Amazing Ideas to Give Your Small Bathroom New Look Without Remodeling
The bathroom is one area that many people don't think deserves an upgrade, but it does. You would forget the bathroom in most cases because it isn't exposed to the broader public. The good thing is that you can give the bathroom a great look without remodeling. 
Half the time, when you think of great ideas for a small room, you'd think of remodeling. But for your small bathroom, you only need to be creative. Below, you will find some of the fantastic ideas you can use to give your small bathroom a new look without remodeling.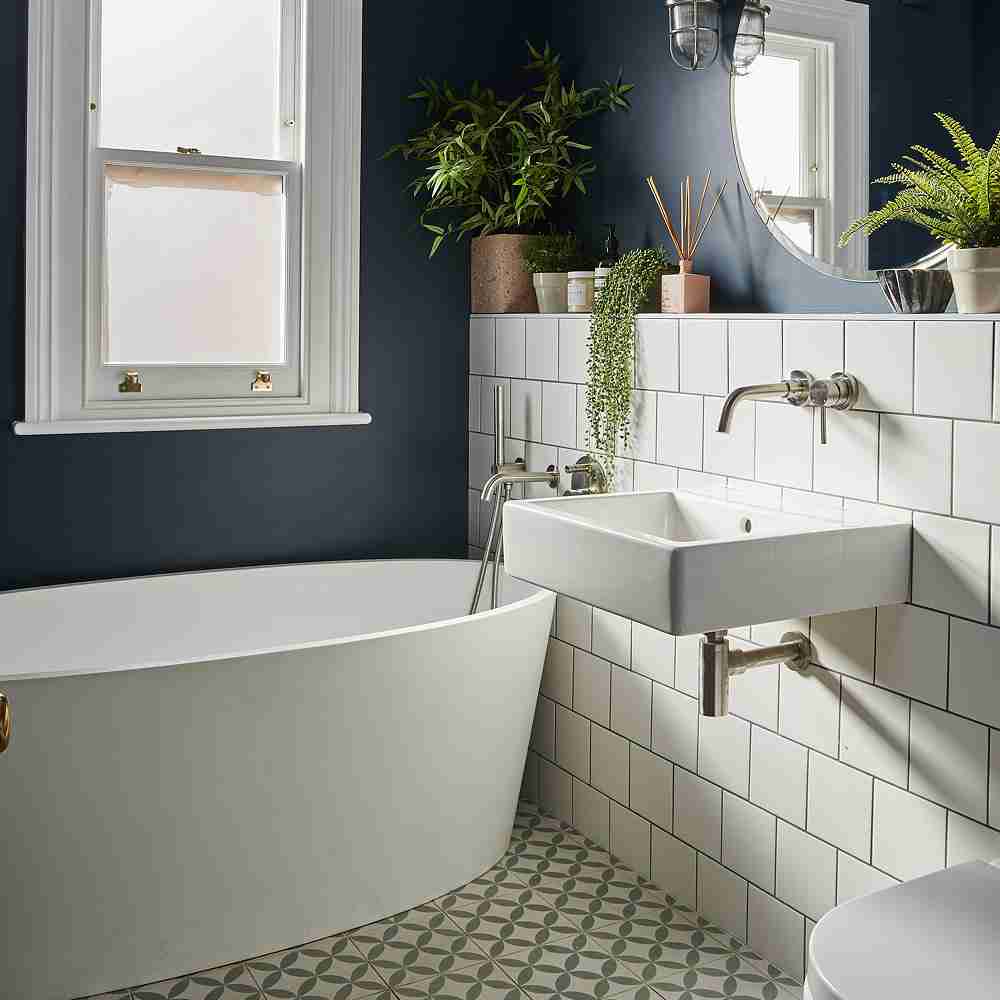 Add a Small Table
You can have a small bathroom, the first thing you can do is have a small thin table. This table can be set near the bathtub to hold several things. If you love to relax while in the tub, you can use the table to hold your wine glass, speaker, scented candles, and books. 
You only need to go for a table that matches the bathroom's theme. With a table in there, you won't only have a beautiful look but also a luxurious one. Remember, the tables should be slim enough to hold your items but still seamless not to take attention. 
Add a Skylight
Small bathrooms don't even have space for windows, and you may need to be creative to have one. One of the best ideas you can use to get a window here is to have a skylight. When you have a skyline, it will fill the space with natural light. 
The other good thing about the skylight is that it also adds privacy to the bathroom. It sits just above the shower so that you can even look at the sky while you take your shower. 
Play Around with Essentials 
The best way to include all that you want in your small bathroom is by playing around with the essentials. For example, the drawers below the sink should carry what you need. They should keep things tidy in the small space and maintain a great look. You can dream with MSI if you want some of the best and creative looks. You have professionals who can help you figure out what you need and how to arrange the whole concept of the room. It would help with the overall theme for the entire room. 
Keep what You Love
When you have a small bathroom, you need only what you need in the bathroom. Do away with everything you don't need while creating a new look for the bathroom. They should also be easy to arrange and don't have bulky products in the bathroom. 
You can have a small counter to have your daily usable to allow easy access to them. It can be just above the sink and not take up much space. 
Think Vertical
When you don't have space, as you don't with a small bathroom, you need to think vertically. You will have more space to play around when you look at it vertically. You will need several drawers and shelves to hold several items in an order. 
When you go for the vertical setting for the bathroom, you can easily add several arts around. You can also add lights to complement the whole scene; You can also add a mirror to make the bathroom look bigger than it seems.
Get Space Savers
When you have a small bathroom, you don't need to try and exaggerate what you get. You need to get space savers for the whole concept. Whatever you go for, you need to look at it to save the space you have. 
It would help if you had several hooks to hang various items rather than have them take up space.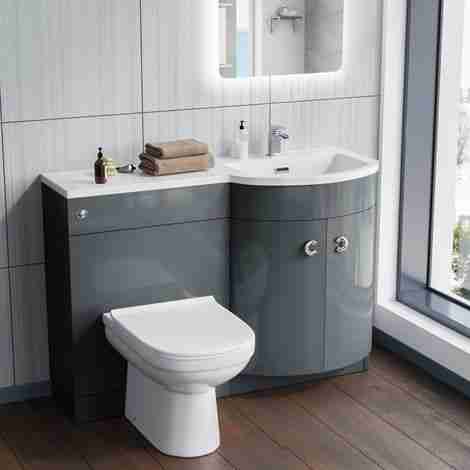 Use a Big Mirror
Mirrors can create a different illusion of the type of space you have. You can have a new look for a small bathroom with a vast wall-to-wall mirror; it will create an illusion of a bigger bathroom than it is. 
You can couple the mirror with great wallpaper and have enough natural light coming in. Thanks to the wallpaper and the light, the reflection on the room will make the whole new setting seem creative, unique, and bigger. 
Conclusion
You don't need to go all-out remodeling the bathroom if you want a new look for your small one. All you need is some creative ideas that'll make the whole bathroom seem fleek and new. You won't even have to use money as most ideas are pretty cheap and easy to get. 
Alex Grigoryan is a Professional Home Improvement and Lifestyle Writer. He has been in the industry for over 6 years and has been writing for Chique Home Living since 2019. His work has been featured in prestigious blogs such as Spruce Home, Better Homes & Garden, and more.