Furniture Buying Do's and Don'ts According to the Experts
People looking to buy furniture often find themselves in a pickle. They know they need to do some research before making their purchase, but where do you start? Space and needs should be assessed first and foremost, but what other aspects of the process should we look at? What can we do to make sure we avoid buying something that doesn't work for us or our home, only later realizing it's not practical or aesthetically pleasing either?
This blog is here to help. We'll discuss everything from how much space you have and your needs (when considering storage options), to the best places to shop for furniture. We'll even point out things like ergonomics – if your new chair has armrests that protrude into the walkway between two pieces of furniture, for instance, this can cause a serious problem on your path to comfort.
1) Do – Get Furniture Advice
The internet is a fantastic source for anything and everything, and it's no different when we're talking about furniture. It can help answer questions ranging from the best time to buy furniture, to the best type of furniture to buy for the type of space you live in. There are some great sites that offer information on all aspects of buying and living with your new purchases – be they couches or chairs.
One such site is ManoMano, an online platform offering advice from professional 'home experts' on all things domestic care – from cleaning to design inspiration. Their blog has been mentioned here previously, but definitely worth another look if you're in the market for home-style ideas as well as practical help. In addition to this fantastic resource, read reviews to learn what other buyers have experienced with your item of choice – be it style, functionality, or durability.
Remember that each product is different; what you might not like in one piece of furniture could be exactly what causes another customer to fall in love.
2) Don't Forget to Measure Your Space and Do a Needs Assessment
When you're in the market for a new piece of furniture, it goes without saying that you need to know how much space you have to work with. Do not guess what will fit in your apartment or house. Measure the room, measure the hallway. Imagine buying wooden furniture from anne-quinn.com and then it doesn't fit in your space! That is why measuring your entire room is essential for buying new furniture.
In fact, when shopping online for couches take a look at the dimensions listed in the specs – this way if your hallways are narrow, you can save yourself from serious disappointment by narrowing down your search based on size needs. Also, consider asking someone who lives with you (partner/roommate, etc.) whether they'll be using any part of this new purchase too – two heads are better than one.
For those on a budget, it's always best if you can reuse old furniture before buying new. If nothing else, you'll be amazed at what you find in charity shops or your local FreeCycle network. You might even find some pieces that were once part of an expensive collection but have since fallen out of fashion – great for repurposing.
But don't discount traditional sources either; antique stores often have amazing finds hidden away in their depths. If you're looking online, there are plenty of sources for secondhand furniture sellers.
3) Do – Get Organized
Take some inspiration from the system that you will need to organize this new furniture with. Before placing your order, ensure that you have a plan for where this piece of furniture is going to go and how it will fit in, without being blocked by something else. Take into account built-in storage, whether or not it's ideal for storing the item you're looking at buying, and what type of lighting might be needed for optimal viewing/storage – remember to take measurements.
When deciding on a new purchase, always know the reason why. Are you inspired by a certain style? Or perhaps one aspect of a model appeals to you – its color scheme perhaps? Again, if your only reason is that an ad made it look great in the image above all other furniture, think twice before you go making the purchase.
4) Do – Consider Comfort and Ergonomics
Now we're talking quality over quantity when considering which new pieces to add to your collection. After all, why buy something if you'll never use it? When buying couches, for example, look into ergonomic designs such as corner sofas, which self-adjust with the sitter's body position.
They may take up more space than a regular sofa/divan set, but they provide better sitting support and are built for comfort. Also, keep in mind the materials used in its construction; for seating, you want a sofa that contours to your body and support it with good padding. It should never be saggy or off-putting although this is more of a 'feel' issue than an actual measurement one.
Select furniture that is functional as well as attractive. It may be tempting to buy a beautifully crafted table, but if it's not durable enough to stand up to regular use, you could find yourself replacing it sooner than you'd like. Take into account the quality of build as well as the style/color scheme – how will the new pieces blend in with what you already own?
Will this set match any other accessories or decor that you have? These are just some of the questions that consideration should be given to when buying your next furniture piece – even if it's for decoration only. If you want style as well as comfort while you're working then get a stylish ergonomic desk chair online. 
5) Do – Know Your Types (And What They Are For)
There are many different types of furniture out there; choosing one over another comes down to the user's needs. If you're looking for furnishings that are purely decorative in nature, go with an item of furniture that offers visual appeal rather than function – i.e., a piece of art over a desk chair.
But if what you need is something to give your home decoration an instant lift, consider using pieces like accent chairs, which do not take up too much space and can be moved or stored away when required.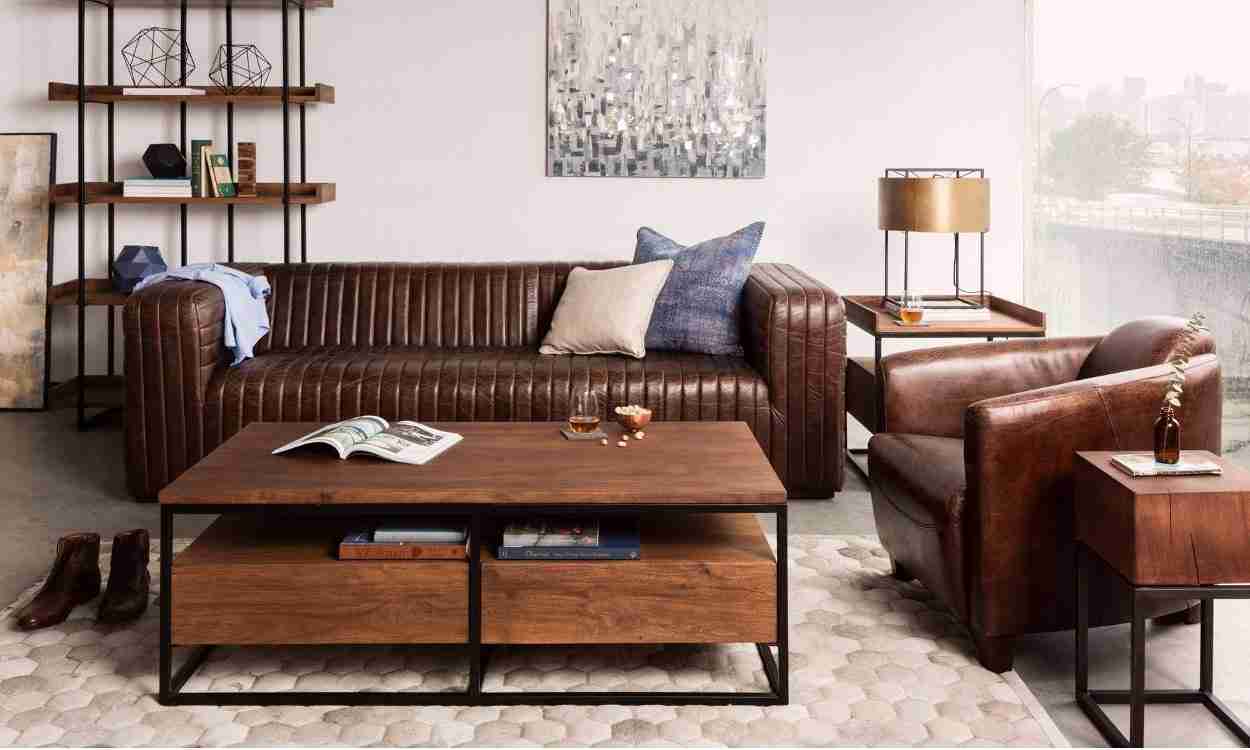 Buying furniture for your home can be a difficult process, especially if you're unfamiliar with the types of products available. A new sofa or armchair may seem like an innocent purchase at first glance but it's important to consider that these items are expensive and take up valuable space in your house. However, there is no need to worry because we've outlined some tips on how to make sure you get the right piece.