How to Design a Bedroom: 4 Perfect Tips
The average person spends eight hours a night sleeping; that's a lot of time spent in your bedroom! However, when you factor in getting ready for bed and just hanging out, that's even more time you're spending in this room.
With so much time spent sleeping, bedroom design is crucial. After all, your bedroom is a place for relaxation, comfort, and self-expression! Creating an area you look forward to retreating to is essential.
If you're unsure how to design a bedroom, keep reading for some great tips to help create the room of your dreams to enjoy your sweet dreams in!
1. Decide on the Aesthetic
Before you can start buying furniture, you'll need to decide on the overall look of your room. This will help you purchase cohesive pieces that work well together in your space.
There are so many different styles to choose from for your bedroom. From modern and chic elements like glass and stone to cozy and comfortable with soft, textured furniture, the options are endless.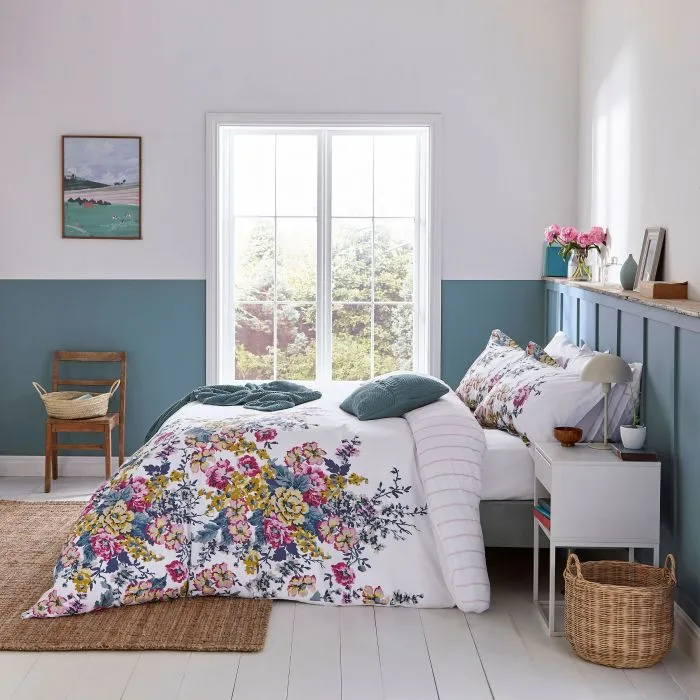 2. Create a Budget
Next, you'll need to decide on a budget you're willing to spend on your space. This will help you find the best pieces for your room without breaking the bank.
The most essential furniture piece you'll need is a bed, as it is the focal point of your bedroom. There are plenty of options for whatever you're looking for. If you're looking for a canopy bed, you can visit us here, while "floating" beds are a great modern option.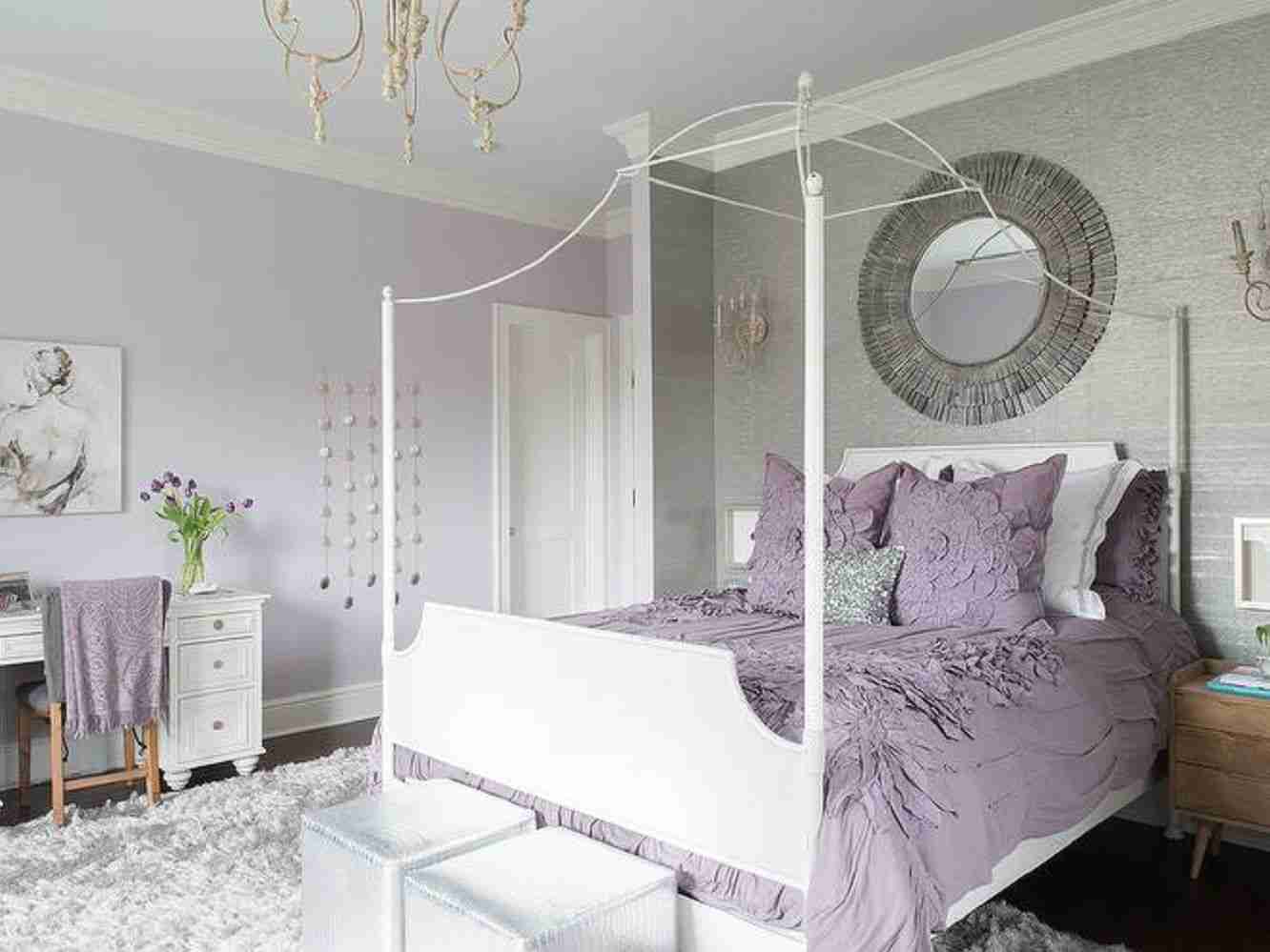 3. Set up a Layout
Once you've started buying pieces, you'll need to decide on your bedroom layout. This includes arranging your main bedroom furniture pieces, such as your bed, dresser, desk, and nightstand, in a way that makes practical and aesthetic sense.
Depending on the size and shape of your room, your layout will differ from others. In general, you'll want to follow the natural flow of your room and ensure you have enough space to move around comfortably.
4. Use Smart Storage
Finally, you'll want to take advantage of storage space in your room to ensure you can limit clutter and maximize space. This will help ensure that your space is organized and looks how you want it to.
If your floor space is limited, one of the best bedroom ideas is to use shelving as a great way to store items without taking up space. Similarly, you can utilize under-the-bed boxes to create functional storage space.
How to Design a Bedroom, Your Simple Guide
Ready to enjoy your new, beautiful bedroom? Remember, you'll want to make sure you focus on function over form! Though a layout may look great, if it's not conducive to your lifestyle, it can be a waste.
If you found this guide to learning how to design a bedroom inspirational, you'll want to check out the rest of our website. There, you can find more great tips and tricks to help you create the home of your dreams.
Alex Grigoryan is a Professional Home Improvement and Lifestyle Writer. He has been in the industry for over 6 years and has been writing for Chique Home Living since 2019. His work has been featured in prestigious blogs such as Spruce Home, Better Homes & Garden, and more.