The Best Bedroom Mirror Designs For Every Master Suite
How many times have you wished for a mirror in your bedroom? When the master suite includes its own bathroom, its easy to neglect getting a mirror for the bedroom. After all, you can see yourself in the mirror in the bathroom whenever you wish, right?
The reality is that if you are married or otherwise live with your romantic partner, your master bedroom and bath are not yours alone. You may not always be able to get in front of that bathroom mirror. If that is the case, you should get a mirror specifically for your bedroom. You have a lot of options for bedroom mirror design on 1StopBedrooms, including dressers with mirrors, tilting floor mirrors, and mirrors with hidden jewellery armoires.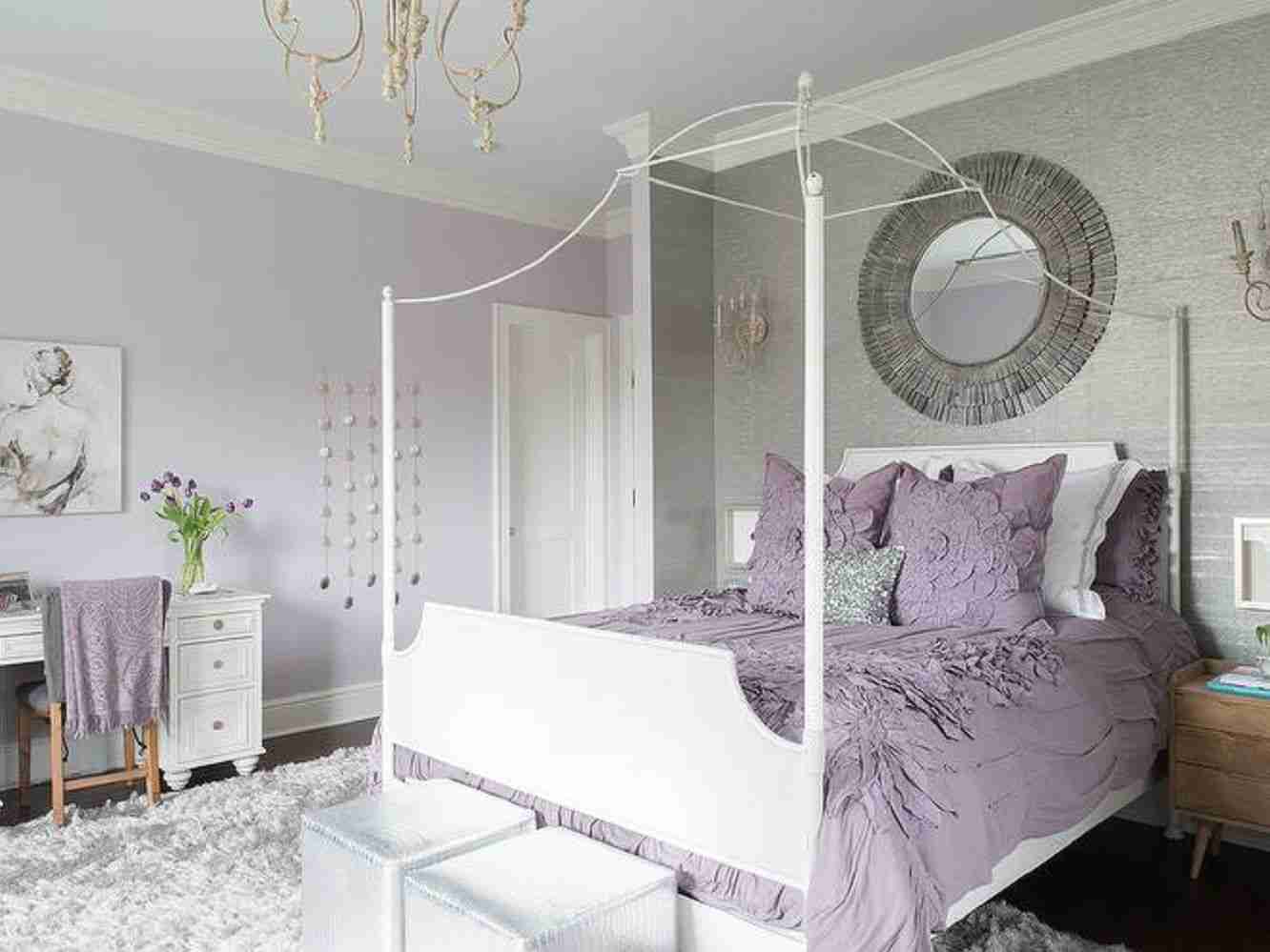 Even if you don't need it all the time, everyone should have a full length (or close to full length) mirror. The mirror in your bathroom is probably just going to show your head and torso, about down to your elbows if your arms are resting at your sides. Hanging a mirror on the back of the bathroom door is a common solution, but again, you might not be able to get into the bathroom.
You can put the same full-length wall mirror in your bedroom, but it might look out of place in anything but a modern master bedroom set. A mirror over a dresser can also act as a more complete way to view your appearance if it has a tilting mirror and you have room to step far enough away.
Another option for a full-length mirror is the freestanding and titling mirror. These mirrors can be of very simple design or in elaborate carvings for the traditional space. These mirrors can be heavy or lightweight, and come in a variety of heights to suit each couple as needed.
Women will enjoy full length mirrors that house jewellery. Some full-length traditional style mirrors hold jewellery hooks, ring holders, and earing holders hidden within the intricately carved – and seemingly solid – wood frame.
If you're not worried about an up and down view before you leave for the day, a dresser mirror can suffice. While you can get a mirror to suit your existing dresser, it is usually much easier to get a new dresser that comes with its own matched mirror. Getting a mirror for your existing dresser requires taking careful measurements and working with a woodworker to determine what is and is not possible with the piece you have.
Dresser mirrors should be no wider than the width of the part of the dresser where the mirror should mount. It should also be used in a location that can be bolstered by studs in the walls. If you don't know where the studs are, you can get a stud finder at your local hardware store. Of course, the easiest option is to work with an interior designer who knows how to find exactly what you need.