The Best Overhead Lighting Trends of 2022
The first idea of a modern lightbulb actually happened 80 years before Thomas Edison's variation. People have been using this invention to light up their spaces ever since.
Lighting has come a long way since the rudimentary bulbs of the 1800s. When it comes time to add overhead lighting to your space, the options are endless. Your overhead lights can enhance your room and make a statement.
If you have trouble deciding on what overhead lighting to choose, you've come to the right place. We go over the top overhead lighting trends in our handy guide.
Pendant Lights 
If you are looking for a kitchen overhead light, you can't go wrong with a pendant. Find a pendant light in a bold color and hang it over your kitchen island.
Double the fun with two pendant lights if you want a more balanced look. This design trick will balance your room.
Make It a Centerpiece
Go bold with your overhead light by making it the focal point of your room. Try a large, glass beaded chandelier to add a romance to your space. A modern, sculpted light will add a finishing touch to your living room.
These large lights add brightness and character to a space. For extra ambiance, add a dimmer switch.
Hang It Low 
Do you have very high ceilings in your home? If so, try adding a pendant light hung very low.
This trick is best done over your dining room or kitchen tables. Adding a low light gives extra visual interest to your room.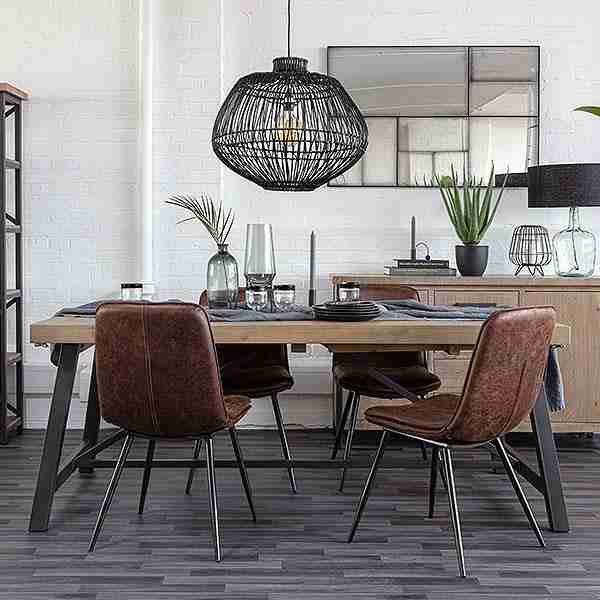 Add Color 
Add a pop of color with your light this season. To stay on-trend, find an overhead light in a bold hue.
Try adding a light with a patterned lampshade for your bedroom overhead light. This styling technique will add an unexpected element to your bedroom.
Go With Brass Finishes 
For a sophisticated look, go with brass finishes on your overhead lighting. This color trend is here to stay because of its warmth. It fits any decor style from modern to farmhouse.
Troubleshooting Your New Overhead Lights
Once you've installed your new overhead lights, you'll expect they will work perfectly. If your lights are suddenly on the fritz, there are a few different things you can try to get them working again.
The first thing to check is if the lightbulb is dead. Grab a new bulb and put it into the socket. Turn the lights on and see if that does the trick.
If your lights are still not working, it could be a wiring issue. Call an electrician to double-check the wiring.
If you flip the switch and notice your lights are flickering, it could be a bigger problem. Learn more about what to do when your lights flicker here.
Add New Overhead Lighting to Change Up Your Home's Look
Overhead lighting is an essential part of your home decor. You'll create a beautiful and on-trend space by purposefully selecting your overhead lights.
You've come to the right place if you are looking for more of the hottest home design trends. Check out our other design and decor articles today!
Alex Grigoryan is a Professional Home Improvement and Lifestyle Writer. He has been in the industry for over 6 years and has been writing for Chique Home Living since 2019. His work has been featured in prestigious blogs such as Spruce Home, Better Homes & Garden, and more.