Things you Need to Know Before Watching Anime Series For The First Time
Do you want to start watching anime series but you don't have any idea where to begin? You're in the right place! Anime is a rising medium in media production. Truth be told, it's so popular, odds are you've been presented to anime without acknowledging it.
There are many kids as well as adults who were actually watching an anime series but don't even know that it is an anime. Like kids watching Dragon Ball Z and Sailor Moon which are anime series that can influence their life.
Pokemon is also one of the popular anime series that every 90s kids watch. If you start watching anime series while knowing it as an anime series, which will help you to compare and contrast it with the other types of anime series.
If you want to start watching anime series then you should go for an anime series of your interest. In this article, we will talk about how you should start watching anime series and which type of anime series you should watch.
Anime Series for Kids
If you are looking for an anime series for your kids, then the first anime series that came into everyone's mind is the Pokemon series. Pokemon series is the best anime series for kids, every kid fall in love with this anime series. In this anime series, the story revolves around a trainer Ash and his fellow mates who leave his home to travel around the world to collect the creatures known as Pokemons who fight against other pokemon from other trainers.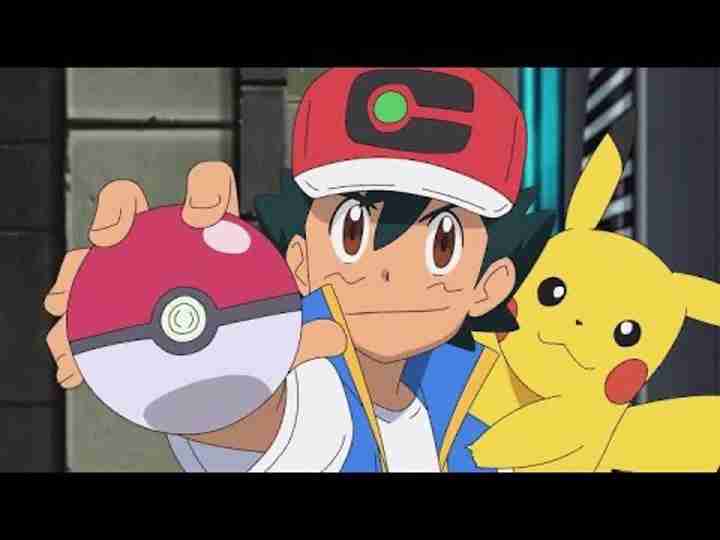 This series focuses on building friendship and enforcing the great relationship between the Pokemon and the trainer which helps them to distract the viewer from brutal fights and violence in the game. Pikachu is the most famous Pokemon of the game as it has a cute relationship with the lead character (Ash) of the show.
If we are talking about anime shows for kids, then how can we forget the Blue Cat robot with amazing gadgets. Yes, you are right we are talking about one and only Doraemon. Doraemon is also one of the most famous anime series among the kids. It revolves around a kid who gets in trouble every moment but his friend Doraemon helps him with his amazing gadgets.
It is a special anime series as it comes with a positive message in every episode, which develops a positive feeling among young children, unlike other anime shows which contain violence and adult content. Through this series, your kid will get to know good things and know about the relationship between friends.
Anime Series for Teens
If you have missed out on watching anime series as a child and now as a teen you want to start watching anime series. From my perspective, teenage is the best time to watch anime series as you understand the core terms of the series and you can also relate to the character and the storyline easily.
As a teenager, you can easily connect with the anime series, attach emotionally with the characters and you can easily understand the key points and features of the series. Anime industry offers various anime for teens with different niche, a teenager can also watch anime which are related to fighting, violence and love affairs.
The best series that a teenager can watch will be Fullmetal Alchemist, this series was released in 2003 and it is taken from a hit manga series called Hiromu Arakawa. It ticks all the boxes that a traditional amine series should have with some of the non-traditional areas of interest.
Fullmetal Alchemist is influenced by the style of the European Industrial Revolution. It revolves around two brothers who correct a tragic accident while using alchemy. Its character ranging from pervy, to wacky, to pretty serious in various scenes in which it displays amazing heroism, alchemy magic, and the intersection of science and mysticism.
The most latest anime series that a teenager can watch is My Hero Academia, which is currently airing its third season. If you are a person who loves superheroes then My Hero Academia is the perfect blend of anime and superhero context.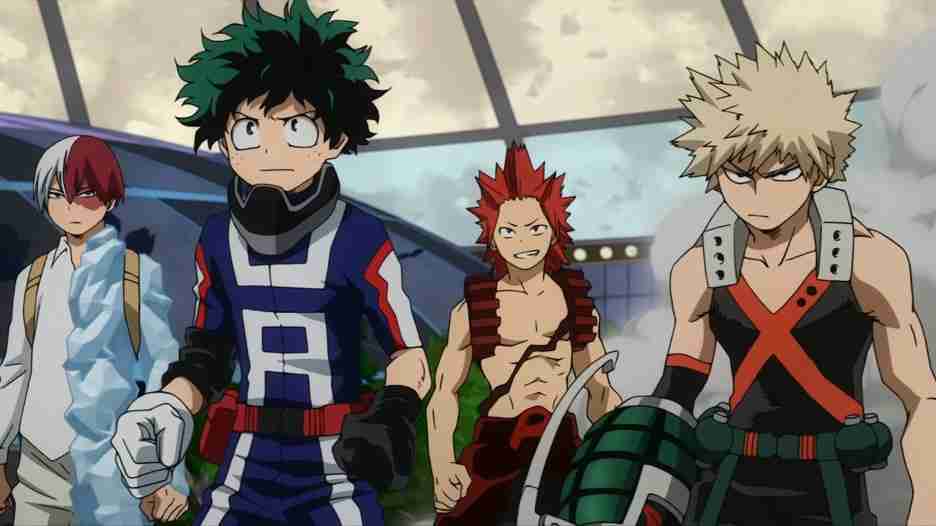 My Hero Academia is the story of Deku, who is an average boy with no superpowers in a world where a superpower is such a common thing to have. And one day, he proves his heroic with a sacrifice and he can inherit his own super-power.
Final Words
If you want to watch anime series for the first time, then choose wisely which type of anime series you want to watch according to your interest and age. You can easily download and stream online your favorite anime series on Gogoanime. If you have any query regarding the niche of anime series, you can write it down in the comment section.
Read More