How to Get Blood Out of Carpet
Rugs add attractiveness and value to our own spaces. Sometimes, carpets get stained with blood, and it's difficult to know how and when. Bloodstains can make your carpet look disastrous. You can cut yourself with a knife or fall and stain your carpet with your own blood. You never know when accidents will happen. Keep reading to get insights into how to get blood out of carpet.
In any case, the cleaning process is the same but will depend on how fresh or dried the blood is. If the bloodstains are not removed for days, they will be harder to eliminate. It is also best to act rapidly.
Wondering "How do you get blood out of carpet?" This article shows you how to clean blood out of carpet.
Tools and Materials Needed
To learn how to clean blood out of carpet, you need these materials:
Napkins – Buy resistant napkins that can absorb water. You will use this tool in combination with soap and other materials like salt.
Coldwater – it is recommended to eliminate blood from rugs. The chemical effect it does on the water is different from the one of hot water.
Bowl or bucket- using a bowl or bucket may be necessary if the stains are big. However, using a bowl is recommended regardless of the amount of water you'll use. In the end, this is where you are going to mix water with other cleaners or salt.
Soap- if the problem persists even after using vinegar or baking soda, using soap can be the definite solution. Oxi Clean is one of the best detergents on the market. The price of these products vary but they won't dig into your pocket so much.
Rigid brush- It is essential if you are using soap. Avoid brushes with soft brushes because they won't get a good grip on the carpet. Hard bristles remove dried blood.
Vacuum cleaner- it is used to eliminate moisture from the carpet. Use it when it takes time for the carpet to dry.
Salt – it works splendidly when combined with vinegar and baking soda. It can do a good job alone as well.
These are the materials you could use to learn how to get blood stains out of the carpet. Below are the instructions on how to use these materials to remove blood stains from the carpet and rugs. So, wondering how do you get blood out of carpet? Read on to find more.
Use Dawn or Oxi Clean
Some detergents may help remove this kind of stain from the carpet. However, you can also resort to a DIY detergent if you have the ingredients. They tend to be less corrosive than commercial detergents. Find a spray bottle and fill it with your homemade cleaner.
Regarding commercial soaps, Dawn and Oxi Clean stand out among the others. If you don't know how to clean dried blood out of carpet, these two quality brands can do the trick. The picture below shows you how to clean blood out of carpet with detergent.
Find a spray bottle and fill it with water
This is an alternative to using a towel, but it is equally effective.
You can reuse any spray bottle you have thrown away. You can put any DIY in it as well. Size doesn't matter, although this depends on the amount of blood to blot.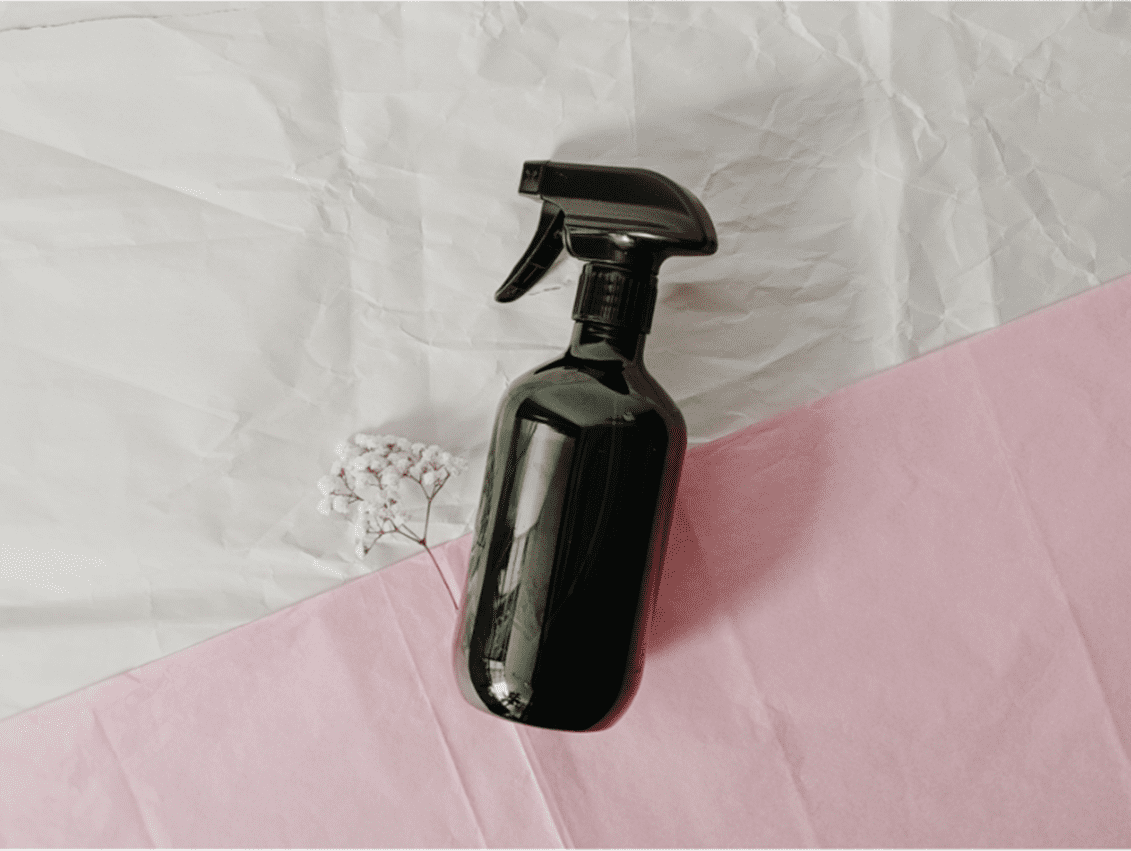 Brush the carpet
When looking to find out how to get blood out of carpet, you require some materials you certainly must have at home. Find a brush with hard bristles because they are more effective. They have a better grip and can pull off the bloodstains swifter.
Vacuum the carpet´
There are vacuum cleaners that specialize in blotting spots on carpets in houses where these accidents are common.
Do the vacuuming right after trying any of the above methods. This will help reduce moisture left on the rug.
How to get blood out of carpet – what not to do
Do not use bleach. Buy Resolve.
Do not use dark blankets
Do not use warm water
Do not hesitate to call a professional
Do not leave the vinegar on the carpet for a long time.
Conclusion
Treating bloodstains when blood is fresh is most recommended. When the blood dries, it binds to the fibers of the carpet, making it difficult to remove.
If you are still unclear about how to clean blood out of carpet, there is also another trick to remove a blood stain from a carpet: a simple aspirin pill. To do this, simply dissolve an effervescent aspirin pill in cold water. Wet a cloth then put on the stain and rub.