How Millennials Are Leveraging Real Estate Tech
Millennials tend to adopt smart technology early because they grew up with smartphones and the internet. That's why it's not surprising that millennials have taken so strongly to real estate technology.
After all, using the digital world to make purchases simpler and more affordable is smart, especially when making the largest purchase a person ever makes.
Let's take a closer look at how millennials use technology to simplify real estate transactions and save money.
Sign Documents
Years ago, if a person wanted to sign a contract, they had to be in the same room. If they had to, people would fly to another country to sign a contract and then take a plane back.
Today, digital signatures simplify this process without making it any less secure. Electronic signatures and authorizations let buyers, sellers, lenders, title agents, and others remotely review, revise, and approve documents using a mobile device or computer.
Such tools can relieve stressful bottlenecks and speed up the closing process.
Browse Listings
These days, you don't flip to the real estate section of your local newspaper or real estate pamphlets. Instead, you can visit an online marketplace where the listings are posted to see the latest properties available near you.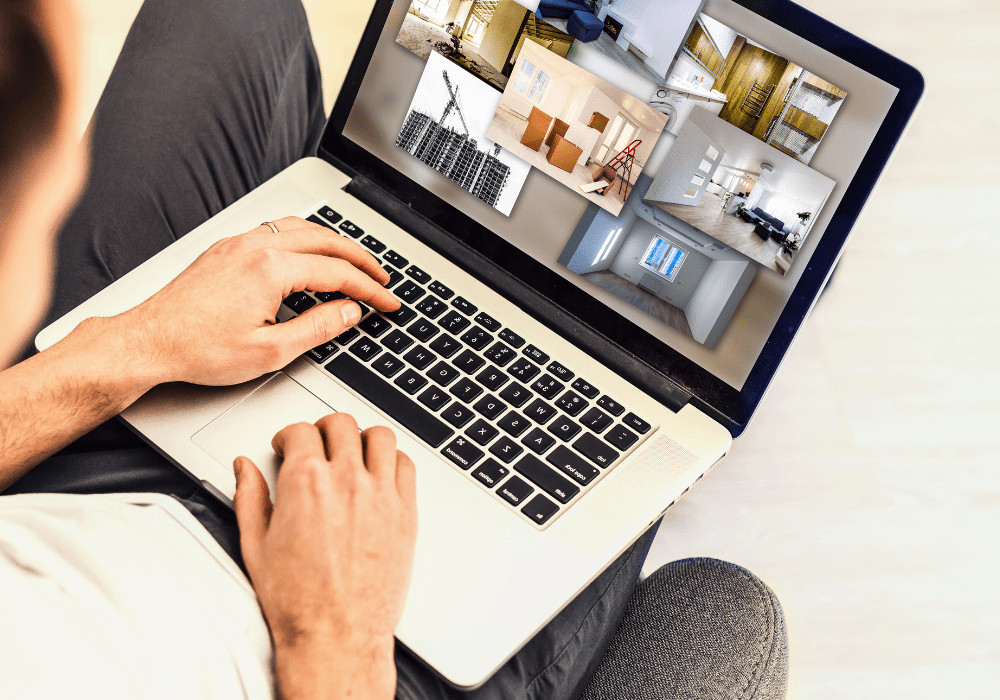 Find Agents
Using a digital tool to connect with the right agent for you is an example of how the low- and high-tech worlds meet to improve services for everybody. Buyers can use a platform like Nobul to see what suitable agents offer in terms of prices and additional services, like cash back. Meanwhile, agents can leverage the platform to increase their client pool.
Nobul's founder, digital innovator Regan McGee, describes real estate technology as a win-win for everybody.
"I see technological advancements like Nobul and in other areas as being tools for real estate agents," he said in an interview with Superb Crew. "I don't think agents will ever be replaced by technology, which is a concern for some in the industry. Buyers will continue to want big, personal decisions to be facilitated by professional, knowledgeable and most importantly effective agents."
Nobul lets buyers compare the agents' prices, experience levels, and bonus services transparently since they don't accept money from agents to get listed or rank higher.
Tour Properties
For millennial investors or those buying property in a different city or country, reading about a property is not the same as seeing it. You can learn about the neighbourhood or see the home's sales history, but nothing replaces laying eyes on the property itself.
Digital tours or walk-throughs are indispensable because they empower buyers who live in a different region than the properties they're purchasing.
Compare Data
Millennials tend to do online research comparing price points and other factors before closing the deal. Real estate technology analyzes millions of transactions by leveraging big data.
There's no better way to crunch the numbers than harnessing the incomparable power of computers.
Sometimes, tech trends are just a passing fad. Millennials are gaining an edge by tapping into real estate technology, ensuring that it won't disappear anytime soon.