7 Tips to Choosing The Best Packers and Movers
In the market, there are a large number of packers and movers that offer packing and moving services. You have to be careful in choosing the best removalist from Melbourne that will carry out your home shifting.
Compare prices of packers and movers online
The best way to find the best packers and movers is to start by doing some research.
You can ask friends and family about good experiences they have had in their transfers and ask them for the reference of those who have done it. You can also search for "packers and movers near me" or similar words in Google, and visit the website of each company and contact them one by one to request information.
It is important not to settle for the first option you see. You can find better house shifting services for the same price using a comparator to receive quotes from up to 4 companies can save you all that searching.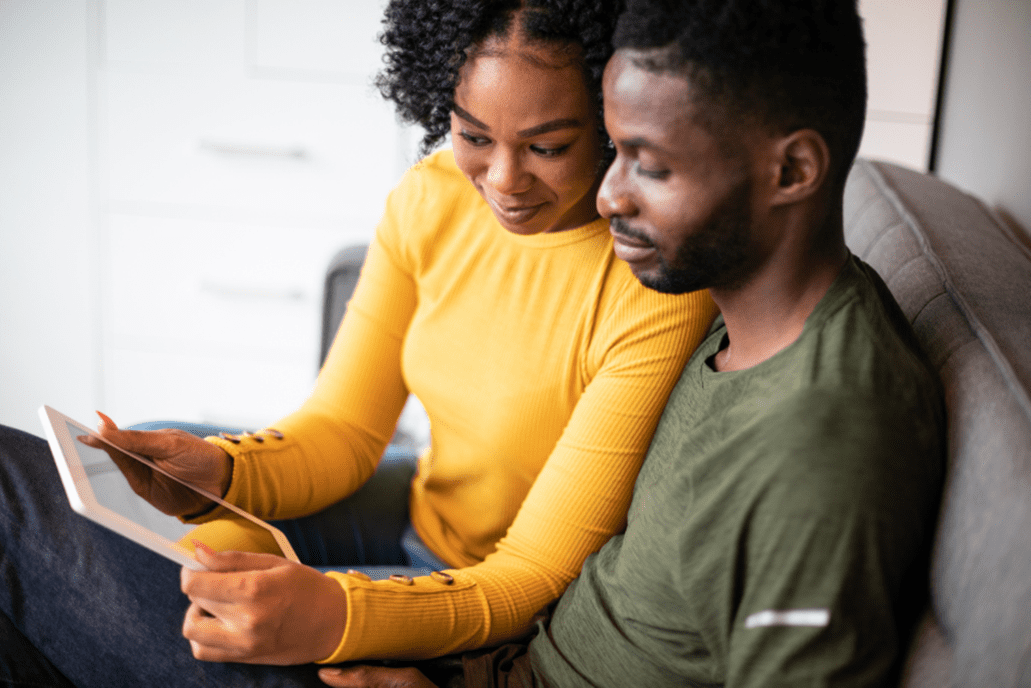 Check if the company is accredited
Before taking on cheap movers, it is important to make sure that the company has the required accreditation. The moving company must be registered in the Registry of relocation businesses. Some large municipalities also have a Registry, in which you can consult the Registry of moving companies in big cities.
After checking, you will be sure that the moving company complies with all the legal requirements to perform the service. If you are served by an unaccredited company, you will not be able to claim any issues later.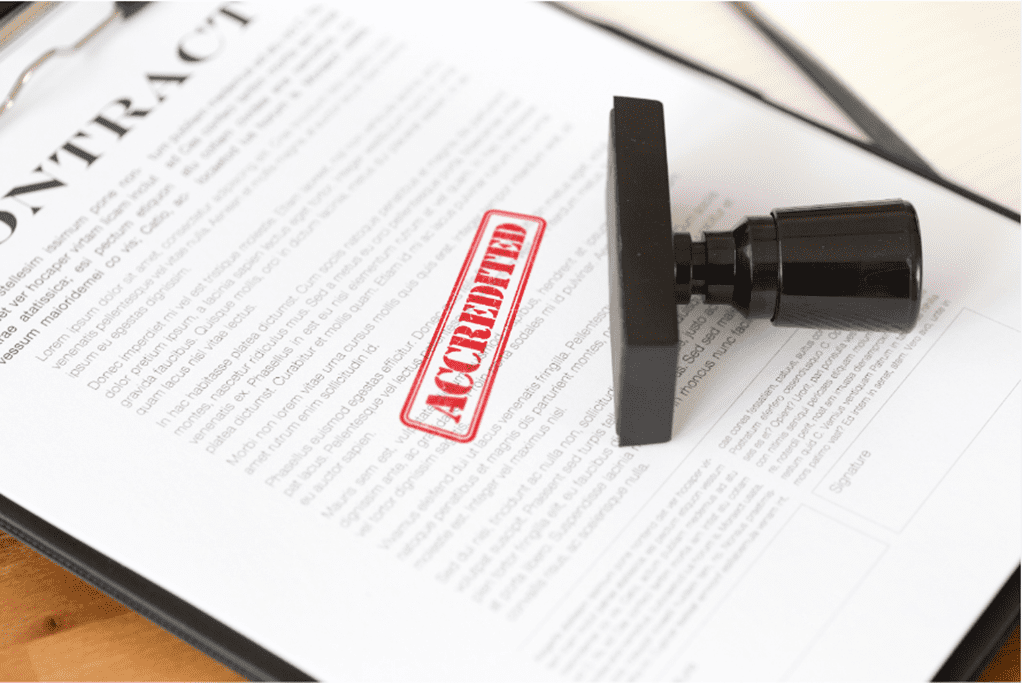 Binding estimate
When taking on packers and movers, ensure they provide a written estimate with the quotes and the relocation terms in detail. This avoids last-minute changes in the house shifting services they perform or in the price you pay.
If you are shifting your storage room, it is also very important to have a written estimate that contains the conditions for hiring the storage unit and cost.
Normally, to make a binding estimate, an agent from the moving company visits your home to evaluate, among other aspects, the type of furniture, the volume of boxes to pack and ship, and access to the house. They need to request some type of permission from the City Council, evaluate the use of a furniture assembly per facade, or the type of assemblies. In this way, the company can plan for the move much better.
Household goods moving insurance
Another important point is that the company offers you household goods moving insurance for the transport of your furniture and personal items, specifying the coverage and price for it.
It is also essential that the moving firm has civil liability insurance in case they generate any damage to your home or to the accesses to it, such as common areas, elevators … that your neighbors could later claim from you.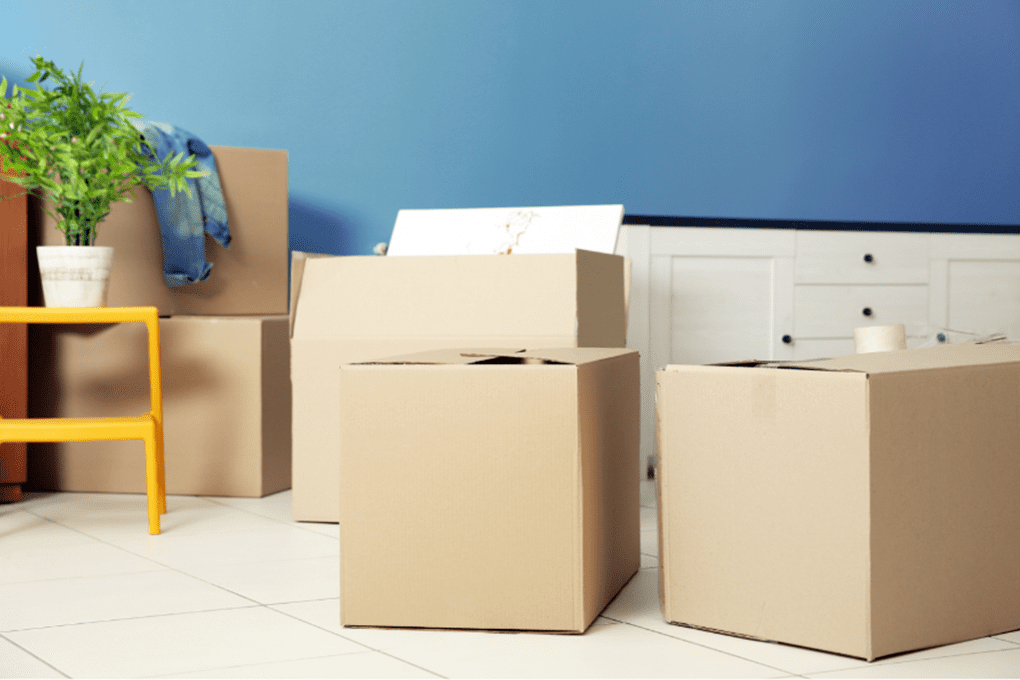 Beware of bargains and low prices
They are usually associated with lower-quality moving services in terms of technical and human resources.
This translates into an understaffed team, therefore less time for tasks of packaging. Cheap can be expensive.
Look for a customized service
There is no doubt that large moving businesses can offer very competitive prices because their size allows them to optimize fixed costs for personnel, fleet vehicles, and more. However, we should not discard local, small, and medium-sized companies with many years of experience, whose budget will probably not be much different, and offer a much more personalized service.
Many of these packers and movers like provide optional contact via WhatsApp to communicate at any time.
Finally, read reviews
And last but not least, look for feedback from other clients about the moving company or packers and movers that meet the above requirements.
A good moving company that does quality work will always have good opinions from other clients. It is worth spending a little time on this critical issue.
More and more, people are encouraged to leave their opinions about the services and products they use on Google, Facebook, etc. Once you have several budget proposals, it is advisable to search for the company online to see what is said about it. The most reliable scores are those with a considerable number of reviews.
One or two negative reviews are probably isolated cases, but if dozens of users have rated a business 3 out of 5, you may be able to find better packers and movers elsewhere.
Remember that moving is one of the most delicate processes that we go through over the years, where things of economic and/or sentimental value are involved. For this reason, make sure you hire the right service.