Bluestone Pavers: All You Need to Know
Bluestone is a very valuable material thanks to its intrinsic properties. In this article, you will discover everything you need to know about bluestone pavers.
Bluestones have irregular edges and a smooth patinated surface. Highly durable and affordable, these stones are intended for bluestone paving.
Their antique finish adapts perfectly to the exterior with its gray-blue colors and tones. The edges and angles are slightly rounded and acquire a patina over time. The bluestone combined with this Antique finish (vibrated aged) offers us cobblestone pavers or slabs that are very resistant to sunlight and rain.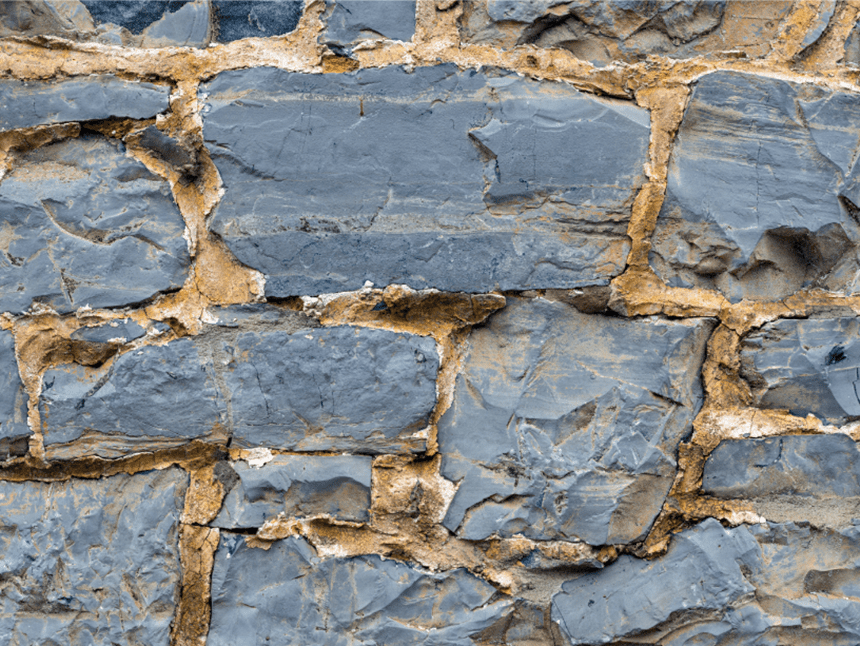 Advantages and disadvantages of bluestone pavers
Like all the materials you will find in the market, bluestone has advantages and disadvantages.
Advantages
Easy maintenance depending on the treatment.
The emphasis here is on aesthetics, and the beauty of this material will be more evident with the passage of time. Thus, it will give your decoration a touch of beauty and proven nobility.
A material that easily adapts to all the sanitary installations that can be built later.
Its strength allows it to withstand climatic changes.
These natural stones are used as pool pavers.
Drawbacks
A relatively high cost, especially if you opt for the version manufactured in Europe. It is certainly of better quality and more solid, but the paver block price is the same.
It is difficult to tell the difference between the different variants of these sandstone pavers. Therefore, it is very easy to be fooled by the Asian version, which is similar in almost everything.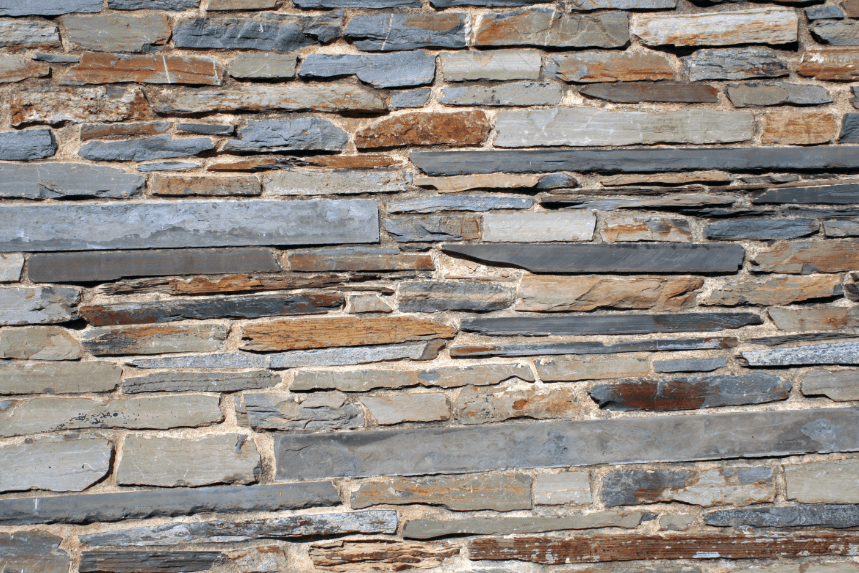 How to lay bluestone pavers?
For a successful installation, make sure that the surface is stable and that the joints are well cared for. It is important to prevent water from passing under these clay pavers. When making a terrace, make a slope so that the water flows outwards.
Prior to the installation, consider the project vialibility. Contact a landscaper or an architect specializing in landscaping. He will advise and help you with the technical and aesthetic aspects: analysis of the terrain, choice of support, space, installation technique, thickness, the finish of the slabs, among other things.
In some cases, you will also need planning permission. The conditions differ from region to region and are regularly adapted. Check with your local town planning department. You can carry out the work as soon as you have permission. Hiring professionals is always better. But if you want to do your work yourself, here are the different steps to install bluestone pavers
Prepare the terrain
Choose medium
Lay the tiles
Prepare the ground before installation!
Here is the order to install the bluestone slabs (for a terrace):
Embankment (the natural ground)
Sub-foundation with stonework
Foundation drain
Support (reinforced, stabilized screed, studs, etc.)
Adhesive mortar and others
Coating (pavers or slabs of bluestone)
Pouring a concrete screed allows you to build the foundations and settle level problems before installing the support. A draining uncoupling layer should be installed on the concrete to prevent water from stagnating on the surface. It is important to think about the flow of water. Create a paved surface with an angle of 1.5%. Ideally, rainwater should drain as far away from the house as possible to avoid humidity problems.
Clear the land of all rubbish. Clear the laying area, remove dirt, trash, clay, and rubbish. Degrease the space that is already concreted. Check that there are no bumps or dents. If necessary, level the ground to obtain a smooth and homogeneous surface.
To prevent your terrace from being damaged due to the internal tensions that your support may undergo (screed, concrete foundation, etc.) due to variations in temperature and humidity, it is advisable to split up large areas with a limit of 50m² to 8m along masonry walls. Each layer of the support and coating must have expansion joints.
How to maintain bluestone pavers?
Bluestone pavers do not require any particular maintenance because of their lack of porosity. However, clean them twice a year with natural soap to maintain the natural shine of these grass pavers. To remove encrusted grease stains on these cobblestone pavers, mix 2 teaspoons of ammonia with a large bucket of water and clean them with this mixture. To get rid of traces of plants, use diluted bleach.
What is the price per m2?
The price of a bluestone driveway will depend on the origin of the material and other factors.
The Irish or Belgian variety costs twice as much as the Asian variant, which can be found at around €40 per m², while the other is around €140 per m².