How to Create a K-POP Corner at Home
Definitely, one of the biggest achievements of K-Pop fans is being able to purchase their favorite artists' official merchandise and know the process of organizing Merchandise! If you know, you know! Well, obviously, even if it's an unofficial one, you won't mind. As long as it's your most loved K-Pop group, artist, or band on the design or on the features, then adding to cart is not hard at all. 
Photo from: Rappler
This is the last and 2nd part of the 2-part article entitled "How to Create Your Personal K-POP Corner at Home". In the first part, you read various in-depth tips on what to prepare to begin your K-Pop Corner! Here, you are given some ideas on how to cleverly organize your K-Pop merchandise in THAT corner of yours! These are very helpful and essential, especially if you already have a collection of them! Alright, excited to know? Read on!
1. For the Dear Albums
K-Pop albums are all official; none of them can be unofficial. They come directly from the company where the artists are signed to. When you buy an album, it's exciting and it's fulfilling too since it's not bought for a cheap price! Some student fans save up money just to buy even one of them! If you have a lot of K-Pop albums from several artists, you are definitely protective of them, most especially if they are fragile. 
If there's something very valuable mutually for the K-Pop artist and for their own fans, it's the music albums, so they are truly precious!
If you are a part of a multi-fandom, of course, it's best to sort the albums and separate them according to the artists. In that way, you are able to make proper use of the dividers you placed in your K-Pop Corner. Moreover, it's very organized that way.
Align the albums properly in or on your K-Pop Corner. Decide if you want them on top of another or vertically side by side. K-Pop albums are unique, and they do not look typical albums most of the time.
They are designed exquisitely according to the theme of the album itself or the artists' comeback. Some are in boxes while some look like books — and many more creative styles that make them so dear! Consider their designs in arranging them securely in your K-Pop corner.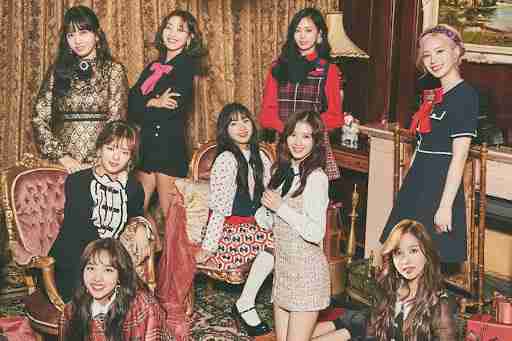 Photo from: Soompi
You may set them according to their sizes to maintain a neat and uniform look. The big factor here, again, is their distinct and out-of-the-box figures.   
You may set them according to the color. Usually, the albums of a certain K-Pop group are the same in all eras because they have their own group color. Though there is another version that might not be close to the group color, still, there is THAT group-color version. If you're a fan who chooses just that same color whatever the album is, this is the perfect formation for you!  
You may set them according to the year of release. Of course, the first on your K-Pop shelf is their debut album and the last or latest is their most recent release. If you are a fan who treasures the chronological progress that your fave artists have been through and want to incorporate that here, this is going to be your best pick!
Whatever arrangement you decide on, just don't choose to put them in your K-Pop Corner without thinking! Also, see to it that the room temperature is fitting, not to weaken the album's physical quality.
2. For the Lovely Lightsticks
Lightsticks are usually kept inside closets when there are no events or concerts. Now, you have your K-Pop Corner to shelter it!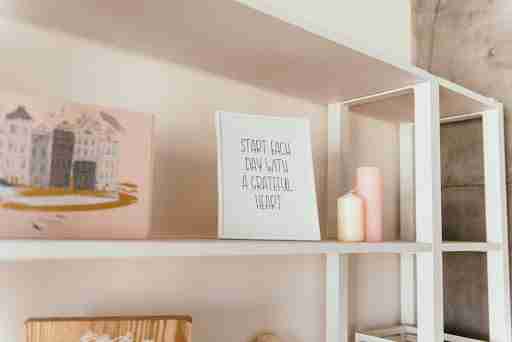 See to it that the lightsticks are placed correctly in your shelf or rack, that it would not roll off and fall. They could break easily if not taken care of as necessary.
They have handles and heads which might separate when dropped to the ground from a high place. If your K-Pop Corner is THAT high place, be extra careful! If the base is your bed though, you could be relieved.
When the lightsticks are not in use, you can preserve them well in your K-Pop Corner by removing their batteries in the meantime. To prevent your K-Pop lightstick from getting very dusty and dirty, better place it in its own box. In case the box is broken or thrown out unintentionally, choose a covered spot on your K-Pop Corner where it can be far from too much exposure.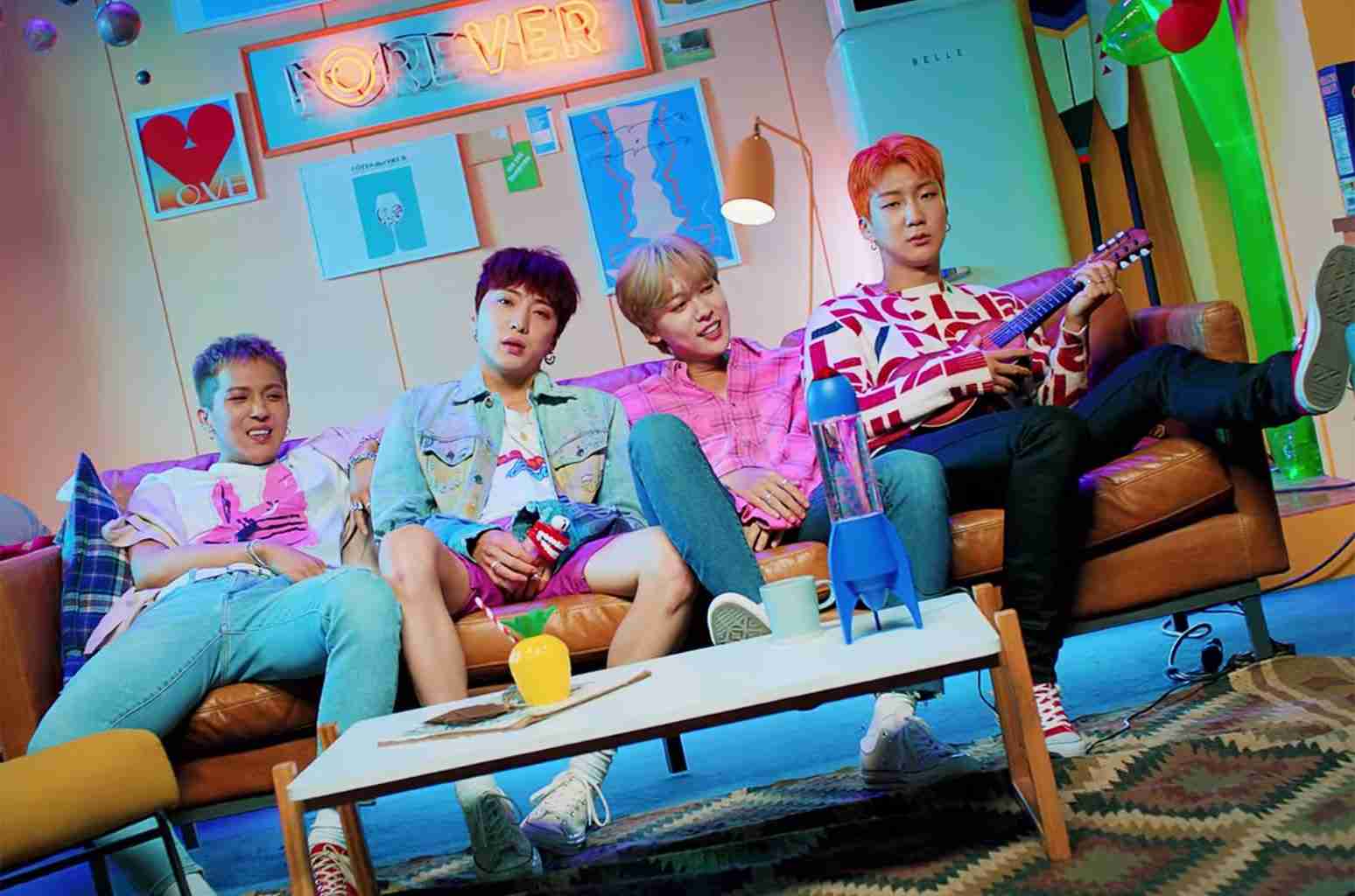 Photo from: KissAsian
Without the box, you can just place your lightstick horizontally on the shelf. Ascertain that it will not roll off when there's no door that secures it. Meanwhile, if you want to be more creative, you may find some transparent boxes to display your lightstick vertically. You may also look for a stand perfect to make it nestle it without harm.
Checking on your lightsticks regularly would help because as you know, some stuff do not just get wrecked and brittle when used too often but also when totally stored for a long time. Just like the albums, the quality of the lightsticks is to be maintained. Make sure they are kept in a suitable area.
3. For the Adorable Stuffed Toys
K-Pop artists, usually groups, have their own official stuffed toys! They are super adorable, disabling fans (with money!) to resist from purchasing their very own!
These stuffed toys are the doll representations of each artist. The dolls have various versions as well, depending on the artists' comeback theme and look! They have clothes matching the K-Pop dolls! So cute!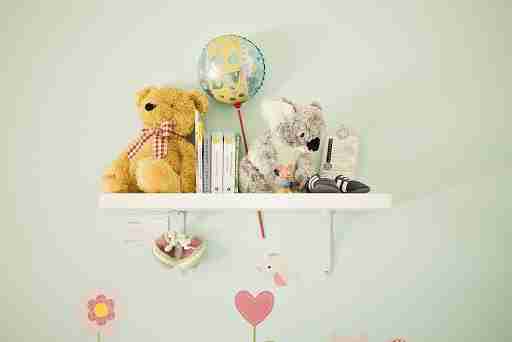 In other news, there are fan-made stuffed toys that don't let K-Pop fans' wallets rest for a long time because they are too bonny to ignore! These belong to unofficial merchandise. 
K-Pop stuffed toys are probably one of the most difficult to keep because they get easily dusty and dirty! The reason is self-explanatory. 
Photo from: KPOP Asia Blogger
If you don't really mind and just accept the fact that they can get dusty, then you will not have big issues! You may put them on your bed or bedside as you desire. They are endearing decorations and toys (of course)! Play with them anytime!
On the other side of the coin, if you want them to be mere displays in your room, make use of those secure shelves in your K-Pop Corner. The glass doors of those shelves will prevent dust from getting in and will prevent people from randomly picking up your dear dolls and stuffed toys without your consent. 
For the toys' extra clothes and accessories, designate a box or bag to keep them. A more artistic look? How about putting mini hangers and clips to display them! That'd be a great idea!
Wash and clean these stuffed toys also, so germs won't build up!
4. For the Previous Posters
Finally, together with the official albums are the official posters! When you buy the album with a poster, you might be given the option to have it delivered to you placed in a tube or folded. Most often, the best choice is for them to be kept in tubes because they won't have fold marks. 
They might be wasted if they are just kept forever in a box. Since they are posters, they are supposed to be posted somewhere. Look at those K-Pop Corner's surrounding or nearby walls! Utilize them. 
Photo from: Soompi
Clean the walls first before sticking any poster to them. Choose tapes that will not wreck your K-Pop merch. On the other hand, if it's a back-to-back poster, you might resort to just keeping it placed on top of the K-Pop shelf rather than attaching it to the wall.
That's because you might find it hard to choose which side to show. Furthermore, it's such a waste to keep any of the precious sides facing the wall, right? Unless you have a glass wall or transparent board, you won't have a problem though. 
>>>
END OF THE 2-PART ARTICLE
There you have them! Hopefully, all the tips you gained from this 2-part article will be put to good and effective use! 
Having your own K-Pop Corner at home is rewarding. First, because you can see and access your favorite stuff easily! Second, because you see how these things you worked hard for are growing in number! Third, because you see them all organized and not causing inconvenience inside your house.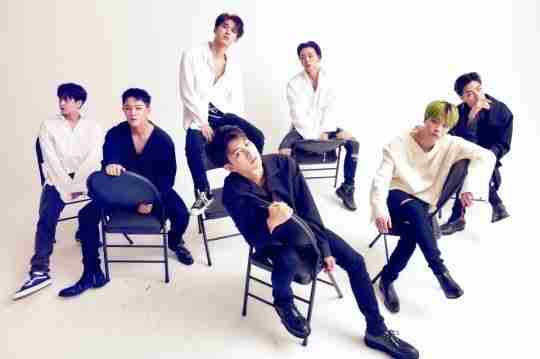 Photo from: KBIZOOM
Even though it's an accomplishment to obtain K-Pop merch to fill in your K-Pop Corner, don't spend beyond your ability or else, you will suffer. You can have fun supporting your faves in other ways too, right? 
But if you have the ability to really build a K-Pop Corner because of your capacity to purchase and maintain your items, then enjoy RESPONSIBLY! 
Regardless of your K-Pop Corner is an old corner at home or a custom-made portion by your hired new home builders, keep in mind to spend for all these things RESPONSIBLY. 
AUTHOR BIO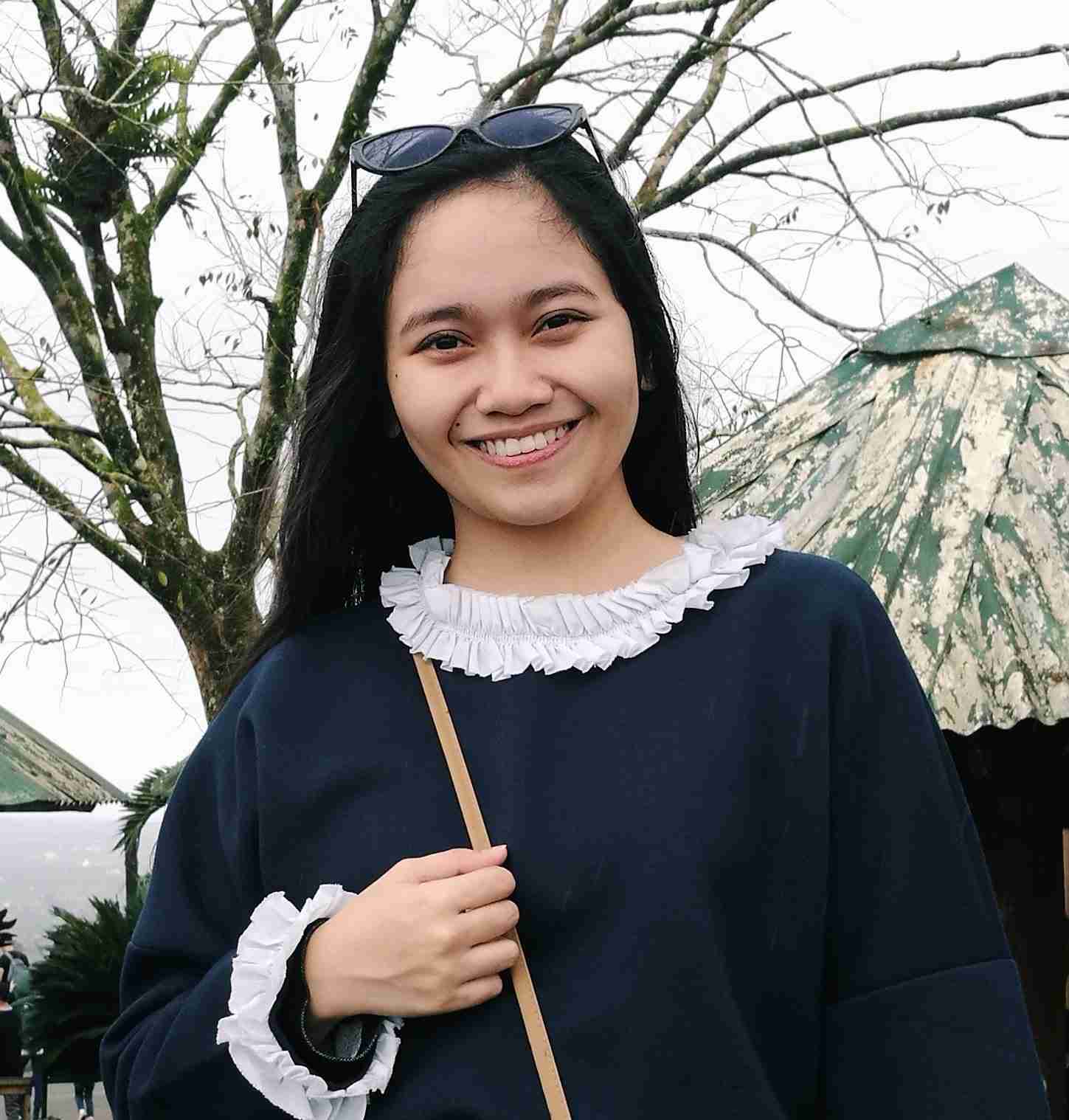 Nicole Ann Pore is a writer, an events host, and a voice-over artist. Travel, health, shopping, lifestyle, and business are among the many subjects she writes about. Through quality and well-researched writing, she informs and even entertains readers about things that matter.
She is also interested in film critiquing and filmmaking. Giving all the glory to God, Nicole graduated Cum Laude from De La Salle University-Manila, the Philippines with a Bachelor's Degree in Communication Arts.
Read More
How to Create Your Personal K-POP Corner at Home: What to Prepare