Diwan Cot: Pros And Cons Of This Piece of Furniture
A diwan cot is a bed and diwan that results in an improved armchair or futon with extra features. Different from armchairs, diwans measure exactly the same as beds, so you can place a mattress anywhere there. Besides, you can choose the height and density of the mattress. In addition, the covers are much easier to change and wash. Diwans can be made from solid wood and opposite to armchairs, they are not covered by fabrics, so you can see the wood they are made of.
As opposed to futons where you need to put a thin mattress, a diwan cot bed does not limit you on the mattress thickness and height. You can decorate it as you like with 2 or 3 cushions, and armrests. Futons require a stuffed mattress, which is generally foam rubber that allows it to be folded. With a diwan, you don't need a specific kind of mattress.
Keep reading to learn some facts and insights into the diwan cot price at the end of this blog.
How to add a diwan cot
Influenced by a leisurely lifestyle, the Mediterranean trend is natural, unfussy, and minimalistic in all senses. Wood and metal are common in the making of this furniture.
The Mediterranean vibe gives importance to diwan cot or Turkish bed, as it is sometimes called. It goes with armchairs, cushions, and chairs. Two chairs can be enough but must be decorated differently or shouldn't be too flashy. When it comes to diwan cot wooden furniture, nothing is uniform.
Due to its unfussy aesthetic and availability, it is now easy to find a diwan cot online in online stores, such as Flipkart. Tons of Mediterranean furniture items, including divan cots, are made of materials that withstand rain and sun, so they can be used both indoors and outdoors.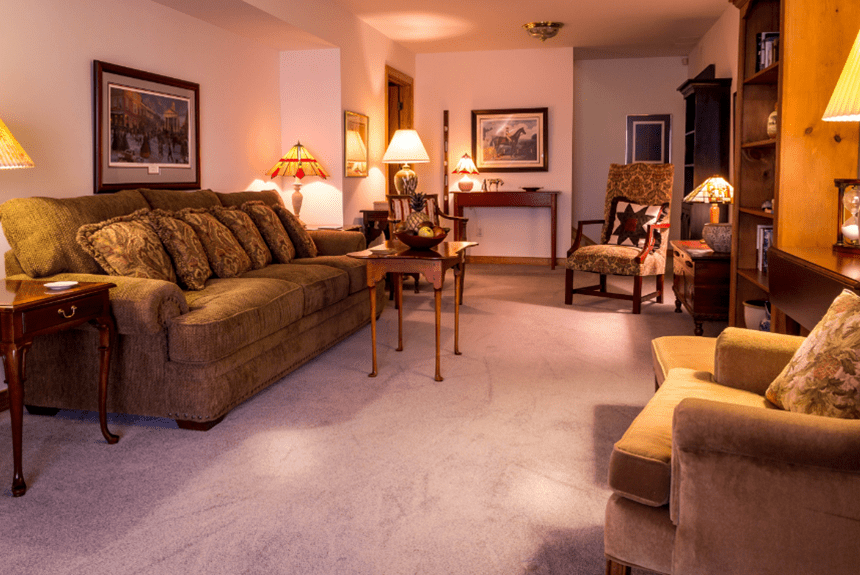 The main characteristic of a diwan cot is that it takes up little space, which is why many people prefer it over other types of furniture. Due to its size, a diwan cot can be all the furniture set of a room, library, living room, terrace, or great hall. However, some use it as an auxiliary piece of furniture.
When used in a balanced way, it becomes a very attractive decorative element and the favorite place to rest in the living, reading, and waiting room. A diwan cot works as a sofa, bed, or extra seat. If you wish, you can add a couple of cushions and pillows to complement this multifunctional sofa.
Besides, adding drawers helps take advantage of the free space over the floor for convenient storage. Some diwan cots feature metal guides to ensure the drawer does not touch the ground and performs well. They are prepared to resist heavy objects such as shoes and books. These chests of drawers can measure 50cm deep and are manufactured in a solid wood structure, fiber, and plywood bottom.
Advantages
This type of furniture has a large storage capacity in its lower part, which is used to place drawers. Plus, it can be a great addition to the guest room or the children's room. Since it is not roomy, a diwan cot works very well in houses that are small.
Textiles help tell the functions of day and night. You can add cushions that serve as a backrest when sitting down. Combine the comma clothes with your wooden diwan cot for the best results.
Diwan cots are also eco-friendly, despite they are made of wood. These beds can be also manufactured with pine wood. Yet, this is not the only choice.
Additionally, it is an asset that gives your home an elegant touch. Bear in mind diwans started to be used centuries ago. Although these sofas are elegant, big, and colorful, they are not extravagant.
Disadvantages
While this bed can be a bed used for children or prime time, diwan cots are not designed for rest. Diwans can help in case of receiving an unexpected visitor or if you want to unwind in your leisure time. In any case, it is not recommended for long-term use.
In other words, neither you nor your children shouldn't sleep on it regularly, even if the chair seems to fulfill this purpose. Sleeping on a diwan bed leads to back and lumbar pain in the long run.
Final thoughts
Looking to decorate your home with a divan then? A diwan cot is a very versatile and functional sofa that adds elegance and style to the home. Regarding how much it costs, the wooded diwan cot price can range from 110 to 200 USD. No more.