How to Create Your Personal K-POP Corner at Home: What to Prepare
Calling all the fangirls and fanboys of K-Pop music and dances! Here's a piece you would love to read and should never miss if you would love to have your personal K-POP Corner at Home. Over the years, global pop has definitely been revolving in Western music and dance styles and artists.
What trends from the west eventually become well-loved and adored by the rest of the globe. Don't you deny that! It has surely been a challenge to many other music styles and genres to take the place of the conventional. But here comes South Korean K-pop, now bringing its music to the world and bringing the world to its music.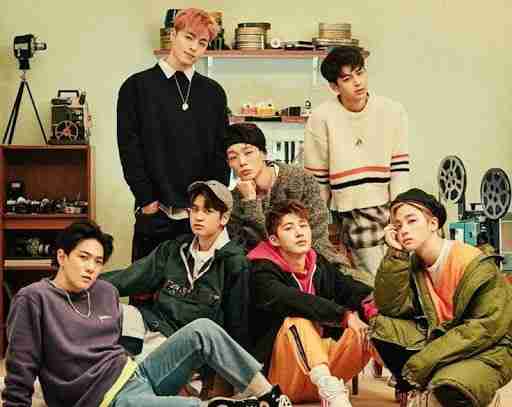 Photo Credit:  Annyeong Oppa
Actually, K-Pop has been very much well-known, not only in South Korea but also in other countries, since the late 90s. One of the biggest differences between then and now is that before, its popularity was focused in Korea itself and also Japan, its neighboring country.
Now, you may say that it has become more famous and has been dominating many universal charts. Well, let history articles explain that further! But in this piece, you will be getting ideas about how you and your fellow K-Pop lovers can incorporate your love for this genre to your own houses.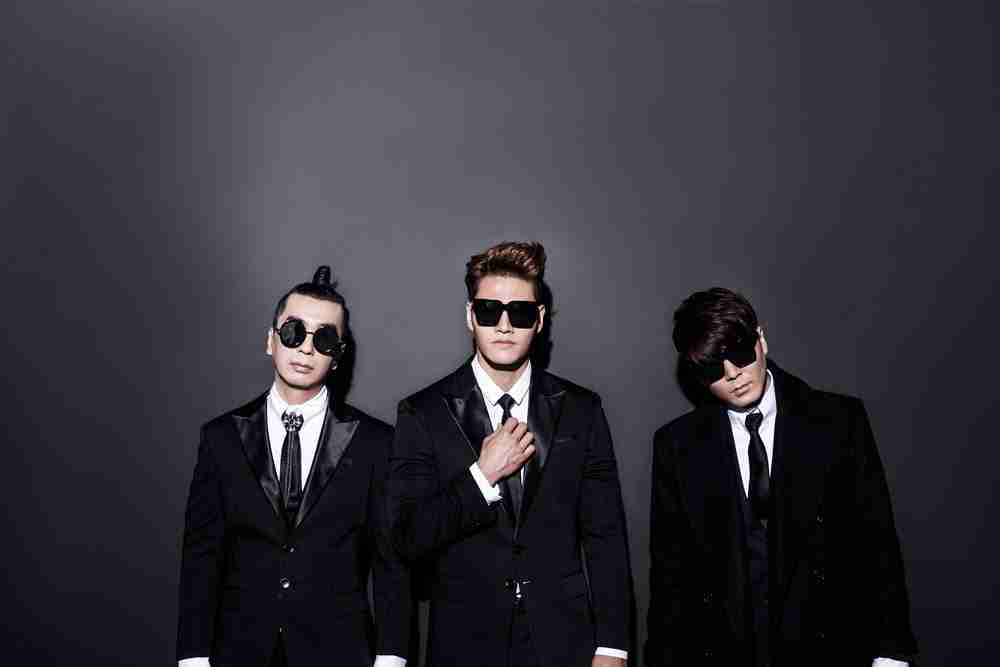 Photo Credit:  KCONUSA
As a K-Pop fan, you could be the one who just enjoys their performances, the one who watches their variety shows, the one who's attracted to their visuals or you could be all those!
You support them in many ways! And one of the things that K-Pop fans enjoy is having their own stuff related to their K-Pop favorites. These include albums, lightsticks, clothes, and other various merchandise! Some people who are thinking that it's pricey to be fangirls and fanboys willing to spend some bucks for their faves are not wrong at all! You know, right?
It's going to be absolutely exciting when you have those stuff, yet it could be a burden to you if you have a lot of them but got nowhere to keep or place them properly. Moreover, you will be scolded by your mom for that when they become a "mess" at home. 
Here's one huge tip for you on how to manage your love for K-Pop and K-Pop merchandise: MAKE YOUR OWN K-POP CORNER AT HOME! It's that spot in the house where you will store them all, so you will not lose them, and they will not just be scattered carelessly. 
There's a variety of ways to set up your own K-Pop corner. This is Part 1 of the 2-part article entitled "Tips in Creating Your Personal K-POP Corner at Home". Here are some more in-depth tips to guide you on what to prepare!
   1. CHOOSING A CORNER
Every arrangement, order, and design you want to do can be made anytime but not before you choose THE corner. Yes, it's THE corner! First of all, choose where in your house that K-Pop corner would be designated. If your house is vast and has many rooms, you have several options! 
The most ideal would be inside your own bedroom. For example, you have an empty space where some unused tables are placed. You can use that one, so it could have a purpose now rather than it's just meaninglessly there. Extra cabinets for clothes or for unutilized or non-functioning items could be that corner. Maybe a corner where your toys as a kid were once placed could be that too!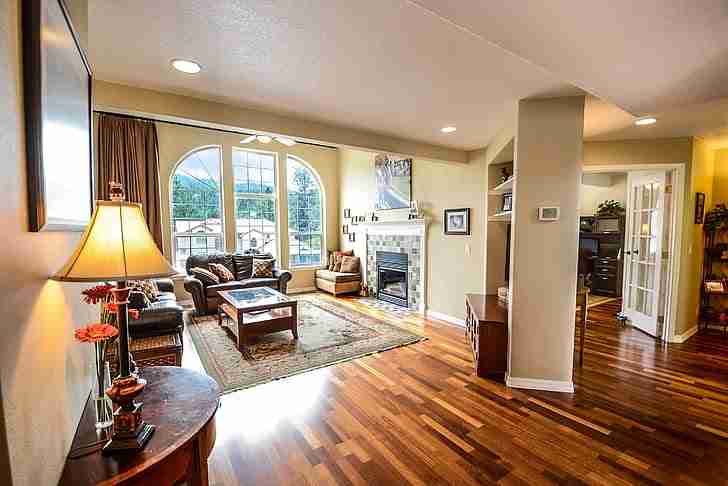 What's advantageous if your K-Pop corner is in your bedroom is that you are sure that it is safe from pests since you can clean and check on it whenever you want. It would not be exposed to people in your house who might get curious about it.
If you are overprotective of your merchandise, you want them untouched by others without your consent and presence because they might be irresponsible and might break them. Especially official K-Pop merchandise, they are quite expensive, so you would understand why fans that own them are very careful not to cause any damage to them, even the littlest.
Meanwhile, if you are not too worried about your K-Pop stuff being scratched or held by someone else, you can just select a corner in your living room or in any other part of your house which you think is suitable and secure. If you have so many K-Pop items that might not fit in just a single corner though, you might just need to consider choosing a room for them instead. Well, you can still call it 'corner' even if it's a whole room. 
In a unique case, if your house is still under construction or renovation, you could tell your homebuilders that you would go for custom home designs where you could set up a corner for this one! Yup, it could be that real! While you're at it, why not let your house be well-customized, so you will have no more problems choosing a corner at home after it's done, right? That's just being a wise fangirl or fanboy with a nice house!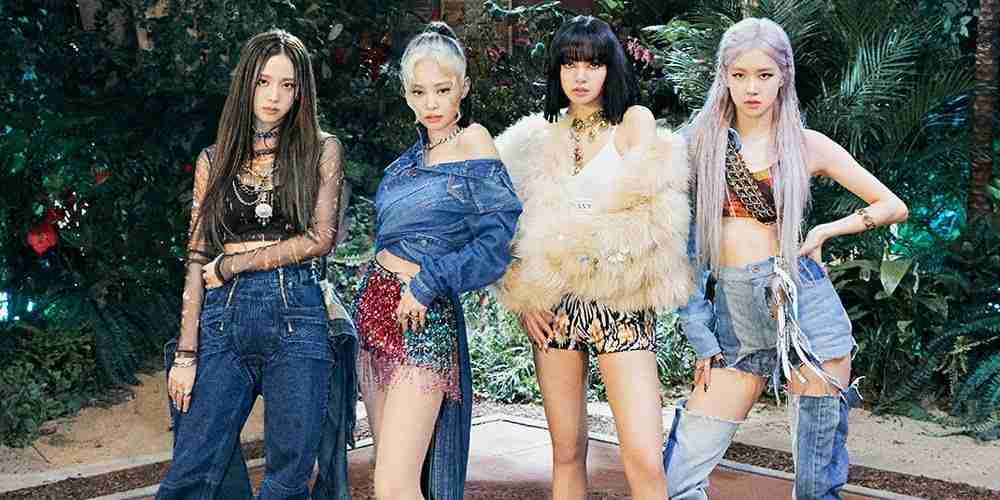 Photo Credit: AllKpop
Choosing the perfect spot for your K-Pop corner would depend on the number of items you are going to place there and their sizes. Take note of the walls; you might need them. Your convenience in accessing them and your level of protection would be among the biggest factors too. 
     2. SETTING A HOLDER
Unless the corner you have chosen already has a piece of furniture or a fixture attached to it or placed in it that can hold the things in your K-Pop corner, there's nothing much to worry about setting up one, yet if it's a mere space in a corner, you have to look for such.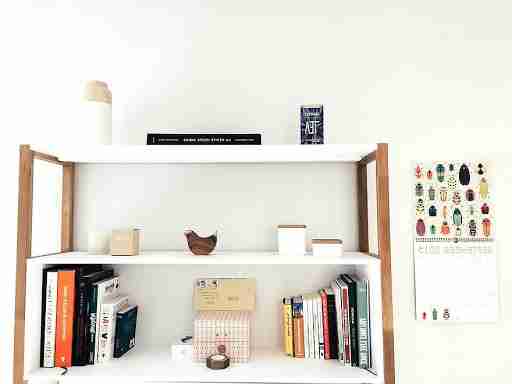 Do you need a shelf, a cabinet, a rack, or all of them? What do you want to have as a holder of your materials? It should be tough and durable. Most of the time, love for K-Pop merchandise does not end in only one purchase! That's why it should have ample space, not only for your current items but also for those yet to be bought by you. 
Ponder if you need a shelf with sliding glass so that your things cannot be instantly grabbed by anyone. A sliding glass enables you to see what's inside while they are safe and while you just want to randomly look at them.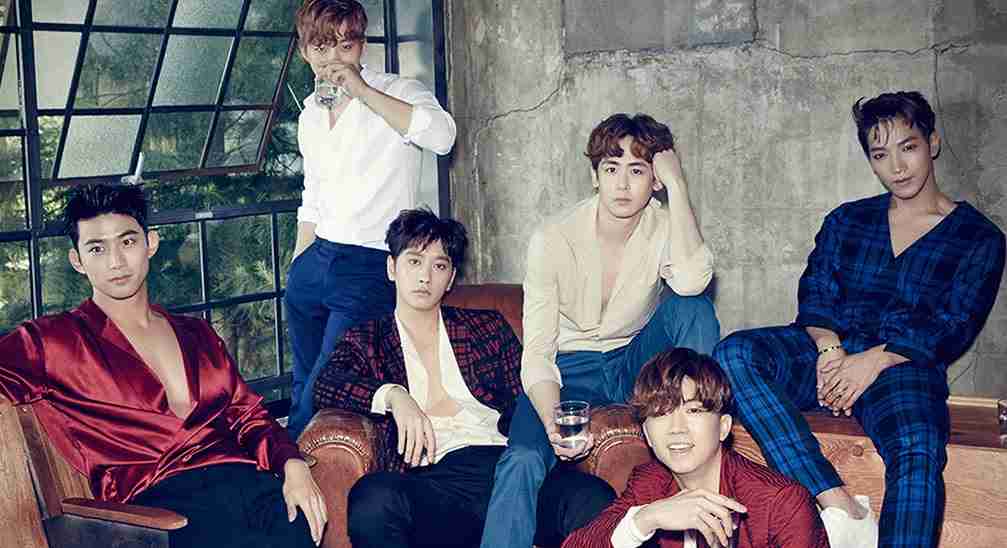 Photo credit: Hello Mailee
How about a cabinet with solid-colored doors or plywood doors? If you want your K-Pop items hidden well and not easily seen by anyone, this is a good option. If quick access is what you want, a rack and a shelf with no doors are among your choices.
In setting up a holder such as the ones mentioned above, think of the weight of your K-Pop items relative to their quantity. A cloth can be used to cover it if you prefer that over doors as security to your merchandise. You can buy a new holder for a fresh look or just remove your unnecessary things from your old bookshelf to save money.
 3. DIVISIONS
Allotting dividers between your K-Pop merchandise of various types would help you determine their locations. Doing so helps you sort them out thoroughly and neatly. If ever you would need your stickers, your button pins, and other small items, you would easily know where to find them. 
You can also put dividers or at least markers just in case you want to set a separate space for every member of the K-Pop group you love! Your bias would probably have a bigger space than anyone, so make sure to keep that space steady and ready!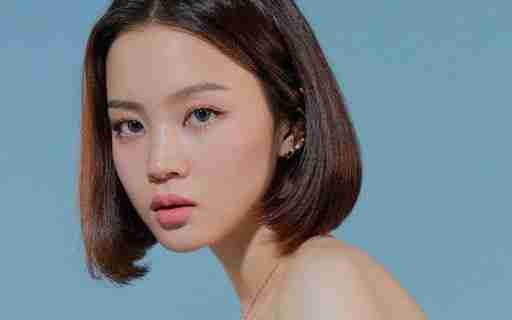 Photo Credit: AllKpop
Using a divider in your K-Pop corner would help you categorize your items whether they are albums, lightsticks, paper merch, toys, or whatever. It's surely about order and cleanliness, and you love those two, don't you? 
END OF PART 1: WHAT TO PREPARE
Before you get started on your K-Pop corner, these are 3 tips you have to know! Of course, check out your budget well. Just like in K-Pop purchases, never spend beyond your budget and capability to pay or else, you will get in trouble!
Learn more about making a personal K-Pop corner at home from Part 2 of this two-part article! 
AUTHOR BIO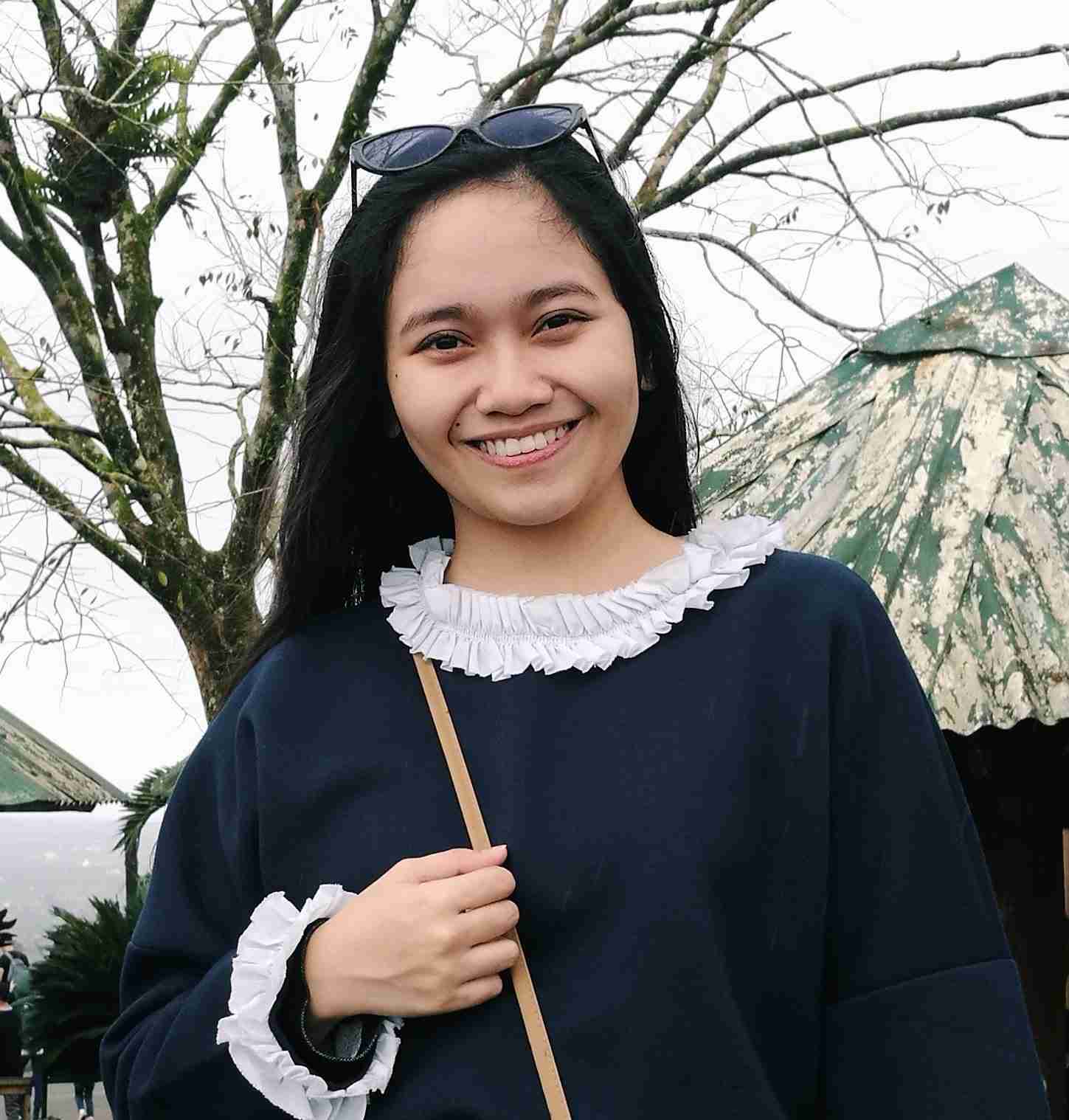 Nicole Ann Pore is a writer, an events host, and a voice-over artist. Travel, health, shopping, lifestyle, and business are among the many subjects she writes about. Through quality and well-researched writing, she informs and even entertains readers about things that matter.
She is also interested in film critiquing and filmmaking. Giving all the glory to God, Nicole graduated Cum Laude from De La Salle University-Manila, the Philippines with a Bachelor's Degree in Communication Arts.
Read More
How to Create a K-POP Corner at Home: Organizing Merchandise