Everything You Should Know About Laminated Plywood
Laminated plywood is currently in demand for construction. Since laminated plywood is made from other pieces of wood, it can be extended or get thicker and adopt any design and pattern. This way, it reduces its weight-to-strength ratio. So we could say that certainly, plywood can be used in all cases, but it's not the best to cut back on material costs. Laminated wood is much more expensive than most solid wood.
This material is more resistant to fire and more durable than natural wood. It is likewise more acoustic and electrically insulating.
In this article, we'll analyze the other features of plywood wood. We're going through its pros and cons, types, and most common uses.
Characteristics of laminated plywood 
Naturally shaped wood offers greater strength. In the case of this type of board, by alternating the directions in the successive sheets, you get greater uniformity and resistance in all directions, which becomes more and more equal as the number of sheets increases.
This characteristic is defined by the type of wood. Light or semi-light woods (400-700 kg/m3) are normally used in plywood manufacturing, but there are exceptions. Lightness makes transportation and handling much easier.
Because of its manufacturing process, laminated plywood is very stable. The movement of sheets is counteracted by the adjacent sheets.
Laminate plywood really makes the work easier, as it is not made of dense woods.
Other advantages are:
Interesting properties as insulation and acoustic conditioner
Fire-resistance
Laminated plywood can be used outdoors and/or in humid environments. This characteristic is conditioned by the adhesives and type of wood
Ease of bending. The type of wood, the panel thickness, and the machinery can limit the ease of bending. However, laminated plywood will always be easier to bend than solid wood.
Unlike other boards, pre-laminated plywood is not usually edged, but in this case, the edge is decorative.
Disadvantages of laminated plywood
There can be weak and/or empty points.
The wood has natural knots.
There may be small interior voids caused by the lack of pieces in the sheets or when the sheets are badly connected.
Laminated plywood price is comparatively higher than other types of boards like OSB, MDF, and chipboard.
Standard measurements
The most common measurement is the council's industry-standard-244×122 centimeters. Although 244×210 plywood is also frequent mainly for construction.
Regarding thickness, it can be 5 and 50 millimeters thick, but 6mm plywood and 12mm plywood are the norm.
Uses of plywood panels
1. Laminated plywood is light and resistant. Laminated plywood is intended for covers, slabs, formwork, enclosures, and mixed beams. In this case, OSB boards can substitute laminated plywood because they are less expensive.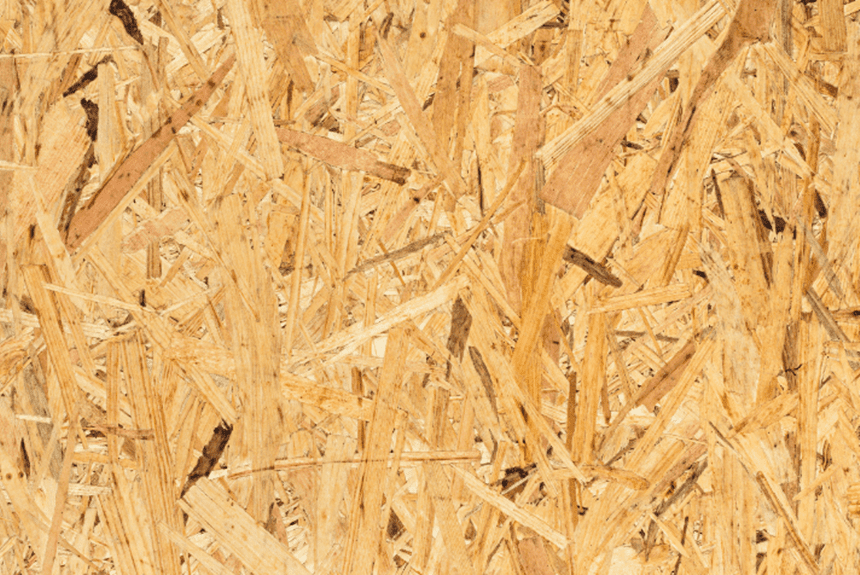 2. Ideal for furniture manufacturing (chairs, tables, and shelves)
3. Wall cladding. For décor styles in which noble woods are normally used, or for non-decorative or hidden decoration, where lower-quality plywoods can work too.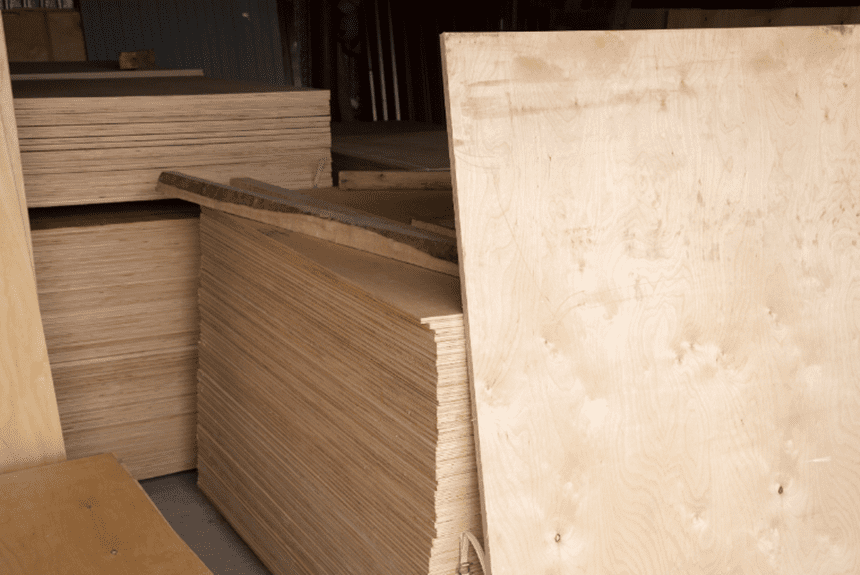 4. Naval and aeronautical carpentry: Manufacture of ships, planes…
5. Transport sector: Train wagons, trailers, and camperized vans.
6. Packaging.
7. Curved surfaces. Plywood can be easily curved because of its thickness.
8. Construction: molds for concrete, subsoils, scaffolding…
Types of wood used for laminated plywood
Some woods used in plywood panels are birch, okume, sapele, poplar, pumpkin, walnut, cherry, pine, and eucalyptus. A common characteristic among woods is that they behave well against peeling, the main technique used to obtain veneers from a log.
Occasionally, pine or fir can also be used to make boards for industrial or structural use due to its low price, although oak-looking wood can also do the trick.
Formica is a brand name for a form of plastic laminate from the Formica Corporation, based in Cincinnati, Ohio. Formica is generally glued to a wood surface that is either made of plywood or particle board. The application of Formica plywood requires roughening the wood with sandpaper and adhering the laminate with glue.
What is commonly known as marine veneer – or marine plywood – offers a wide range of uses in carpentry, naval sector, and automotive industry. This is because laminated plywood is durable, resistant, stable, and user-friendly.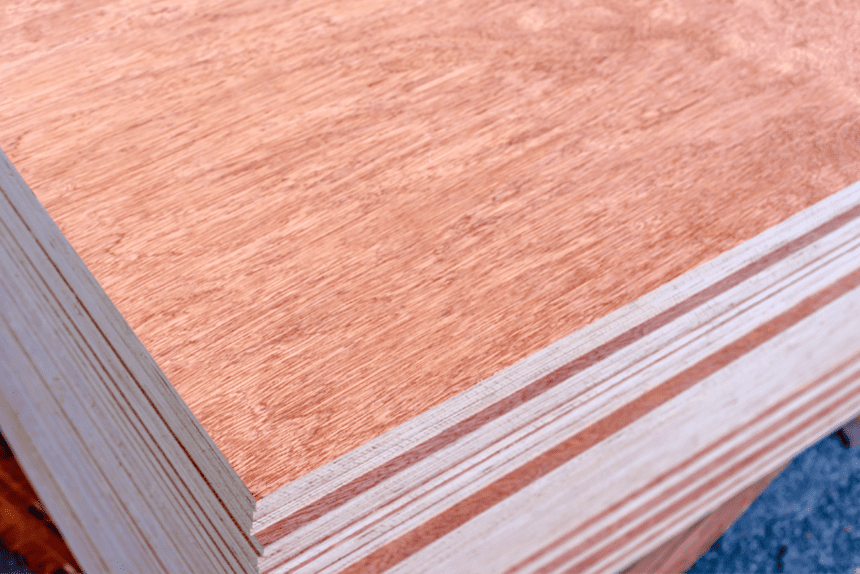 When and Why to Use Laminated Plywood?
Laminated plywood should be used in applications where other woods are useless. There's no doubt that plywood panels are more versatile than natural wood boards.
For exterior uses, the only option is phenolic laminated plywood, practically. Other options could be compact HPL (composed mainly of resins) or laminated boards made with woods that are more waterproof.
Despite its weight, plywood offers much more resistance to bending than solid wood. Hence, it is used in applications that require supporting weight and weight.