UPVC Windows- What They Are and The Benefits of Having One
Today, uPVC windows are the most demanded type of windows in almost all European countries. Due to their excellent insulating and security properties, PVC windows outperform by a long shot those made from other materials such as aluminum. Some windows, especially those made from wood, are cheaper but have poorer insulating qualities.
uPVC windows, therefore, offer very high levels of thermal and acoustic insulation, which helps to significantly improve the comfort in home interiors. Thermal insulation also represents significant savings on the heating bill, as it helps us keep the heat in winter and the cold in summer, thus allowing us to reduce the use of air conditioning devices, which also means less pollution. Glazing minimizes the loss of sunlight that passes through the window by 70%.
uPVC doors and windows also constitute a barrier against water, wind, and pollution from the outside, preventing these elements from sneaking into our home, which will avoid unpleasant consequences such as allergies, humidity, dirt… This makes uPVC a hypoallergenic material that comes in handy for people with asthma and other respiratory issues.
Use and security
These enclosures improve the security of our home because they incorporate internal galvanized steel reinforcement which helps them resist shocks. Additionally, they are very difficult to force due to their quality fittings.
Although PVC windows are the most widely used in almost all of Europe, in some countries, they have a much shorter history than those made of wood or aluminum. However, they outperform wood windows and are greater competitors than the latter.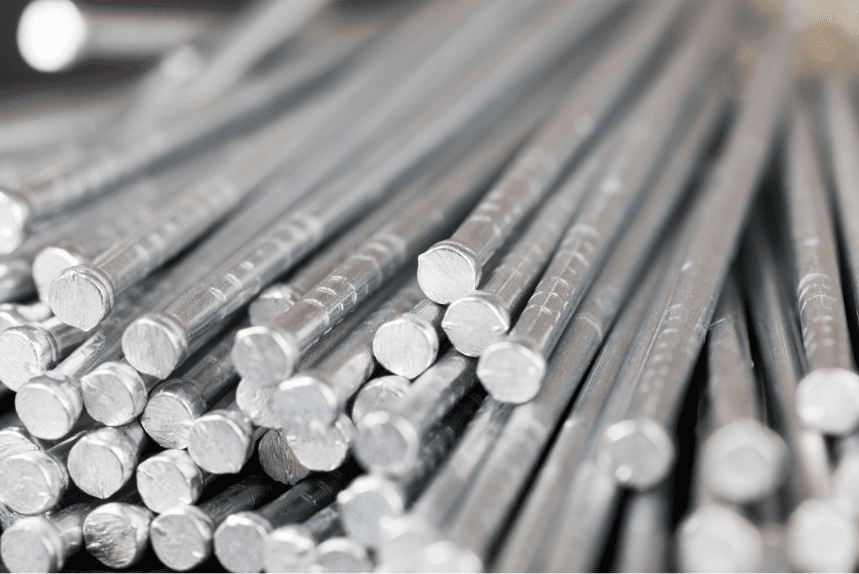 Types of PVC windows
Certainly, the variety and typologies of PVC windows are abundant. Taking into account what the market offers and the current technology, new PVC window types are appearing,  replacing old models and designs. Now, they are smart windows.
These are the types of uPVC windows we can identify:
PVC carpentry – Via kommerling
Vertical swivel folding
Horizontal axis slider
Pivoting (or rotating) opening
Elevator Slide
Tilt-parallel slide
Folding
There are sliding PVC windows (whose main advantage is that they're space-saving) and folding uPVC windows (whose main advantage is the low maintenance and ventilation).
We must remember that each manufacturer also has different hardware that boosts handling, durability, and safety.
PVC is not only limited to windows. There are companies installing PVC doors as well. The two services come hand in hand and have similar pricing.
Below are some designs of uPVC windows.
Designs
PVC is a moldable material that adapts to all shapes, sizes, and styles, which has an impeccable finish. We find uPVC windows that are oval or square-shaped, have semicircular arches or display a custom design.
We also find a series of profiles that faithfully reproduce moldings, jambs, and other decorative elements. These items come in a range of colors and feature wood imitation finishes.
Because of their looks and capacity to adjust to any design, the installation of black uPVC windows and grey uPVC windows has become a norm.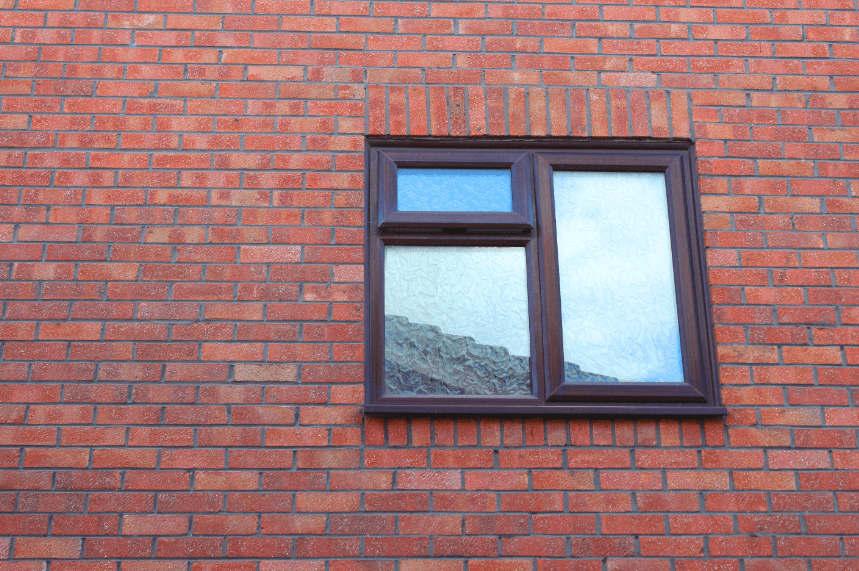 Advantages of uPVC windows
These advantages shed light on why uPVC windows are a good choice.
A PVC window prevents energy loss during the installation, with the consequent economic savings that this entails.
Window profiles prevent the passage of sound waves, which is why windows with PVC material are very suitable for achieving a high level of sound insulation.
Thanks to their watertight closure, they provide maximum hermeticity against external agents such as wind, rain, dust, pollution, etc.
They are eco-friendly. The use of heating and air conditioning is reduced, thus reducing CO2 emissions into the atmosphere, as established by the Kyoto Protocol.
Easy installation. Although we have to admit that there is a varied catalog of types of PVC windows that are simpler and more complex to install, it is true that the installation of those with a compact structure and an embedded box is easier and quicker.
This type of window provides security. The robustness of the profiles with internal reinforcement, together with the top brand fittings used by many installers (which have numerous locking points) provide even safer and more resistant carpentry.
Quality and warranty. This point depends a lot on the uPVC windows price. Although the market offers us endless possibilities, the best brands subject their products to the strictest laboratory tests certified by independent entities.
When buying, check the window profile warranty, which may change depending on the color but usually covers 10 to 15 years. Oftentimes, this depends on the installer.
Disadvantages of PVC windows
Despite its many advantages, PVC windows also have some drawbacks, such as:
Their price is high compared to poor-quality windows. But if you compare them with wooden or aluminum windows with thermal break, which offer comparable insulation levels, the price of aluminum windows is very similar or higher than that of PVC.
Until now, there was a certain limitation when choosing designs and colors, but brands like Kömmerling are making up for these shortcomings by producing profiles in a wide range of RAL colors. Kolorten is an example of this.
In short, the best windows to achieve thermal insulation in your home and save energy are in this order: PVC, wood, and aluminum.
Remember that if you want your window to perform seamlessly, the profile must include good glass and fittings and must be installed by experts. A badly installed window is simply a bad window.
Which is better? uPVC, aluminum, or wood windows?
Here comes the typical question: Which material is better: PVC or aluminum? Or which is cheaper or more expensive, or what are the advantages and disadvantages of the different types of windows, which are the best PVC windows…? and so on…
Actually, both types of carpentry are top-quality options. This time, the sale price is more important than the quality factor.
According to review sites and Amazon purchasers; aluminum or wooden windows are less efficient than polyvinyl chloride (PVC) in the end.