Vinyl Planks vs Laminate Flooring
Looking for an affordable yet durable flooring option for your home? Well, then you are in the right place to know more about flooring types. Are you indecisive about the material that would be better suited for your space? This article today will help you in understanding the differences between the two very popular flooring options: Vinyl Plank and Laminate Flooring.
According to their market claims, both of the flooring options are heavily durable, attractively affordable, and last but not least comparatively easier to maintain than any other expensive hardwood flooring.
To know how vinyl floorings perform against Laminate floorings,  it is better to know beforehand whether they can compete against expensive floorings or do they fall flat. When you are choosing a vinyl planks flooring option for your apartment you would likely compare it with all other available options because you will be investing a lot of money by buying it.
Comparison Between Vinyl and Laminate Flooring:
Characteristics of Vinyl Floorings:
 1.  Durability wise vinyl planks are very good, but if you pull furniture roughly on its top then it can tear up.
 2. It is extremely waterproof.
 3. You can use mild cleansers to clean it, steam and wet mops can also be used to clean them.
4. Even if you see that after a while it is losing its shine do not put wax or any type of wax polishes on vinyl floorings to make them glossy as it will only cause harm to them.
5. This type of flooring is extremely pet-friendly.
6. You can find vinyl floorings in various types of wood designs including oak, mahogany, and cherry.
7. Both floating and feel-and-stick installation methods can be used to install them on your floors.
8. However, these are more prone to fading than any other flooring option.
9. Size-wise vinyl floorings are available in multiple sizes. Even though it is 4-8 inches long by default size and capable of stretch up to 48 inches. These can be cut using any utility knives.
10. These floorings are available in several colors, including white and grey. Light and dark finishing wood designs are also available along with black ones.
Characteristics of Laminate Floorings:
 1.  Laminate floorings are very much durable and can last for several years without investing any money in them. Although they can chip off from within or wear out from the edges with the passing of time.
 2. Unlike vinyl planks, laminate floorings are not at all water-resistant, which is a major setback of this flooring type.
 3. You can use acetone to remove any stains from them. Wet mops can never be used as they are not waterproof, however, they can be cleaned with steam mops.
 4. Specific laminate-proof wax products can be used to restore shine and glossiness in them. Besides using some wax products, you can also repair any signs of wear and stains from them.
 5. Laminate floorings are also pet-friendly like vinyl floorings.
 6. Unlike vinyl planks, laminate floorings are available in both wood, travertine, ceramic, and stone designs.
 7.  Floating is the only method of installing laminate floorings.
 8. When it comes to fading laminate, floorings are much less prone to that.
 9. Widthwise laminate floorings start from 4 inches and can reach up to 16 inches. Lengthwise laminate floorings can reach up to 48 inches starting from 36. It can be cut using a handsaw or a regular circular saw.
 10. Just like vinyl floorings, laminate ones are also available in colors like white, grey, light, dark wood finishes, and lastly black.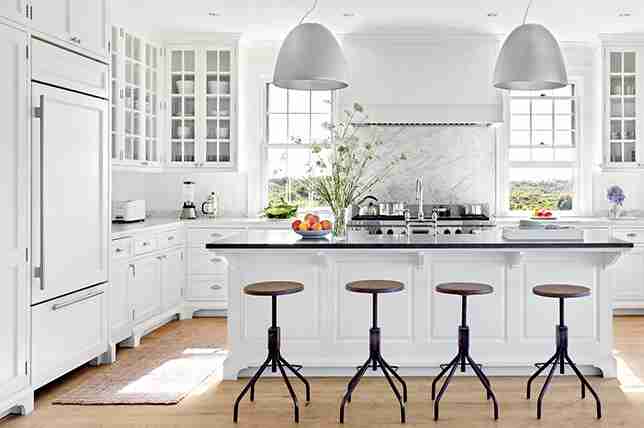 Now that you know everything about both Vinyl Plank and Laminate Floorings, you will be able to make an informed decision on which type of flooring you want to use in your apartment. Although, waterproof Vinyl plank is the most common type of flooring by homeowners around the world.