Are IKEA Beds High Quality?
Recognized as the world's largest furniture brand, IKEA has become synonymous with affordable pieces that look great everywhere from first apartments to sprawling designer homes. The pandemic back in 2020 encourage more people than ever to shop online, and the brand announced record annual sales in October 2021.
If you're in the market for a new bed, this may be one of the first places you look. After all, IKEA beds are some of the most economical yet stylish options on the market. That said, will they hold up?
Are IKEA beds high quality and what can you expect from your purchase? Today, we're answering all of those questions and more.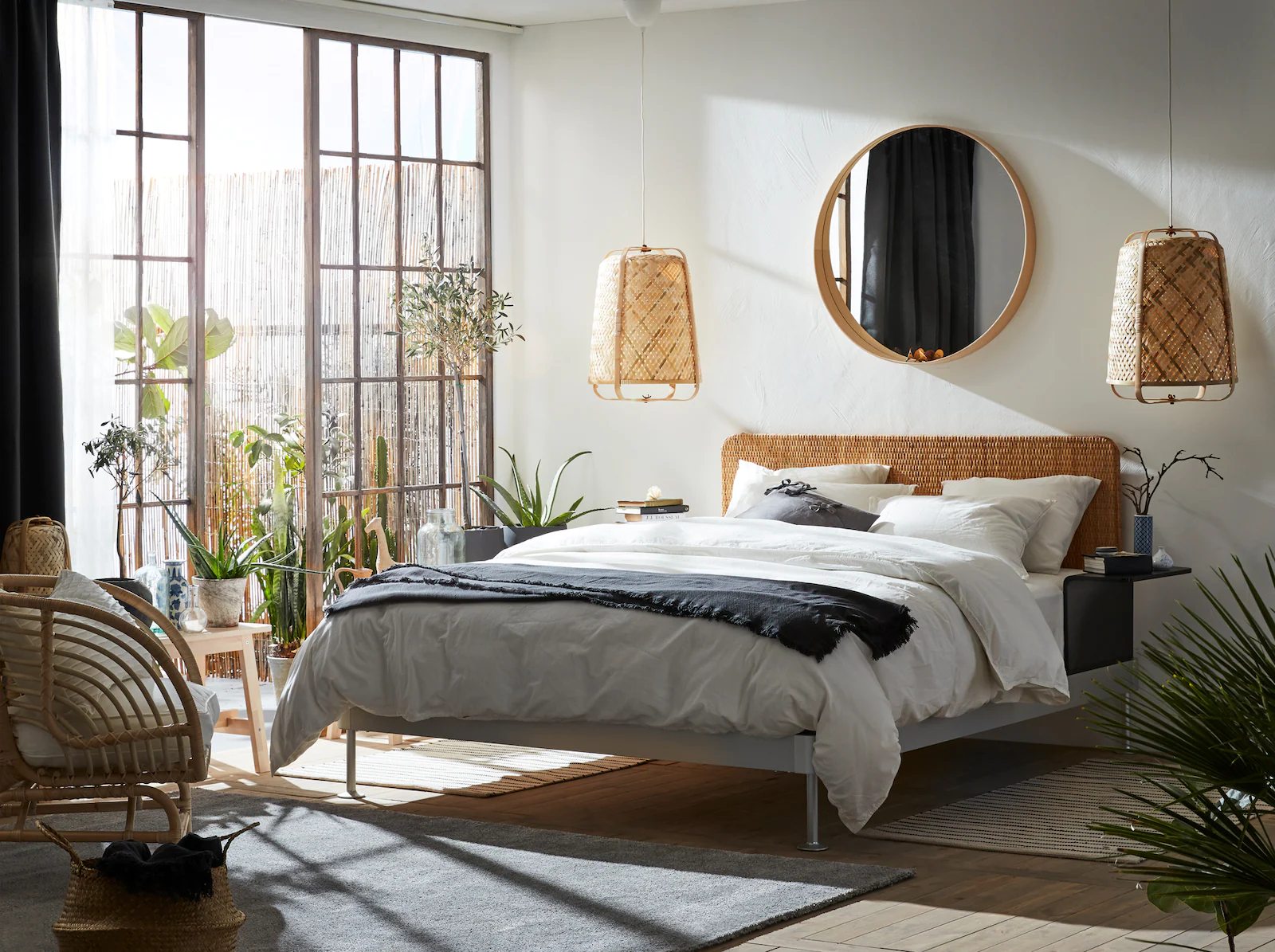 Outfitting Your IKEA Bedroom: Which Beds Should You Avoid?
When it comes to IKEA bed frames, the question of quality is deeply personal.
Some brand enthusiasts will swear that they've never encountered a piece of furniture that's more sturdy than their beloved metal GRIMSBU frame. Then, there are parents who rave about their fun and functional bunk beds and loft beds.
At a price point that very rarely tops $500, these frames are among some of the most budget-friendly around. However, there are a few styles that repeatedly receive poor reviews in terms of quality and longevity. This includes the NEIDEN and TARVA bed frames, which are both made of sustainable, wooden materials.
With an average price of $100 to $150, these frames are extremely easy on your pocketbook. However, they are plagued by some of the frequent, repetitive issues that IKEA buyers complain about in online forums and review sites. A few of these issues include:
Loose furniture legs
Weak middle slats
Weak side rails
If you're looking to outfit your guest bedroom or a spare room that isn't used on an everyday basis, then these would be fine. Otherwise, it's better to invest in an IKEA model that's a little sturdier.
How Long Will an IKEA Bed Last?
If you go with a well-reviewed model like the ever-popular HEMNES bed frame, then you can expect your IKEA bed to last at least 10 years or longer. Of course, this will require you to take great care of your investment.
Clean your bedframe frequently, and repair or replace any loose or malfunctioning parts. You can also help your bed last as long as possible by not putting too much stress or strain on it.
In terms of longevity, there is another important issue to consider: moving. One of the hallmarks of all IKEA furniture is its ease of assembly. While some may curse those simplistic illustrations, there's no denying the fact that this furniture is versatile and movable. With a few hours and the right tools, you can disassemble almost every piece and take it to another location.
While this is undoubtedly convenient, it can create wear and tear on your IKEA bed. If you frequently tear it down and put it back together, then you could damage screw holes, joints, and other critical components.
Are IKEA Beds Good in Wood? What About Metal?
Both the NEIDEN and TARVA bed frames are composed of wood, which may lead you to believe that all wooden IKEA beds are of poor quality. However, there are some solid options. The minimalist GURSKEN frame just hit the market and has received great reviews so far, as has the MALM frame.
These are just a few of your options if you prefer the traditional look of a wooden bedroom set. However, if you want to mix it up and go a little more modern, then you can't go wrong with one of the brand's metal beds.
Sturdier and longer-lasting than their wooden counterparts, frames like the DELAKTIG are sleek and beautiful. Most of these models are also designed to hold more weight and can be a little easier to assemble.
In addition to these two types, you can also find upholstered beds at IKEA. These feature cushioned headboards and side rails that elevate the look of the furniture and help it blend beautifully into any interior aesthetic.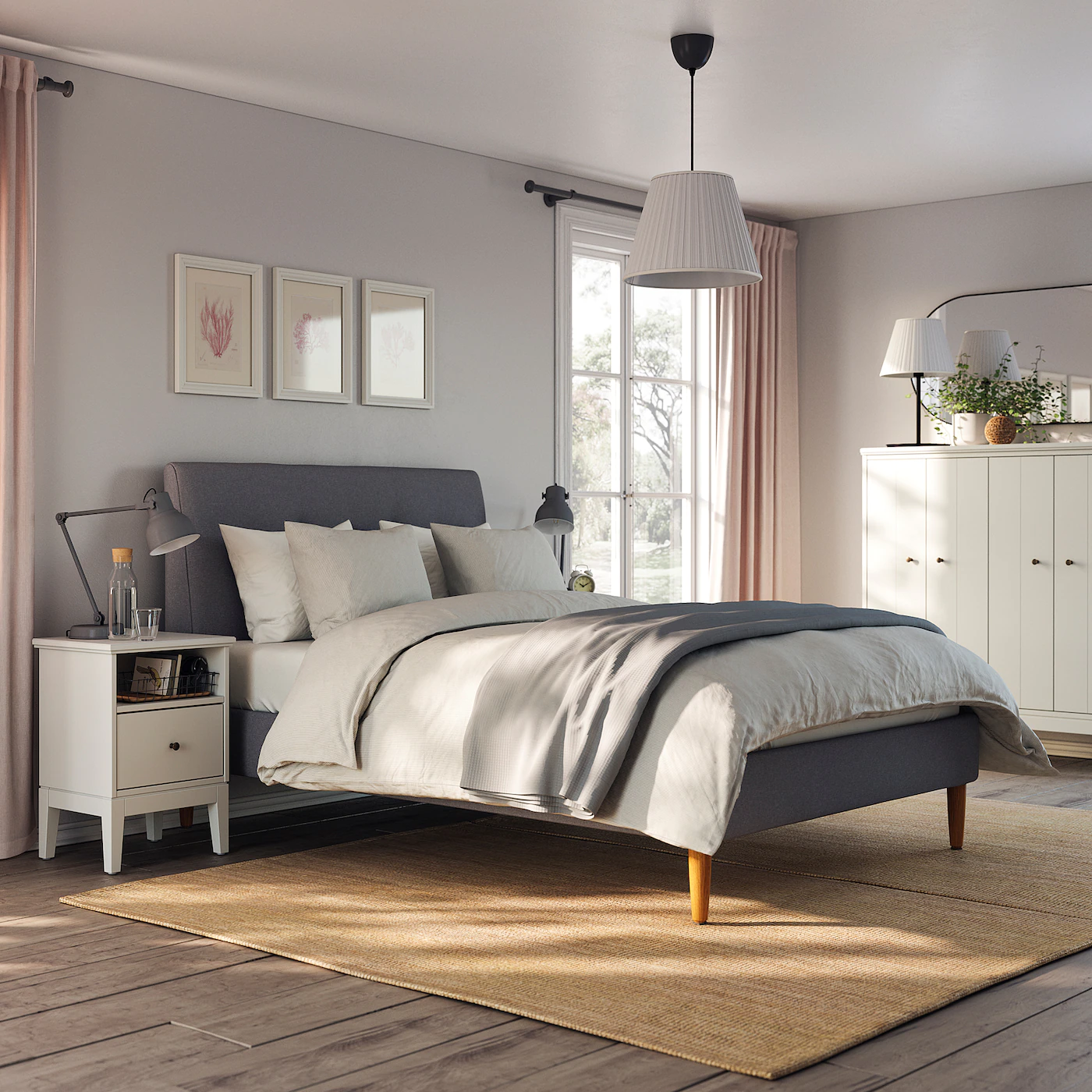 Special Features to Consider
If you're on the hunt for a new bed, then there are likely a few features on your must-have list. For instance, you may prefer a king-sized bed or one that includes added storage underneath.
You'll find both at IKEA. In addition to a full range of sizes, the brand also showcases many lines that include built-in storage spaces, such as the BRIMNES frame.
However, there are some features that you won't be able to score at this big-box discount store. This includes specialty beds, such as handicap-accessible frames or Murphy beds that fold up against the wall. IKEA doesn't sell Murphy beds, likely because their construction materials are not sturdy enough to support the lifting mechanisms required.
This is why it's important to think about the features you want before you begin to shop online or make the trek to your closest IKEA store. If you're looking to transform the look and feel of your bedroom, then a new bed is a great place to start. With a little pre-planning, you can save yourself the disappointment of realizing that the item you need isn't available.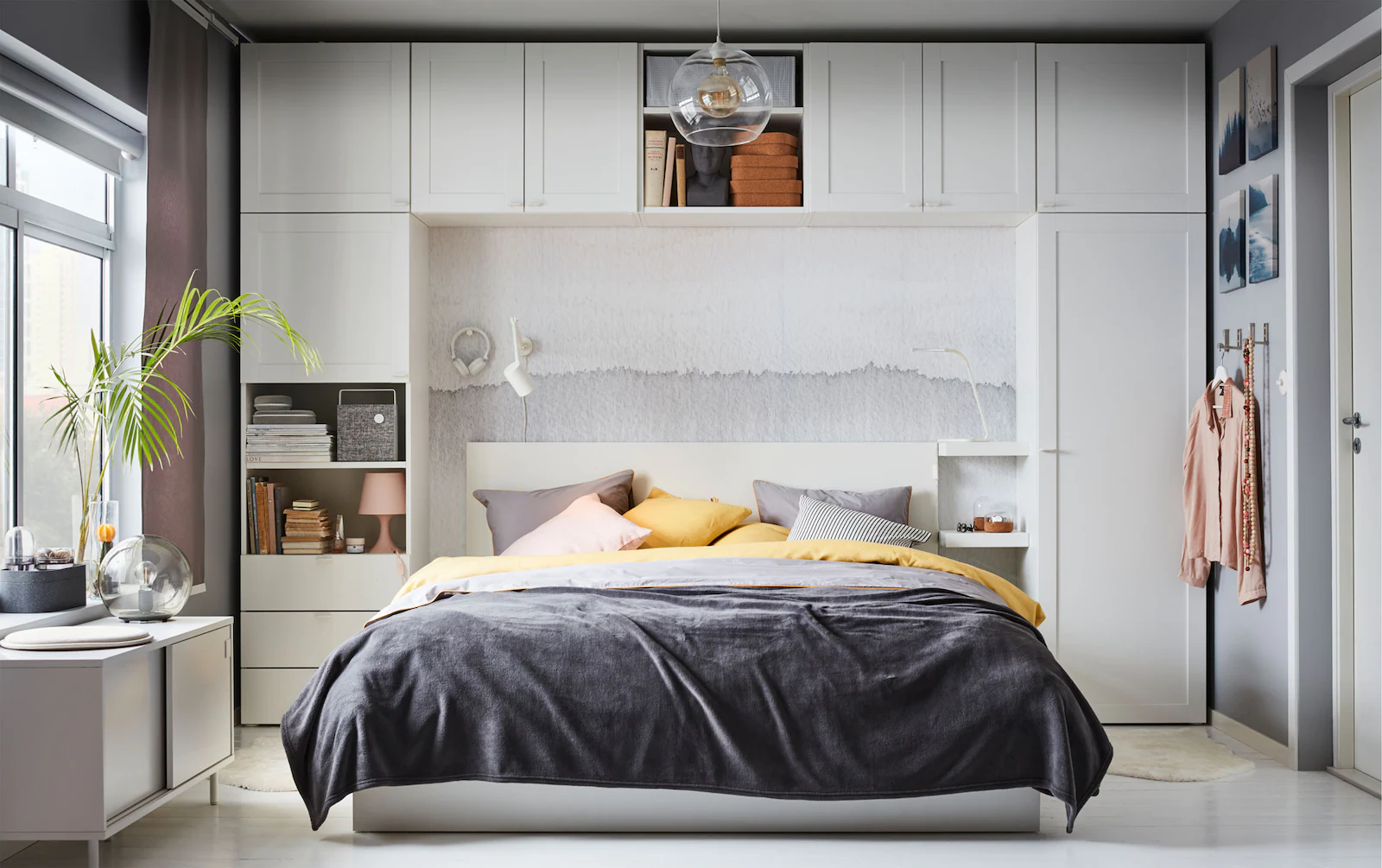 Transform Your Bedroom, One Piece at a Time
So, are IKEA beds high quality? It depends on who you ask, and everyone certainly has an opinion. As with almost any retailer, you'll find a few stellar standouts with this brand, along with a few underperformers that you know to avoid.
Start your search online to compare features, styles, and prices. Then, head to the store to determine if your choice is the right one. While you're there, don't forget to grab a plate of meatballs.
In the meantime, we'll keep you covered with the home and lifestyle news you need. Be sure to check back often for more helpful guides!