4 Fun Backyard Ideas for Adults
Is it time to upgrade your backyard? If you're not a savvy gardener or a parent of young children, you might not know what to do with your outdoor space. You don't need play areas or vegetable gardens, but what else can you put back there? Being all grown up doesn't have to mean having a boring and empty backyard. We have a few fun backyard ideas for adults that will turn your space into a fun and relaxing space for yourself or your friends.
Keep reading to learn more.
1. Lounging Around
What's better on a warm summer day than sitting around outdoors and lounging in the sun for a midday nap? You can create a comfortable lounging space in your own backyard.
You have a few options. First, you can set up some hammocks. Hammocks work well as seating areas for multiple people and they're perfect for one person to stretch out for an outdoor nap. Make sure it's sturdy so it can fit adult bodies.
You can also bring some "indoor" furniture outdoors. There are outdoor versions of couches, armchairs, and anything else that goes into a standard lounge or living room.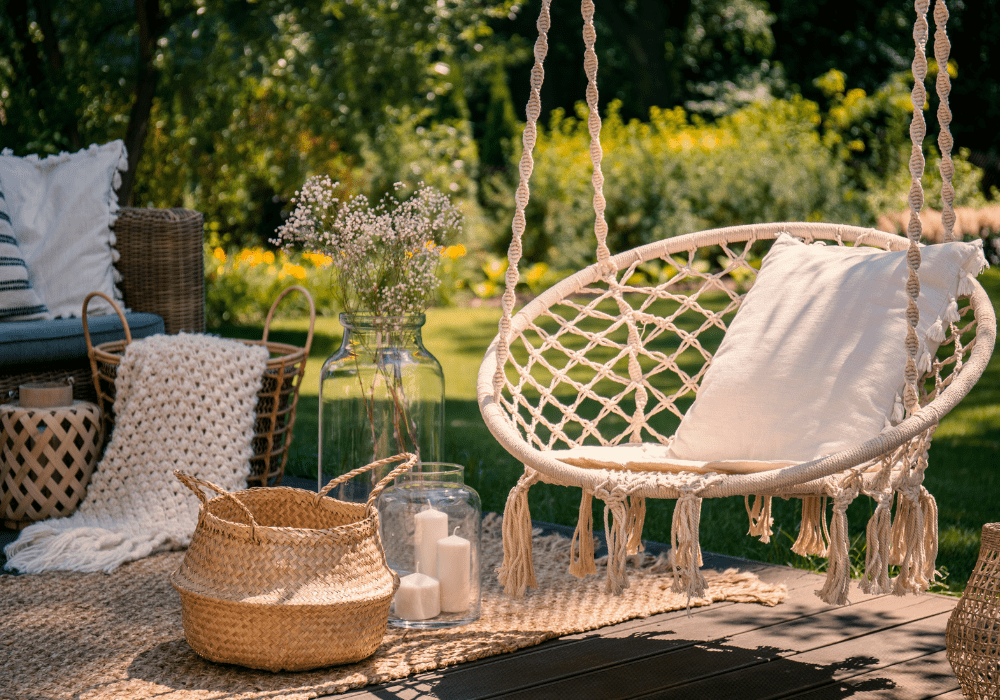 2. Fire Pit Area
Speaking of your lounge, why not add some ambiance with a fire pit?
Who doesn't love roasting marshmallows over a fire on a clear night? With a fire pit, you'll have a safe way to set up a fire and get your outdoor cooking sessions going with ease.
Set up your lounge furniture around it for your next outdoor gathering. When it comes to small backyard ideas for entertaining, it doesn't get easier than this.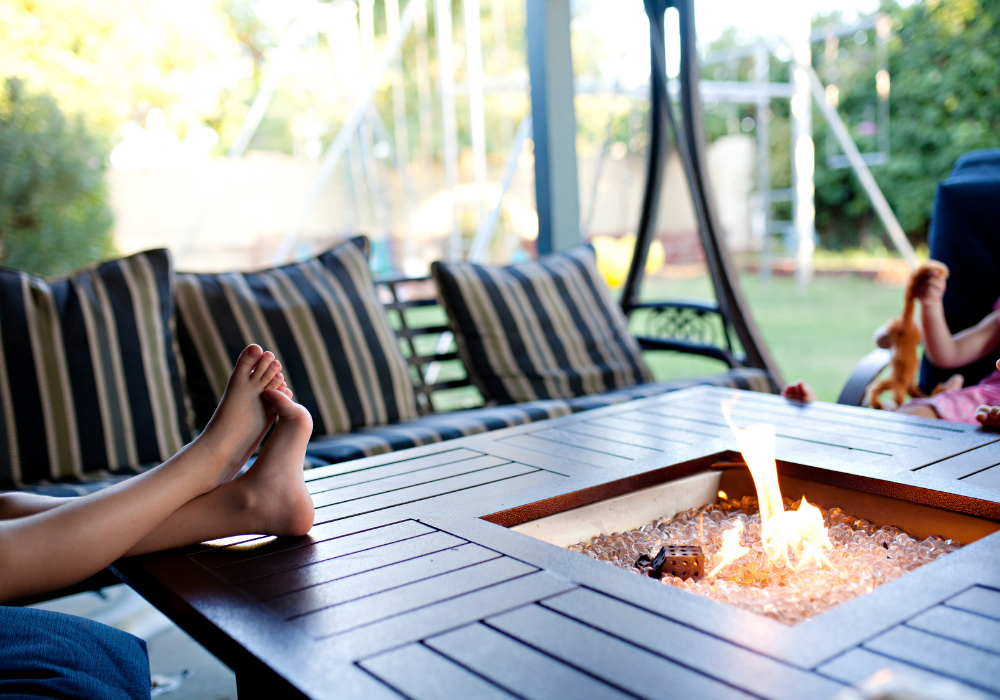 3. An Outdoor Bar
Do you love to host parties? Invest in an outdoor bar.
Your outdoor bar doesn't have to be complicated. If you want something that is easy to move and relatively affordable, even a large bar cart is a great addition to your outdoor space. You can move it indoors when you have to.
If you want something more permanent, why not have a bar built? If you have the room, creating a bar within a gazebo or other overhead covering makes your yard feel like a place to be.
Add in a snack cart and some mood lighting (we suggest fairy lights or torches) and you'll have a perfect bar.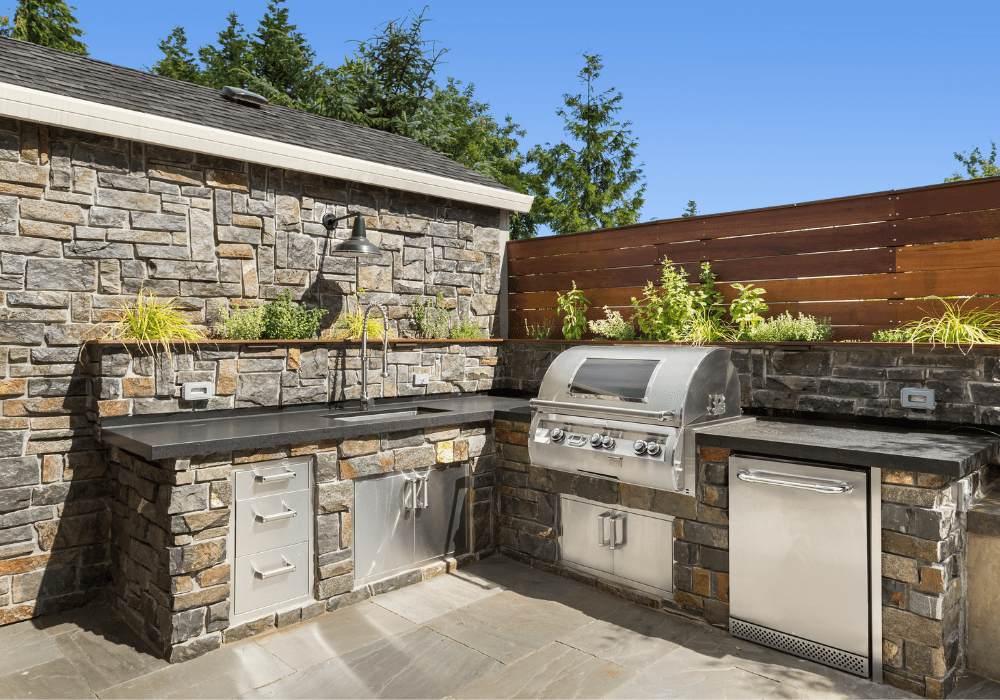 4. Room for Games
On the topic of hosting gatherings, adults play outdoor games too. Having a designated area for outdoor party games will make your next outdoor gathering a hit.
Keep supplies for outdoor game ideas for adults (like beer pong, cornhole, and Giant Jenga) somewhere accessible. Leave a large space in your yard without flowers or lawn decorations so it's easy to pull out the games and get started.
We Love These Fun Backyard Ideas for Adults
You're an adult with your own yard now. Use some of these fun backyard ideas for adults to make a cool hangout space for yourself and your friends. Your backyard is an extension of your home; put it to use!
For more helpful articles all about improving your home and more, visit the rest of our site.