Top 20 Stylish Bathroom Mirror Ideas
The bathroom is one of the most underlooked and neglected rooms when it comes the decorating. It is also the most expensive room in a house to renovate, so it needs careful considerations. Styling a bathroom may seem like a daunting task, but there are many ways to make your bathroom feel luxe and chic. Are you in need of new stylish bathroom mirror ideas?
A bathroom mirror is a great way to make a statement. Mirrors come in so many shapes and sizes, and some with LED lighting. It is important that your choice of mirror aligns with the rest of your interior and blends perfectly into your space, would oval work best? or perhaps rectangular.
Here are our top 20 contemporary and stylish bathroom mirror ideas to inspire your next remodel.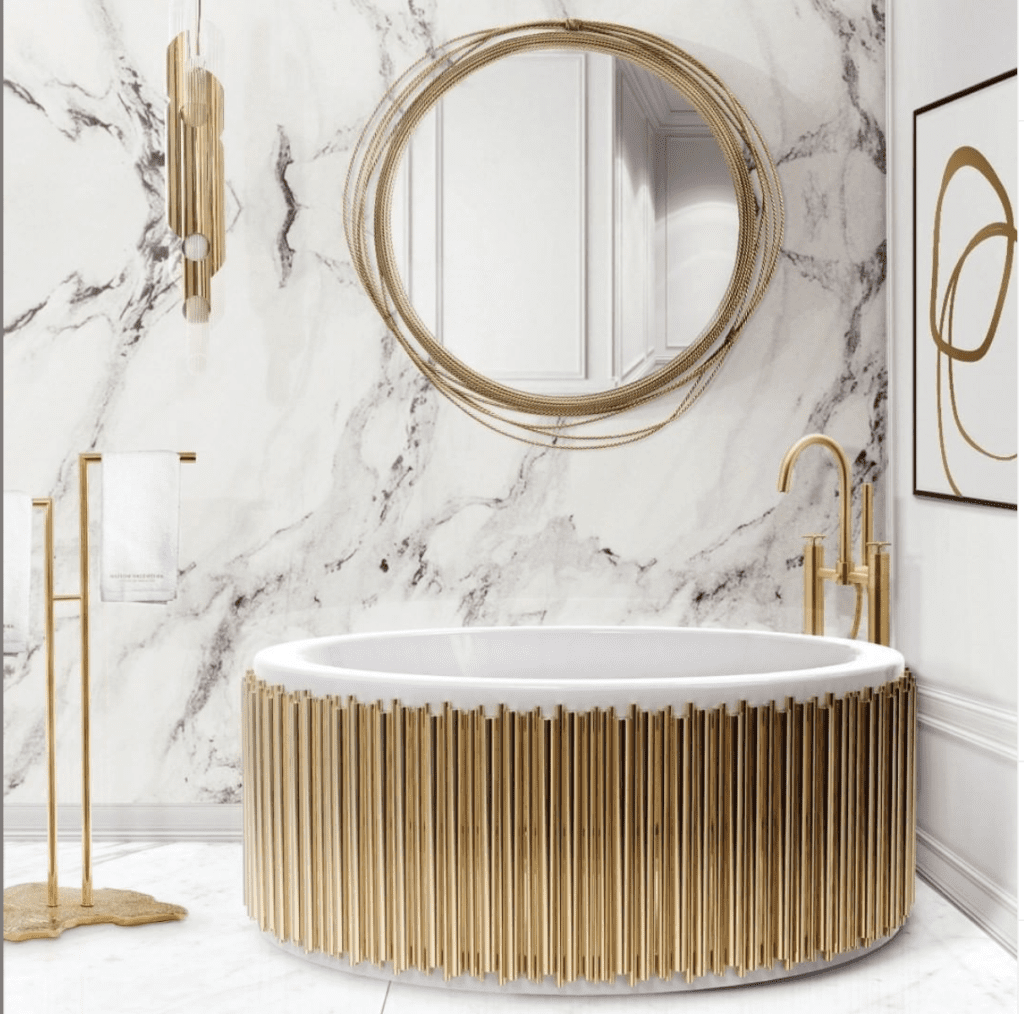 Credit: Maison Valentina
Credit: Donskova Design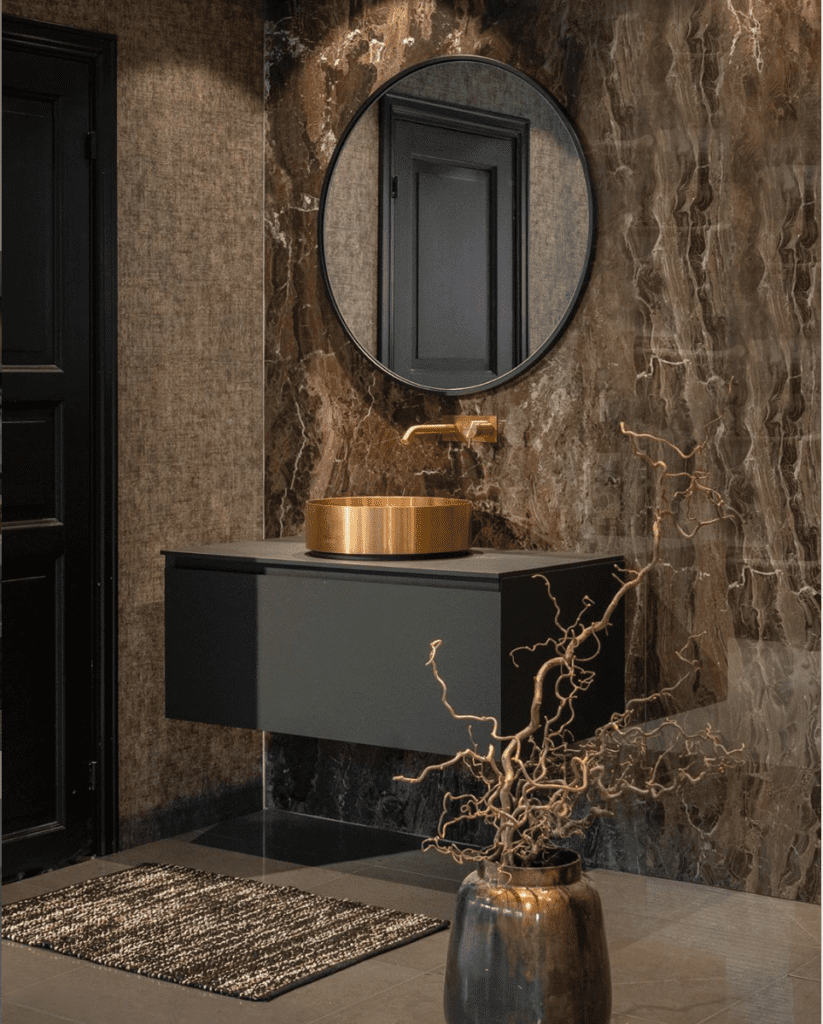 Credit: VVS Agenturer

Credit: Chris Silveira

Credit: Maison Valentina
Credit: Maison Valentina
Credit: Agence Marn Déco
Credit: VVS Agenturer

Credit: Bezmirno Architects

Credit: Donskova Design

Credit:VVS Agenturer

Credit: Maison Valentina

Credit: Pearl Copper

Credit: Maison Valentina

Credit: Cartelle Design

Credit: Slava Balbek

Credit: Matt Interior

Credit: Matt Interior

Credit: Pik Interior

Credit: Matt Interiors