7 Interior Paint Trends To Watch Out For In 2023
If you're planning to decorate or repaint in 2023, interior designers have already weighed in on the colors that'll be trending. The recent shades have been influenced by leading professionals who study the science of colors and how they can make your interiors more harmonious and your home feel cheerful.
Interior painting is one of the best ways to refresh your home and give it a new feel. This is especially true if your interior paints are chalking, smudging, blemished, stained, or simply bad. These tips from Hello Painting and other sites like it will help you spot the signs of a poor paint job.
A new coat of paint can transform your home's feel and vibe. From calming neutrals to dark terracotta and earthy greens, you can't miss an appropriate hue to change your interior in 2023. With that said, here are a few interior paints trends to consider.
1. Earth Tones
Benevolent earthy paint styles are here to stay in 2023. Compared to the earthy tones that were famous in the 1990s, these colors have an additional free spirit and a stylish 20th-century feel. Hushed green, terracotta, plum, and yellow hues will be preferred options for interior wall paint and home decor. These natural-looking warm shades provide an incredible distinction to the timber tones that have recently returned to furniture and cabinets.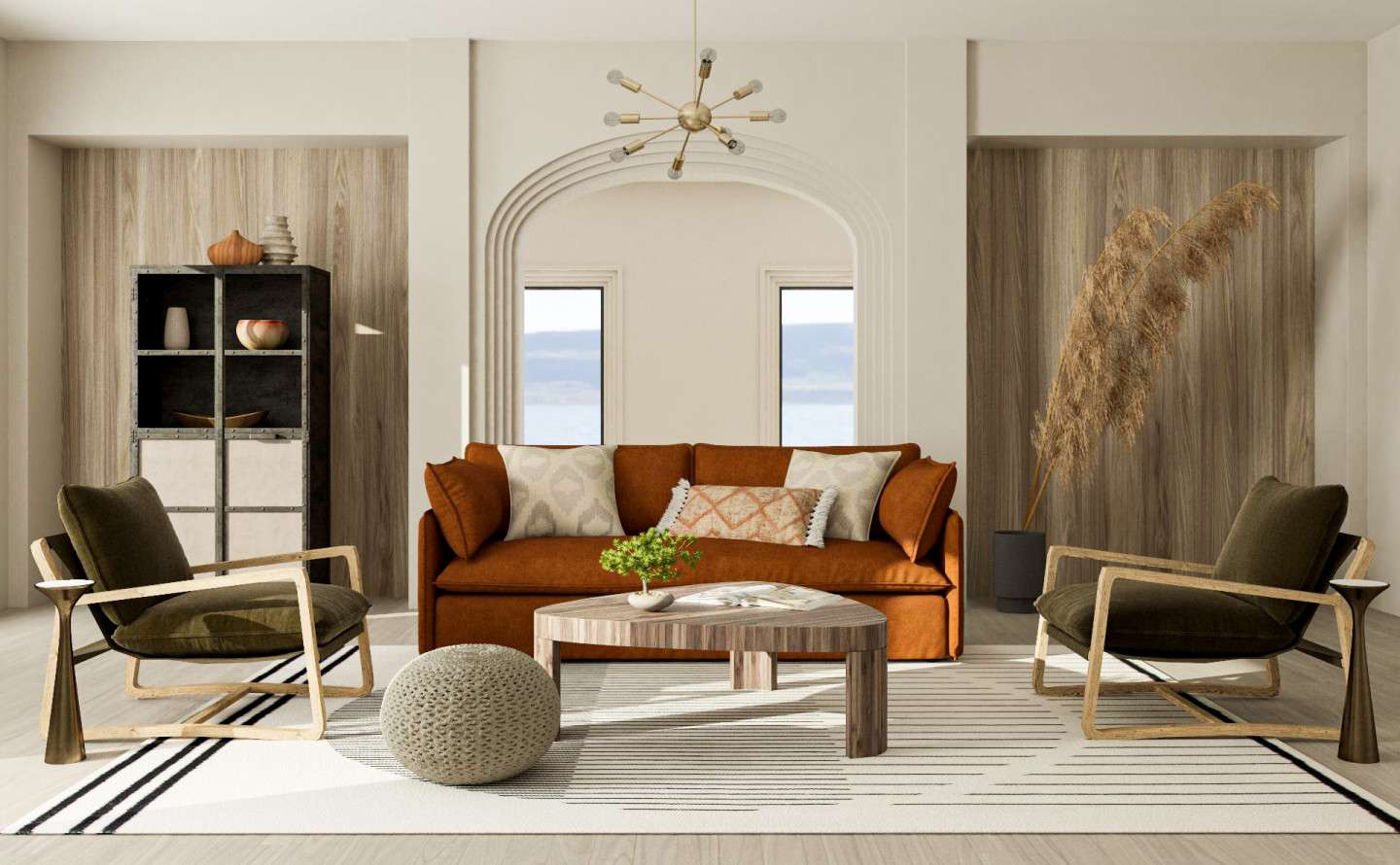 2. Rich, Dark Colors
In 2022, most homeowners and interior designers were pleased with dark bold; the trend is expected to persist in 2023. Rich tones like brick red, chocolate brown, and dark jade will be a hit.
Bold and dark shades have a profoundness that you can't find in a neutral or pastel color. Interior designers are creating these fulfilling designs that charm the eyes. It's predicted that colors like peacock, ochre, and charcoal will have their moment in the coming year.
3. Monochromatic Looks
Painting the same color finish to the ceiling, trims, and walls allow you to maintain the classic elements while giving your interiors a stylish modern upgrade. Doing so initiates a matching spirit in the room, saves the space from feeling too wild, and lays out a balance.
Going all in with one shade from the walls onto the trims and even the ceiling brings a theatrical, welcoming, and warm feeling all at the same time to your space. The best option for this technique would be a satin finish. It may not be as shiny as semi-gloss finish paint, but it has a slight speck of luminance without being glossy.
4. Vining Ivy
Vining Ivy is a versatile cyan hue that blends bold blue and distilled green into a jewel-toned shade. This paint color can establish a calming spirit in rooms because blue represents sensations of coolness, while emerald stimulates feelings of harmony. These two colors form a vibrant and trendy shade when coupled.
In 2023, most people will be looking for simplicity, as the last few years have shed some light on the significance of serenity. Vining Ivy perfectly manifests this aura altogether. It functions well in spaces like the kitchen with energizing vibes. It's a versatile paint design with no room for guesswork, giving you more time to attend to other essential aspects.
5. Redend Point Colors
Redend point is a cordial blush beige hue that functions as a warm shade inflection when combined with other cool color tones. But you can also use it as a neutral and warm color for any space in your house.
The color is described as not excessively faint or too dark, not overly gloomy or too endearing. Therefore, it's a perfect neutral and mid-tone paint color for your interior. Redend point is a fine, fascinating, and calming paint that welcomes a feeling of connection with people around you.
6. Raspberry Blush
It's one of many interior designers' chosen paint colors, so you should watch out for it in the coming year. Raspberry blush paint is a buoyant crimson shade mixed with pink. It's an exceptionally fierce and glamorous paint color that'll speak volumes, especially in your bathroom interior. Again, you can include this hue as a bright color intonation, but you can also move with bold and paint a whole space in this brilliant shade.
7. Pantone: Viva Magenta
Viva magenta is a fierce pink hue defined as fearless or brave. The shade is a member of the red color family; the hue is nature embedded and manifests a sign of power. This shade will be empowering and powerful. The new shade of red will feast on refined joy, self-expression, and experimentation with no limitations. Viva magenta is meant to be an intense statement shade in your home interiors.
This shade of pink already exists in the beauty and fashion industry and is working its way to the domain. You can expect to see a great deal of this incredible shade as a bold color snap on ornamental items. Still, you can undoubtedly go bolder and incorporate hot pink as a statement on your walls or furniture.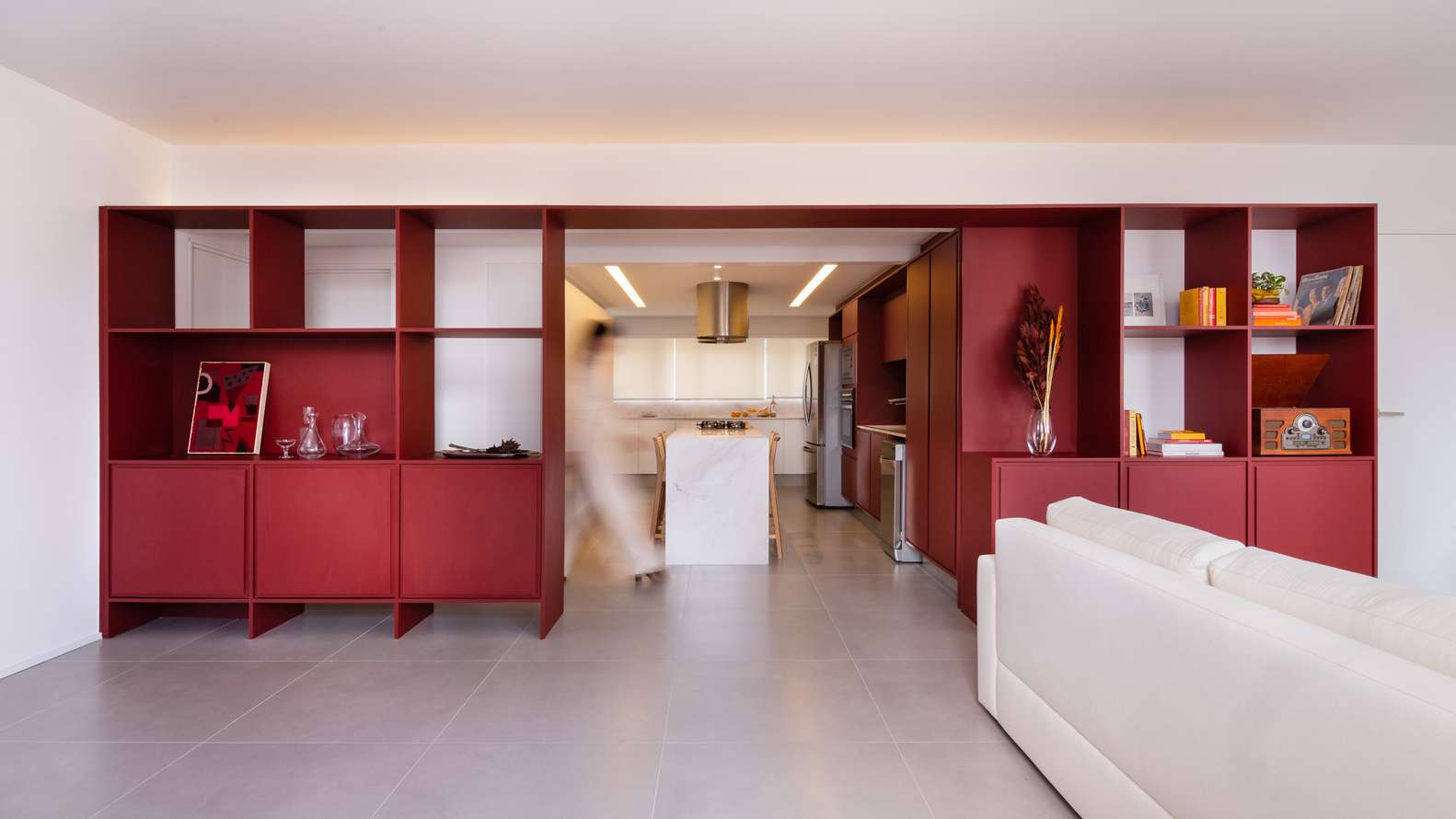 Conclusion
If you want to refresh your rooms in 2023, consider prioritizing your home spaces with an upgraded paint design. The above-mentioned trends are excellent starting points. Remember, consulting professionals guarantees a premium quality outcome.