Jonathan Alder's 5 Incredible Designing and Decorating Tips
Figuring out the pieces that need to come together to create that stunning design may seem daunting at first. However, gaining insights from renowned interior designers might make the job easier. If there is anyone who can give you noteworthy pointers on how to decorate a vibrant and chic home, it is designer and author 'Jonathan Adler'. Known for his luxe, colorful, and livable interiors, Adler is an inspiration to many. He is an interior icon, not only in the United States but around the world. He expanded into home furnishings, opening his first boutique in Manhattan. In his interview with Architectural Digest and Elle Decor, Andler is sparing no details when it comes to designing! Here are Jonathan Alder's 5 incredible designing and decorating tips we've put together to help you decorate like a pro.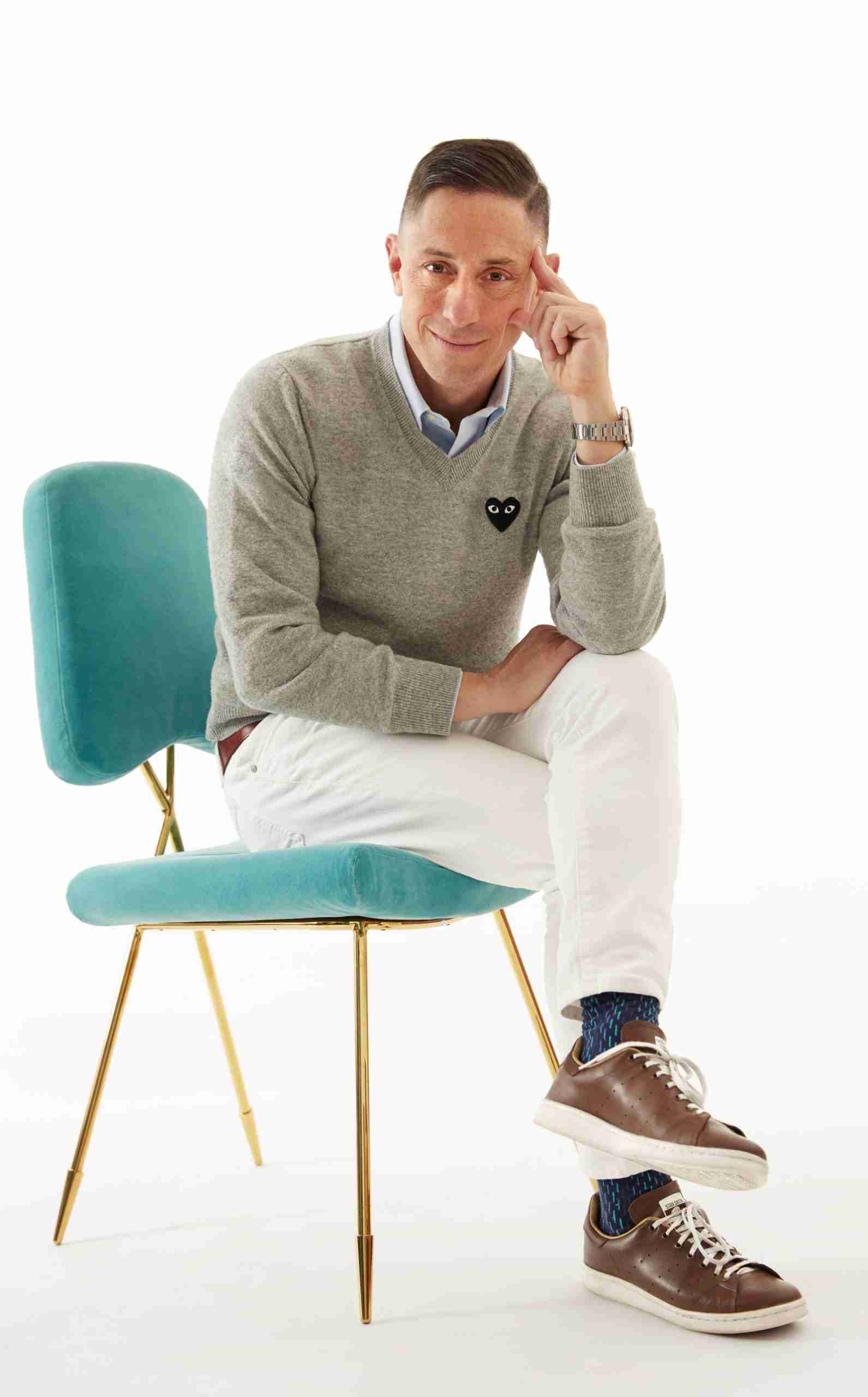 1. Create a canvas
Having a good base is key when decorating with several colors! Says Adler, "My philosophy is to build a timelessly chic foundation and then accessorize and add color with abandon". Pick a few dominant colors for your theme, then decide on the prints for items such as drapes and rugs that feature the variations of those hues.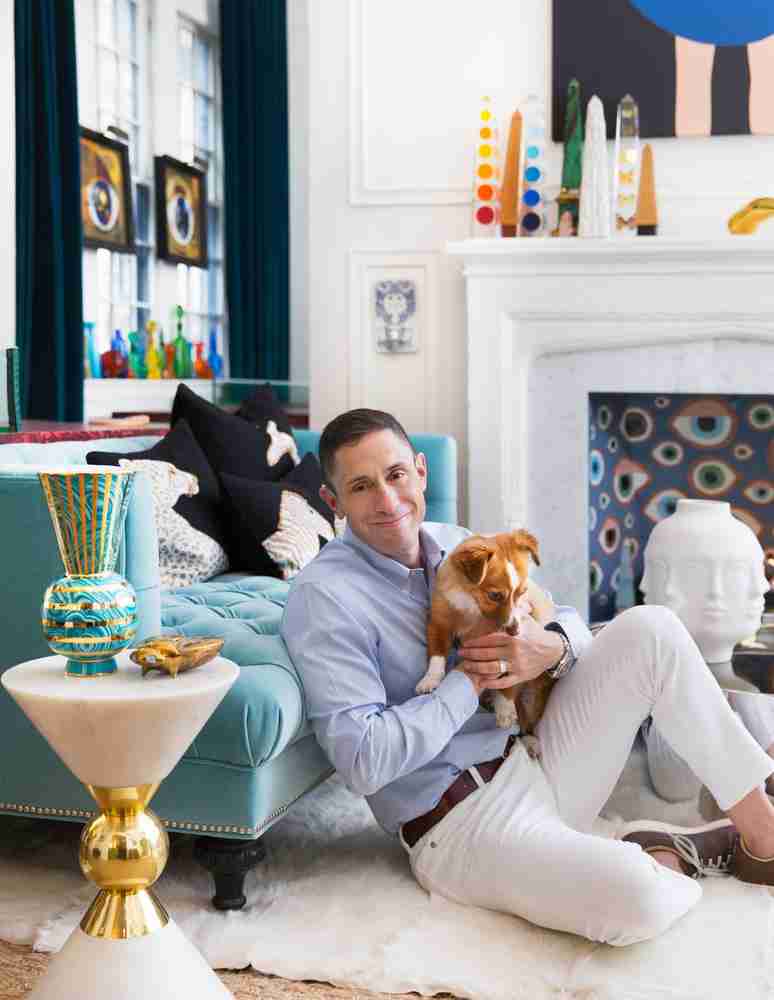 Image Credit: Jonathan Adler
2. Consider clashing patterns
Mix and match with panache. Fearless when it comes to patterns, Adler does not hang back on pairing colors and prints that clash. So, don't be tentative with patterns! You can approach patterns with wild abandon if you keep your color theme moderate. Adding lamps and other decorative items in shiny metallic finishes add a dash of glam in your interior. When in doubt, repeat your patterns!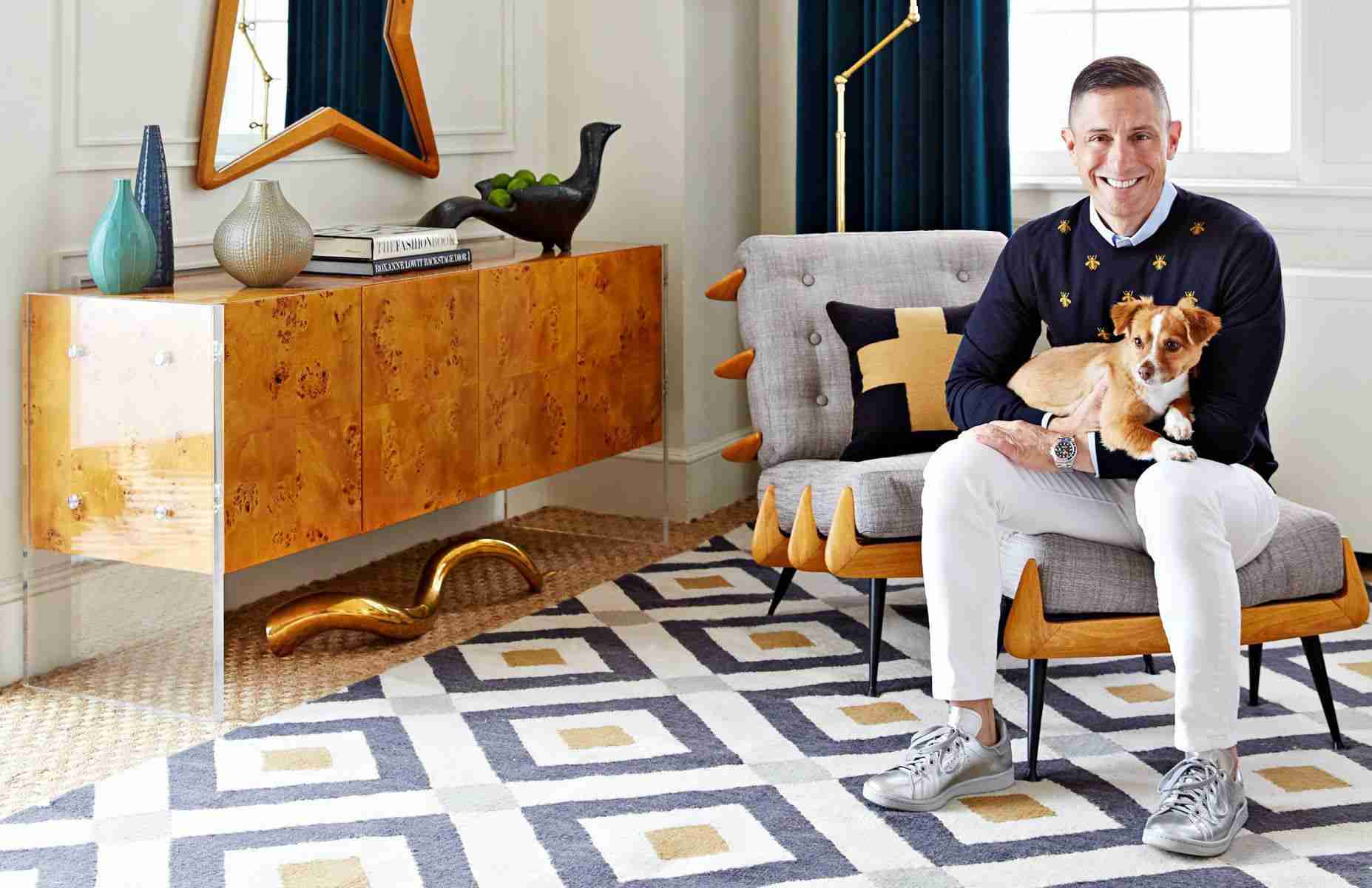 Image Credit: Jonathan Adler
3. Keep Things Bright
Despite his penchant for a colorful interior, stark white is a classic and necessary element for Adler. Hang in many mirrors and consider light wood flooring to brighten your space. "Paint your floor white, you'll feel carefree", Says Adler. "If you're a clean and minimal modernist, consider a white grass-cloth for a little warmth". Alder added, "Consider replacing white walls with unexpected neutrals like olive, camel, or baby blue".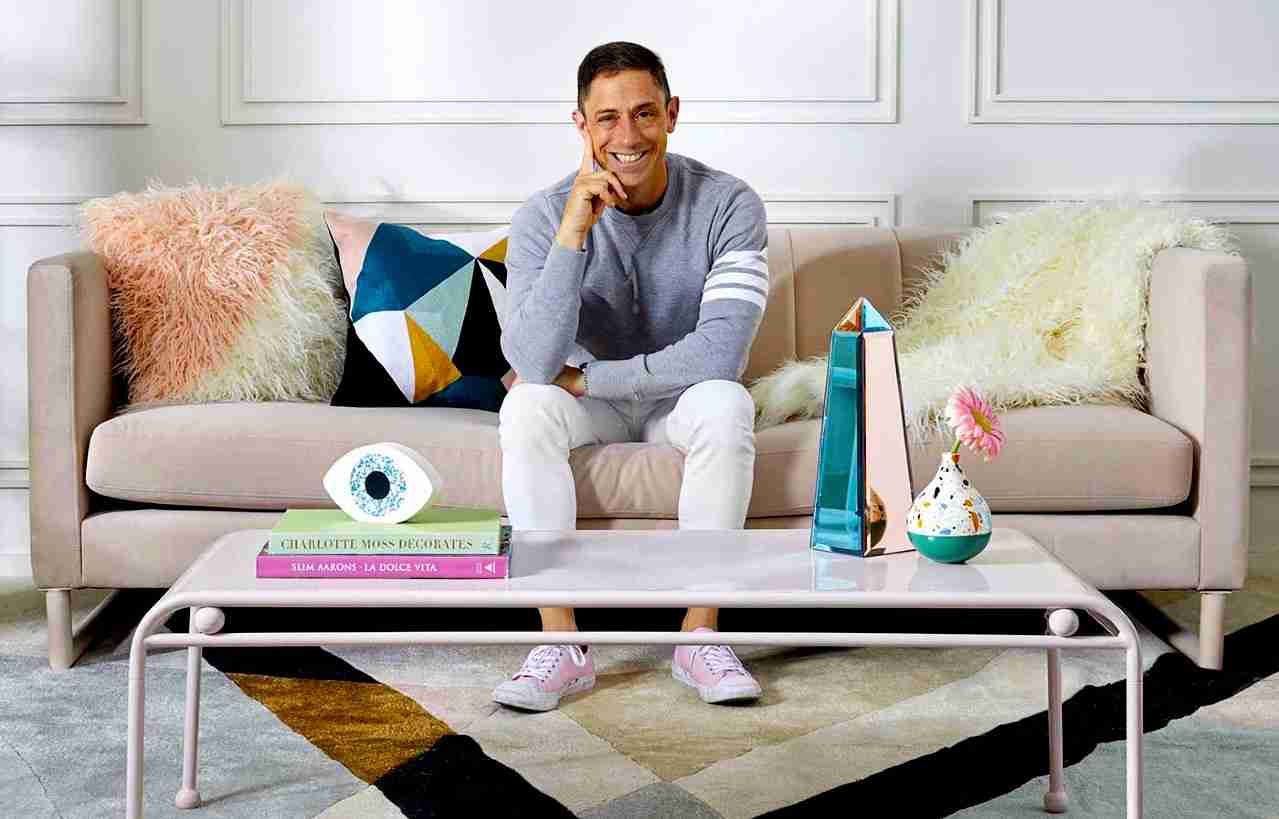 Image Credit: Jonathan Adler
4. Accessorize with pillows
Pillows are a great way to add some accent to your interior. "You should never say no to a color pillow," says Adler. "Pillows are like the exclamation point of a home. They're easy to add, easy to move around, and easy to change out if you get bored." Other than the color, print, and texture, the size is also important. You can create a beautiful dynamic with a mix match of the standard square pillow with a round, rectangular, or cylindrical shape.
Image Credit: Jonathan Adler
5. Show your personality
Have your own personal style and don't be afraid to show it. Incorporating your personal style into your decor gives the space a true meaning. Surround yourself with the things that make you happy. According to Adler " We live in an anything-goes world, and if you want to channel Diana Vreeland's all-red 'garden in hell' living room, then do it. Life is too short to look back and see an endless haze of beige."
Image Credit: Jonathan Adler
Read More
Interior Experts Advice for Decorating the Perfect Living Room