5 Reasons to Invest In a Mirrored Wardrobe
The bedroom ought to be the relaxing haven of a home, where comfort is pivotal. So it is important that you keep it as tidy and comfortable as possible. When it comes to bedroom organization, much emphasis is placed on clothing items because they can be quite difficult to keep organized. The bedroom is probably the one room in the home that needs the most organization systems, especially if you have a small bedroom. Are you wondering if a mirrored wardrobe is a good investment?
If your items of clothing are all over the place and you can't walk into your bedroom without stepping on something, then, it's time to make a change. By investing in a stylish and functional mirrored wardrobe, you can store all your belongings neatly in one place, with the additional benefit of transforming your space into a light and airy oasis.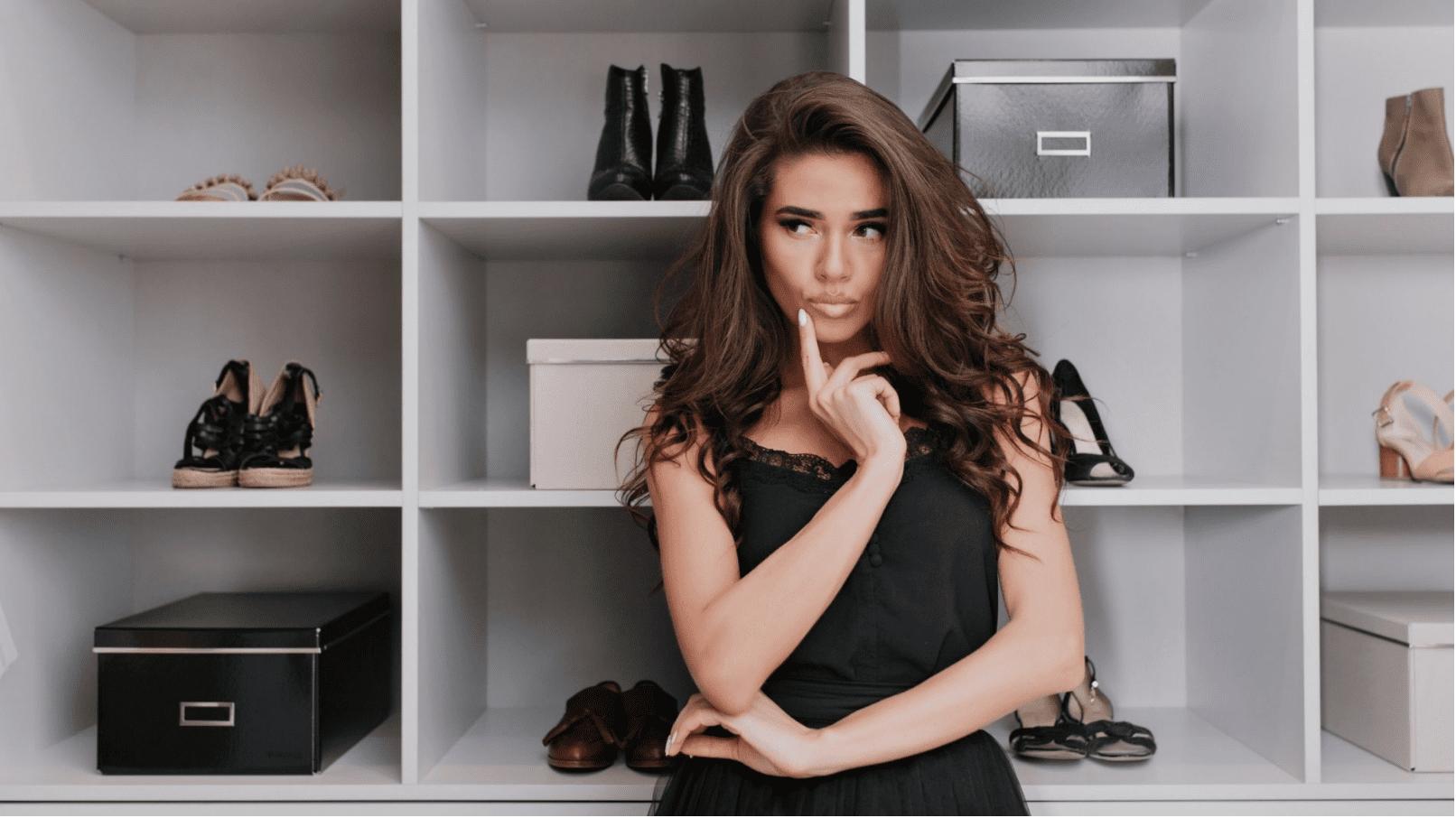 There are so many types of wardrobes out there in the marketplace today that will suit your needs. So why invest in a mirrored wardrobe? What makes it so special? Well, you are about to find out! Here are 5 reasons why you should invest in a mirrored wardrobe.
1. Practical use- wardrobe/ mirror combination
The obvious benefit of any wardrobe is that it allows you to store your items of clothing neatly. A wardrobe is an organizational system that can be seen in almost every home. A mirrored wardrobe, however,  has a two-in-one benefit, it serves as a wardrobe and as a mirror. This is great because then, you don't have to invest in a mirror.
This type of wardrobe also allows you to save on wall space or floor space, which would have been used if you purchased a wall or free-standing mirror. Now you can always check your full reflection and look your best at all times! You can find a great collection of mirrored wardrobes at Instrument furniture.
2. It creates the illusion of space
Using mirrors to make a small room appear bigger is one of the tricks interior experts swear by. Whether you have a small or a big bedroom, a mirror wardrobe would make a perfect choice because it makes your space more spacious and airy. A mirrored wardrobe is especially perfect for small bedrooms since it can make your room look bigger without taking up valuable floor space.
Mirrored wardrobe can be a fitted or a free-standing wardrobe. Freestanding wardrobes have gaps on the sides and above that easily store clouds of dust and knickknacks, but fitted wardrobes can be altered to fit the complete height of your home.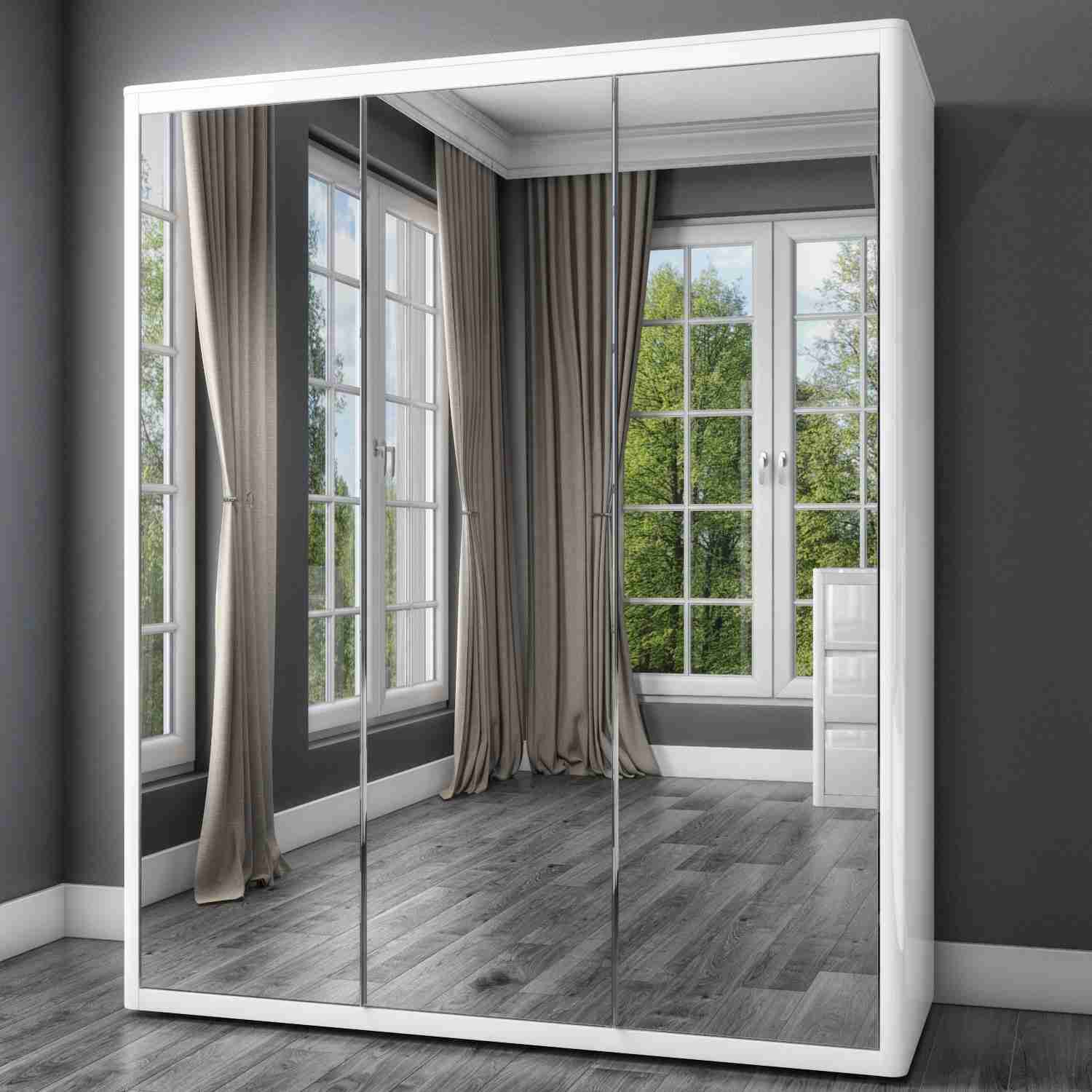 3. It can brighten up any room
A mirror is a perfect tool for expanding visual spaces and brightening up dark corners in a room. This furniture is also great because it will double the amount of sunlight in your bedroom while feeling less intrusive and clunky. Not only do they lend vibrancy to a room, but a mirrored wardrobe can also help bring your bedroom to life by doubling the light source.
Where possible, place the mirrored wardrobe directly opposite the window so it can reflect as much natural light as possible. Although, regardless of where the mirrored wardrobe is placed, it will brighten up your bedroom.
4.  Visual Aesthetic
Not only is a mirrored wardrobe great for storing your clothing items, but it also adds a visual aesthetic and elegance to your bedroom. It can add a stylish and contemporary feel to your bedroom. This type of wardrobe gives a sense of style and can blend in naturally in any home. They complement a variety of interior styles as well, so don't worry about it not blending in.
5. Availability
Mirrored wardrobes are very popular. They are available in furniture stores and online stores as well. They come in a variety of colors and sizes, and a wide range of beautiful design options, and they can also be customized to suit your needs. Make sure your experiment with different frames and panels, so you can be able to make a decision on which style you prefer. By doing this, you will be able the find the design that will be perfect for your home.