Inside Victoria and David Beckham Luxury Miami Apartment
Modern, chic, elegant, and futuristic are just a few words that describe Victoria and David Beckham's new apartment in Miami. The retired athlete and his wife Victoria have recently acquired a state-of-the-art apartment in the most luxurious Miami skyscraper in the area. This property is a new addition to the power couple's numerous homes- a $7.4m home in the British countryside and a $38m London mansion. Designed by the late British-Iraqi architect, Zaha Hadid, this apartment has all the qualities you could ever imagine when thinking of what futuristic design might look like. Here, we've put together the visuals of the Beckham Luxury Miami Apartment.
This five-bedroom Miami apartment costs a whooping sum of £24 million. At first glance, I had only one word- obsessed! This envy-inducing condo that comes with its own private helipad on the roof is about to blow your mind away.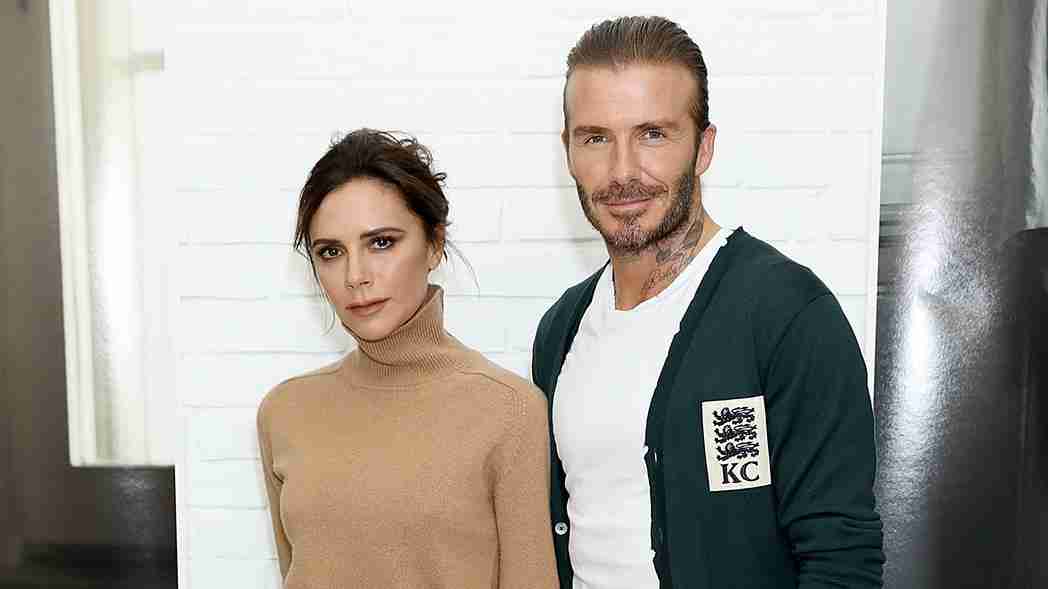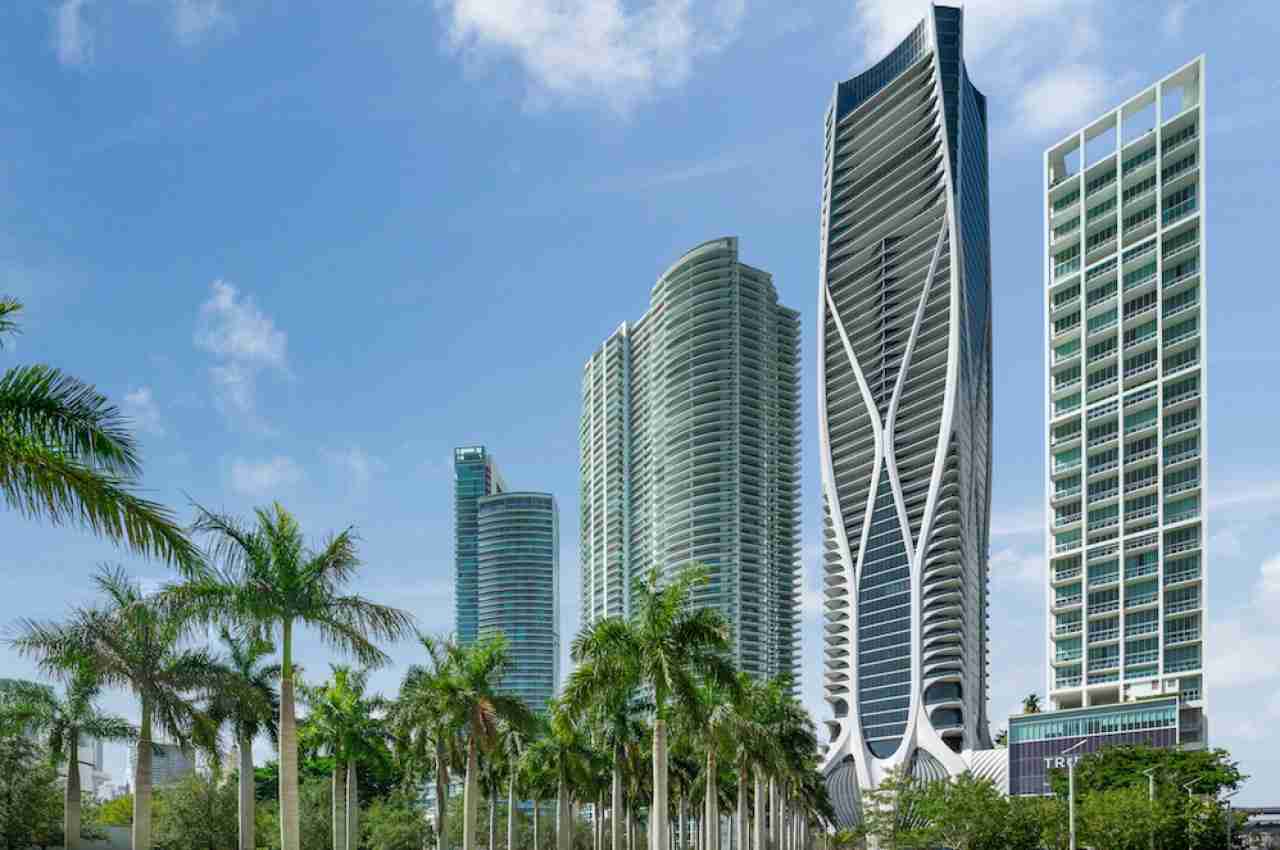 The apartment is located at the new One Thousand Museum residential complex which is said to be the first residential project by Zaha Hadid Architects in the United States, and also the last project of Zaha Hadid, which she worked on before her demise in 2016. The One Thousand Museum building is a very unique building and one of the tallest buildings in Miami- with 62 stories high (215m). Hadid was the architect behind Abu Dhabi's Sheikh Zayed Bridge which was completed in 2010 and designed to look like the dunes of the desert. Since the launch Inter Miami CF, the Beckhams have been spending a considerable amount of time in Miami, so it was only a matter of time before they acquired a property in the city.
Read More: Inside Kylie Jenner's Luxury Hidden Hills Home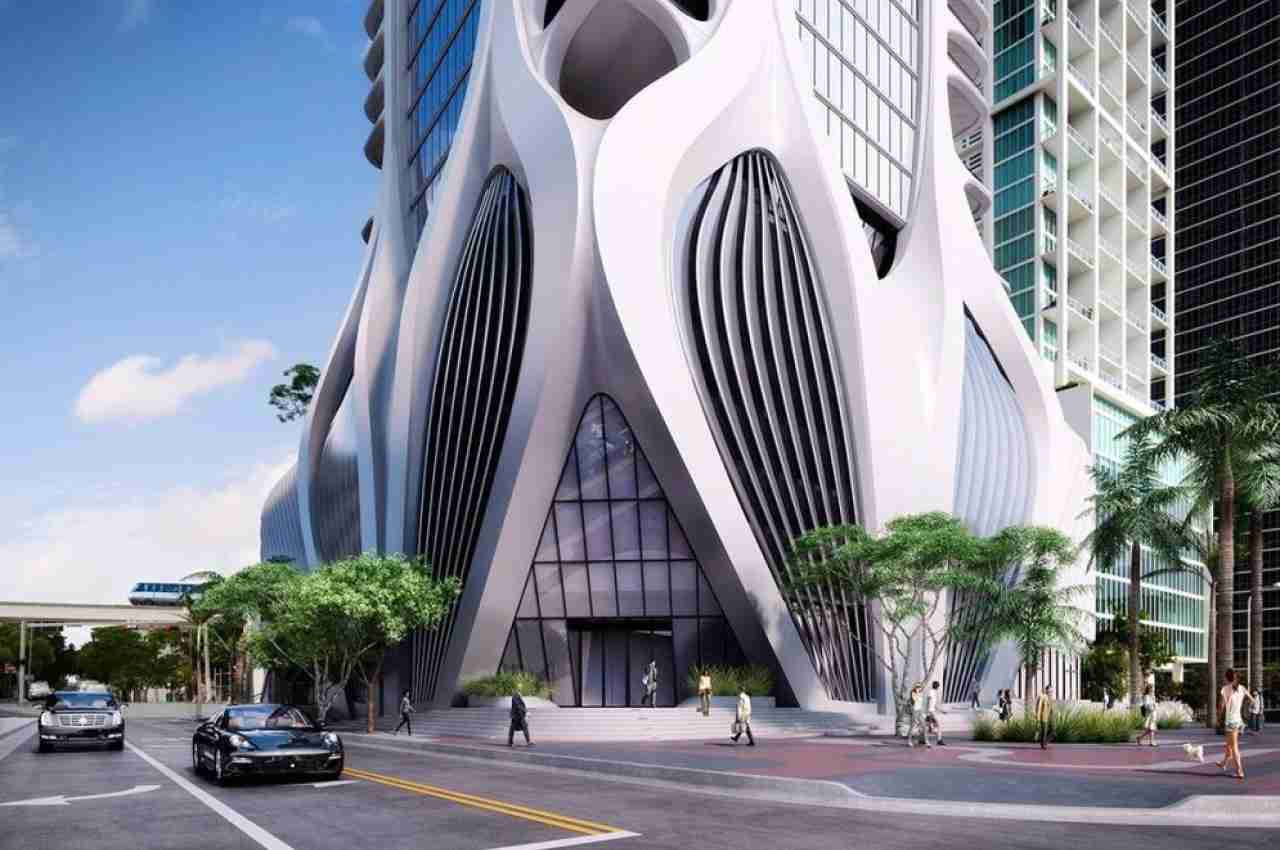 Photos: One Thousand Museum, Residences By Zaha Hadid Architects
The luxurious apartment features incredible views over Miami from the floor-to-ceiling windows, state-of-the-art appliances, six-and-a-half bathrooms, five bedrooms, an amazing city view, water courtesy of floor-to-ceiling windows, and an occupying an area of almost 975 square meters. The bathrooms feature free-standing bathtubs, white marble finishings, and also dual sinks and separate balconies. You heard that right! Bathrooms with their balconies, luxury at its finest!
The city view from the bathroom and the overall apartment is breathtaking! The design for this apartment is minimal and contemporary, allowing the views to add dimension and interest. The building features an open-ended, futuristic space with custom lighting and high ceilings. What's there not to love about this condo?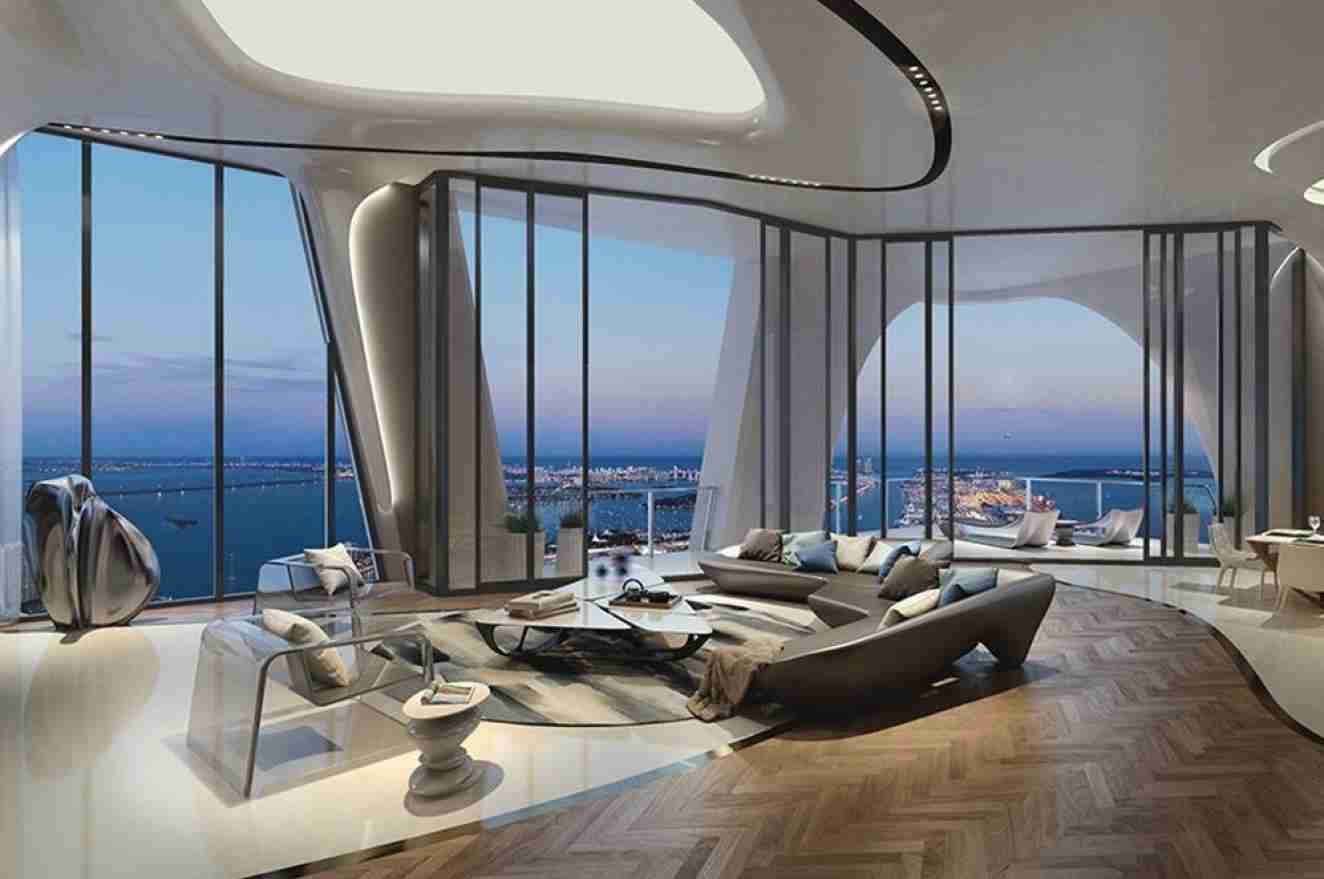 Image: One Thousand Museum, Residences By Zaha Hadid Architects
Read More