5 Best Types of Wines to Bring to Parties
Nothing says you appreciate being invited to a party than a bottle of wine.
A bottle of wine allows you to create a great impression at a party, regardless of the occasion. Whether it's an intimate affair with your family and friends or a corporate gathering with your co-workers, you'll definitely stand out and gain the admiration of the host and your fellow guests.
However, getting the right type of wine is crucial for impressing your host and other guests. Although you can technically bring any kind of vino to a party, nothing beats choosing the perfect one for the gathering you're going to.
Because of this reason, you need to put some thought into buying the right type of wine from liquor stores; that is, if you want to bring a bottle or two to the next party you're attending.
Choosing the Right Type of Wine to Bring a Party
If you want to be sure you're bringing the right bottle of wine to a party, follow this guide:
1.    Dinner Party
Whether you know what's on the menu or not for a dinner party and whether it is a formal or casual one, you won't go wrong with bringing a classic bottle of pinot noir.
Pinot Noir is a dry, light- to medium-bodied red wine with bright acidity and silky tannins, substances which provide texture, mouthfeel, and a sense of weight and structure to vinos. Its alcohol content usually ranges between 12 and 15%.
Pinot is known for its complex yet fascinating mix of fruity flavours that include cherry, raspberry, and mushroom. Hints of vanilla and baking spice are added when aged in French oak, giving it an earthy taste.
The elegant, light taste of pinot noir works well with any dish. It also satisfies most people's wine preferences.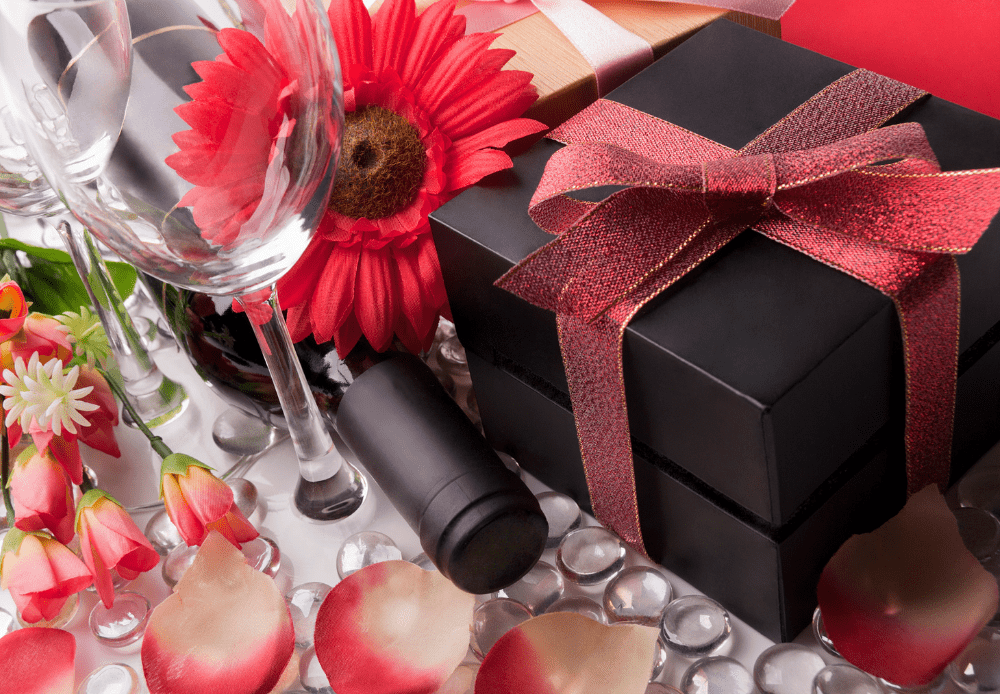 2.    Housewarming Party
If you've been invited to a housewarming party, the best type of wine you can bring is chardonnay.
Chardonnay is currently the most popular white wine in the world. It is a dry, medium- to full-bodied wine with moderate alcohol levels and hints of acidity.
Chardonnay has a versatile flavour, which ranges from apple and lemon to pineapple and papaya. It can be rich and oaky or crisp and clean.
This white wine also has hints of vanilla when it is aged with oak.
The versatility and refreshing flavour of chardonnay makes it a great wine to drink day or night.
3.    Birthday Party
It pays to know if the celebrant is male or female if you want to give them a bottle of wine as a present for their birthday.
If the celebrant is a woman, rosé is a wonderful gift idea.
Rosé can be produced from different varieties of red grapes and cultivated in any wine region. It can either be sweet or dry, depending on the grape type, climate, and production method used.
Rosé wines have a fresh and fruity flavour profile. Their taste is reminiscent of citrus and red fruits, such as cherries, raspberries, and strawberries, melon, and celery.
Since rosé is light, refreshing, and food-friendly, it will put the celebrant and everyone who drinks it in the mood to celebrate.
A bottle of ruby port will be a highly appreciated present for a male celebrant. It is a sweet wine with flavours of berries, spices, and even chocolate.
The best vintage ruby ports are those aged between 20 and 40 years. However, if you don't have a huge budget, a 'reserve' variety will still do the job.
Ruby port is often paired with dessert or cheese, so it is the perfect gift for a man who enjoys after-dinner treats.
4.    Wedding and Baby Showers
Weddings and baby showers often take place during brunch or lunch. A bottle of prosecco is the perfect accompaniment for the meal and present for the celebrant.
Prosecco wines range from brut, which has zero to three grams of sugar per litre, to dolce, which is very sweet since it contains at least 50 grams of sugar per litre.
However, most bottles are sweet because of the type of grape used during production.
Depending on the variety you choose, proseccos have notes of citrus fruits, lemongrass, green apple, honeydew, and white peach. They also have amazing floral aromas.
Proseccos have sharp, simple, and clean fruity flavours, which make them great alternatives to champagne-fortified orange or grapefruit juices.
5.    Promotion Party
Whether you're celebrating the career advancement of a loved one, friend, or colleague, champagne is the perfect wine to bring to the party.
Celebrating a job promotion is the perfect excuse to bring out a bottle of bubbly.
Champagne has high acidity levels. However, its light body and bubbles give it a balanced, delicate taste.
The combination of bright citrus or apple flavours and hints of toasty and nutty tastes won't fail to refresh anyone who takes a sip of it.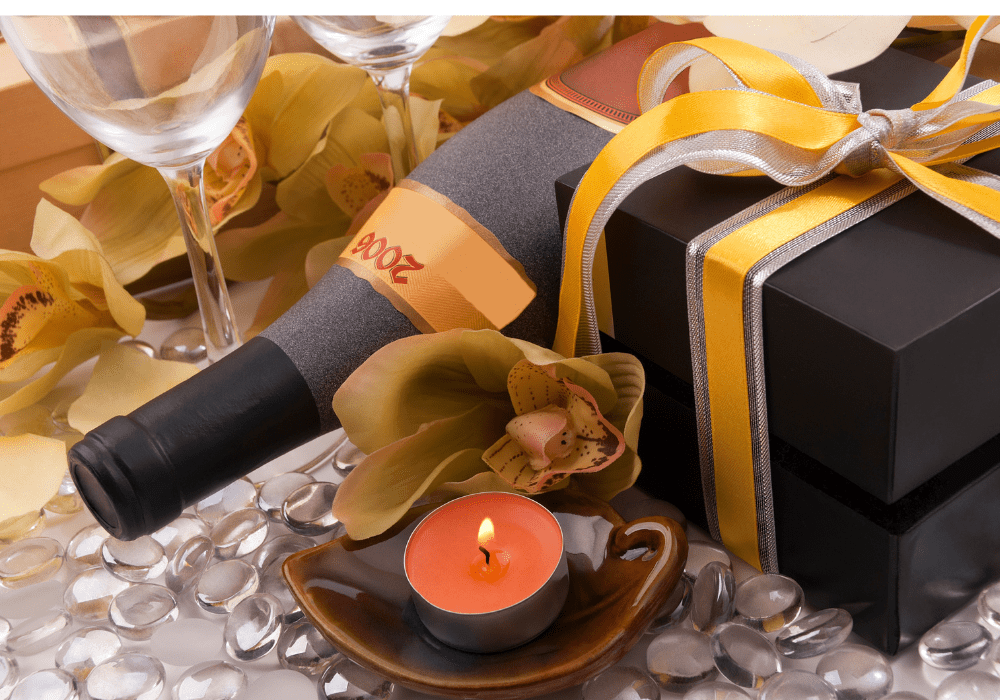 The popping sound of the cork and flowing bubbly wine when you open the bottle are also incredible ways to cap off the party or get it started.
If you're having a hard time coming up with a great gift idea for a party you've been invited to, look for the best alcohol deals and choose from these wine varieties to give something memorable to the celebrant.
Are you looking for more tips? Check out this infographic for more!
Content Provided By Steel & O'Brien – Diaphragm Valves