Florida Cost of Living: A Realistic Estimate for 2023
Sunshine state continues to be a magnet for people who are looking for a great lifestyle and fantastic weather.
When you search for properties using terms like new homes Groveland, you can see why Florida is such a popular destination and a great place to live. As well as buying a home there, you will obviously want to get an idea of how much it is likely to cost to live there.
Here is a look at what the average cost of living for Florida is in 2023.
Supply and demand
High demand for properties has helped push house prices up in Florida over recent years.
However, the median house price of $407,000 for a family home, and $305,000 for a townhouse or condo, appears to be leveling out. The reason for this is that inventory levels are improving, helping to ease the inflationary pressure on prices.
It seems likely that if you buy a property in 2023, you will be paying a price that will hold up well but may not rise quite as spectacularly as we have seen in recent times.
In short, you should be able to find a great value home that will allow you to enjoy the Florida lifestyle without being too concerned about where prices are going, either way.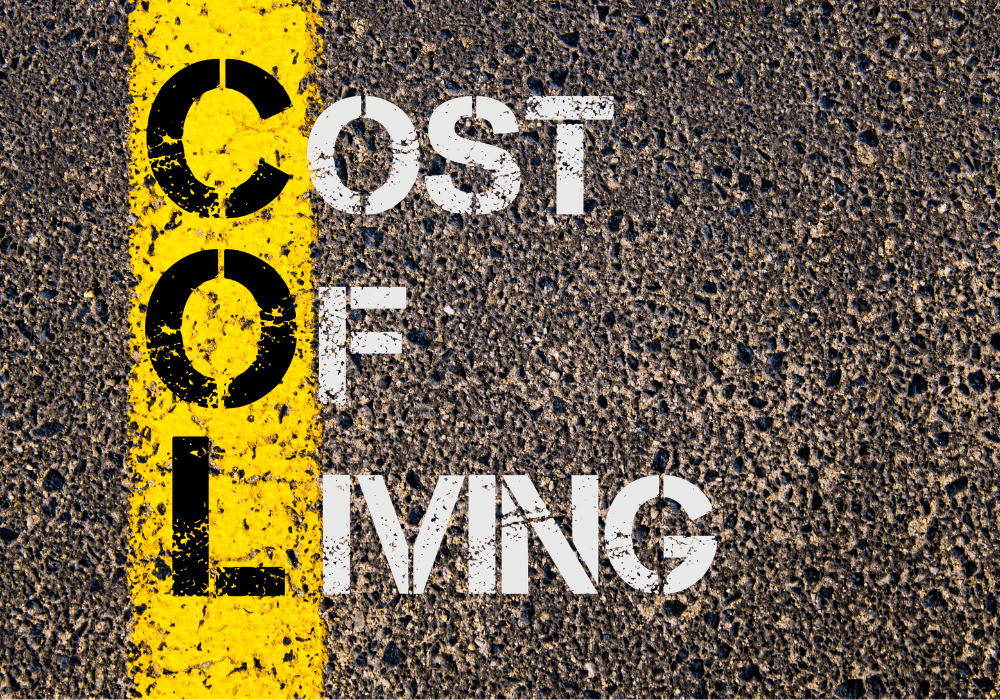 The cost of utilities
Everyone is talking about the cost of living and how the cost of running and heating your home has gone up.
It might be stating the obvious but Florida enjoys brilliant weather, so that is always a plus point.
Utility costs tend to be about 3% higher than the national average, but even taking that into account, you will probably be paying somewhere between $120 and $180, depending on where you live in the state.
Feeding a family in Florida
Every part of the country has been impacted by the rise in grocery costs. An average increase of about 15% for many grocery items means you will probably spend around $3,500 per adult each year.
The cost of getting around in Florida
If you use public transportation in Florida you will be pleased to know that it is one of the cheaper states and is about 1% lower than the national average.
You can expect to spend about $5,500 in 2023 on public transportation if that's the way you like to get around Florida.
How much do you need to earn?
Crunching all of these numbers and working out how much it is going to cost you to live and enjoy what Florida has to offer, you probably want to get an idea of what sort of income you need to cover these costs.
If you want to be able to comfortably pay your housing costs, utility bills, and transport costs, and enjoy a good general standard of living when it comes to food and drink, the bottom line is that you will need to have an income that is at least $36,000.
How does the cost of living in Florida look to you and do those numbers stack up?
If so, a great lifestyle opportunity awaits you if you decide to start a new chapter of your life in Florida.