How to Use a Spare Bedroom: 5 Clever Spare Room Ideas
If you are fortunate to have a spare bedroom in your house or apartment, you should utilize this in the most creative way. Most people use their spare room as storage, and then, allow it to become too messy and cluttered to even be called a room. Instead of doing that, transform that space into a more functional, relaxing, and fun oasis. There are so many ways to put that room to good use. Wondering how to use a spare bedroom in the most creative way? Here, we've put together five clever ideas of what you can do with your spare bedroom.
  1. Walk-in closet
Regardless of how many items of clothing one may have, it has always everyone's dream to have a spacious walk-in closet. Does your bedroom feel cluttered? and are your clothing out of place?
Then consider creating an elegant walk-in closet with your spare bedroom. To turn your spare room into a walk-in closet, you need lots of storage systems, a dressing table, and a stylish mirror. Make this visually appealing, throw in a fancy area rug, decorative ornaments, and a sofa if there is room for it. Read here for tips on keeping your walk-in closet organized.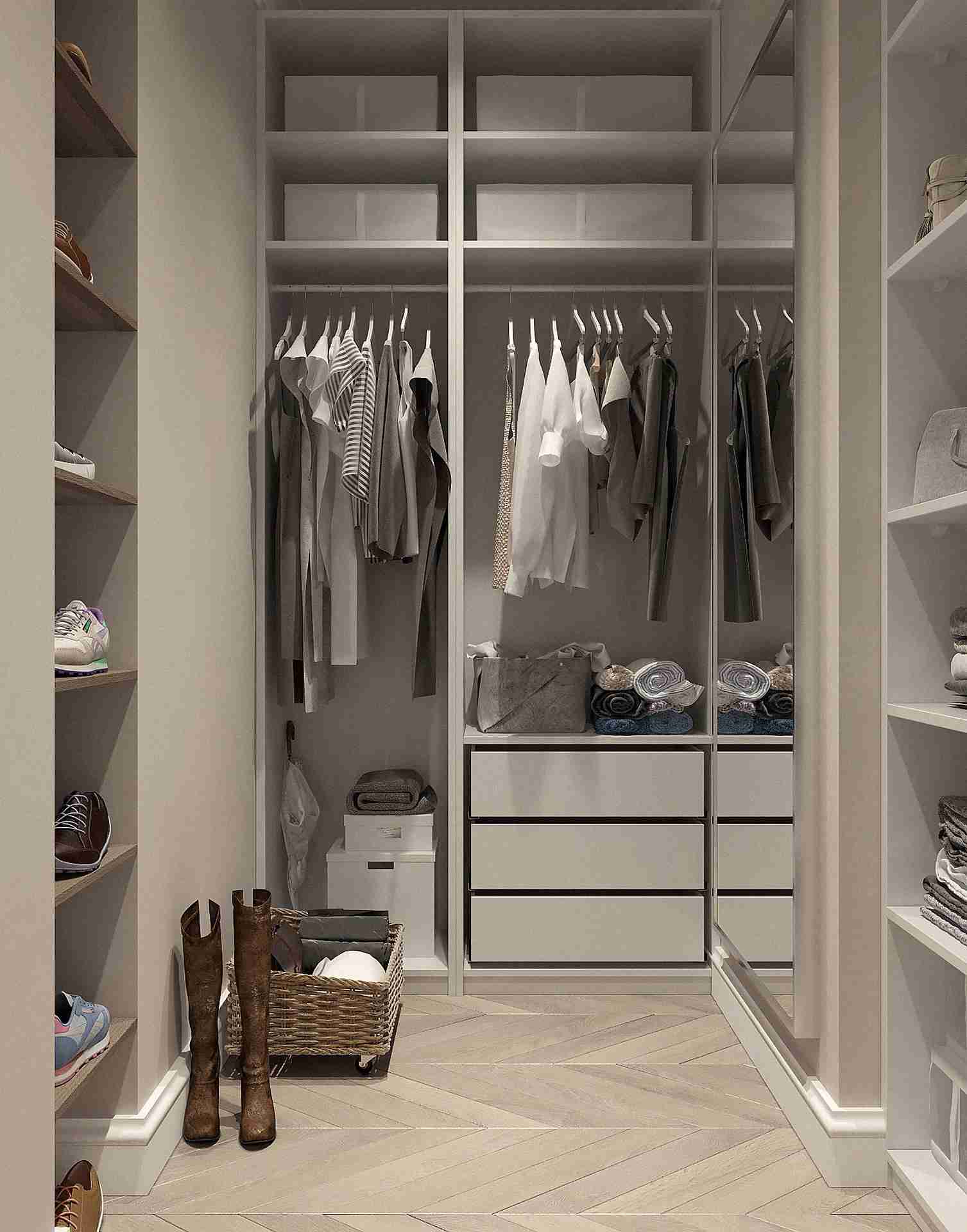 2. Home office
A home office is a useful addition to any home. Working or studying from your dining table is so passé. Consider creating a multi-functional workspace where you can work without distraction from the rest of your home.
Even if you spend more time going to work and barely work from home, a home office gives you a place where you can store items like books, computers, a printer, paperwork, etc. which often makes the home cluttered. Read here for tips on how to create a functional and stylish home office.
You can also make this a multi-functional room by creating a library space. This is a no-brainer for bookworms! Tired of studying where you can't properly concentrate? then turn your spare room into your very own sanctuary!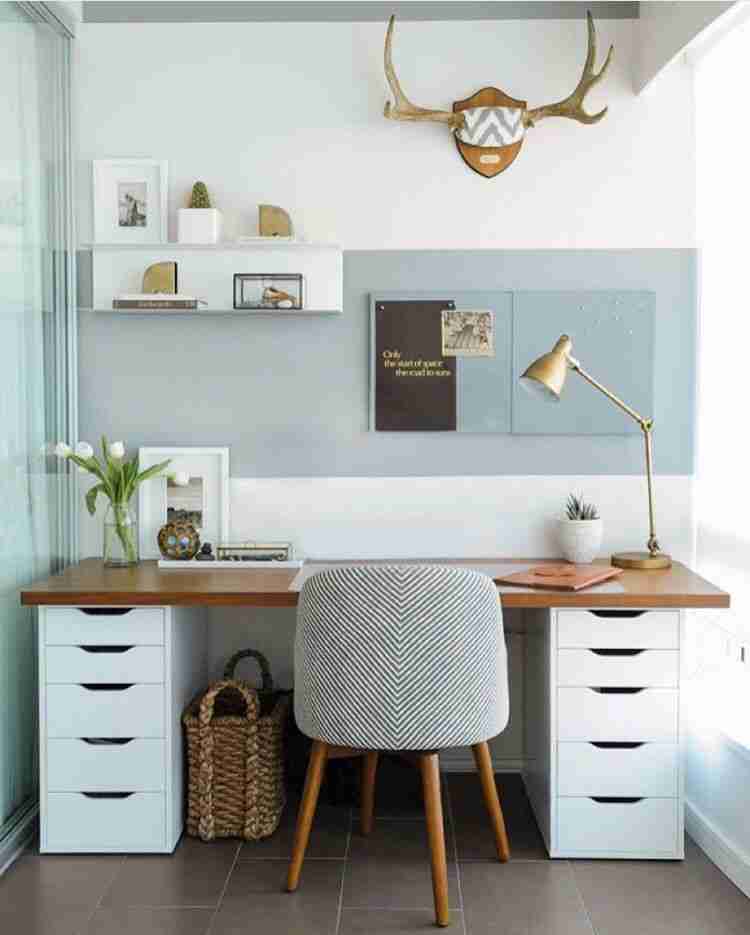 3. Home cinema
This is may seem like the kind of luxury that costs a fortune, but it is very doable in your spare bedroom. If you're a film buff who is always glued to the TV, then this is perfect for you. Create a room that is dedicated to watching movies, and make it as comfortable and functional as possible.
Place a comfortable corner sofa, a big television screen, and set the scene with the perfect lighting. Occasionally, have movie nights with your family and friends, make delicious home-made popcorn served with chilled drinks, and there you have a perfect cinema in the comfort of your home. If you love sports, this will be a fantastic spot to watch the games with your buddies.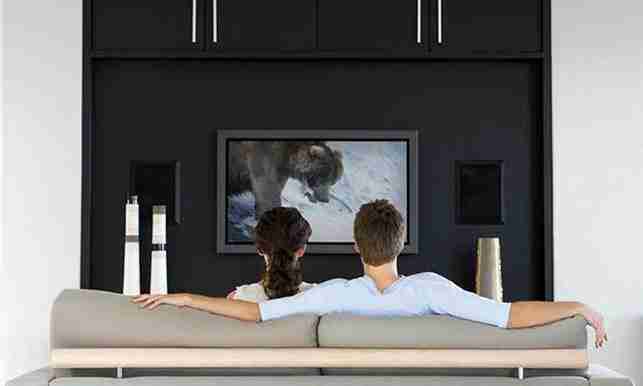 4. Games Room
If you have kids, I am sure they will marvel at this idea. But this isn't just great for kids alone. Everyone has that fun game or activities that keep them relaxed and be entertained. So, turn your spare bedroom into a game room.
Whether you like playing PS4, pool, ping pong, or even darts, the thought of having your own entertainment space right in your home is quite thrilling. If you have kids, make this a playroom for them. Place toy storage to keep the room tidy and clutter-free. Turning your spare bedroom into a playroom for your kids will also help you keep the rest of your home tidy.
   5. Mini-gym
What is better than having your own gym in your home? When you work a lot, it is daunting to find time to go to the gym frequently. But when you have a mini-gym in the comfort of your home, you don't have to fret about going to the gym often to work out. During the summer and warm weather, it is easy and enjoyable to go for a nice walk or a quick run whenever you feel like it, but in the winter, it is daunting trying to stay fit.
By installing a couple of your preferable gym equipment (e.g. a treadmill, elliptical machine, and rowing machine) in your mini-gym, you do not have to worry about renewing that gym membership as this will help you save a lot of money in the long run.