13 Types of Hammers and Their Uses
There are many different types of hammers with a specific use. Hammers' origin can be traced from very many years behind; it is practically one of the oldest tools. Hammers have gone through evolution and modification to perform specific tasks. Some types of hammers are highly valued in workshops due to their versatility. It is therefore essential to consider why you need a hammer before purchasing one. This will allow you to pick one that is suitable for your purpose. In this article, we are going to discuss the uses of different types of hammers.
1. Claw Hammer
Claw harmer is said to be the most common type of hammer. It can be found in most homes and workshops due to its versatility. A claw hammer has a forked claw that is often used to hold and level out nails
2. Club Hammer
Club Hammers is also referred to as a lump hammer. The harmer is short and has a double-sided head that has the same appearance as a sledgehammer. These harmers are mostly used when driving masonry heads and steel chisels. They can also be useful during simple demolitions.
3. Dead Blow hammer
A dead blow hammer is mostly used for automobile applications and woodwork. Its head is designed for soft blows and minimal recoil. Its head is either made of plastic or solid rubber where occasionally, it could be semi-hollowed which is tucked with lead shot or sand. The dead blow hammer is used to remove parts, separate or join wood, or work on small dents without engaging the surface.
4. Tack Harmer
The tack hammer is mostly known as an upholstery hammer. The tack hammer has two heads which take the shape of a claw. One of its heads has a magnetic effect. The magnetic side is normally designed to grip a tack to place when the non-magnetic end is used to drive the tack to place.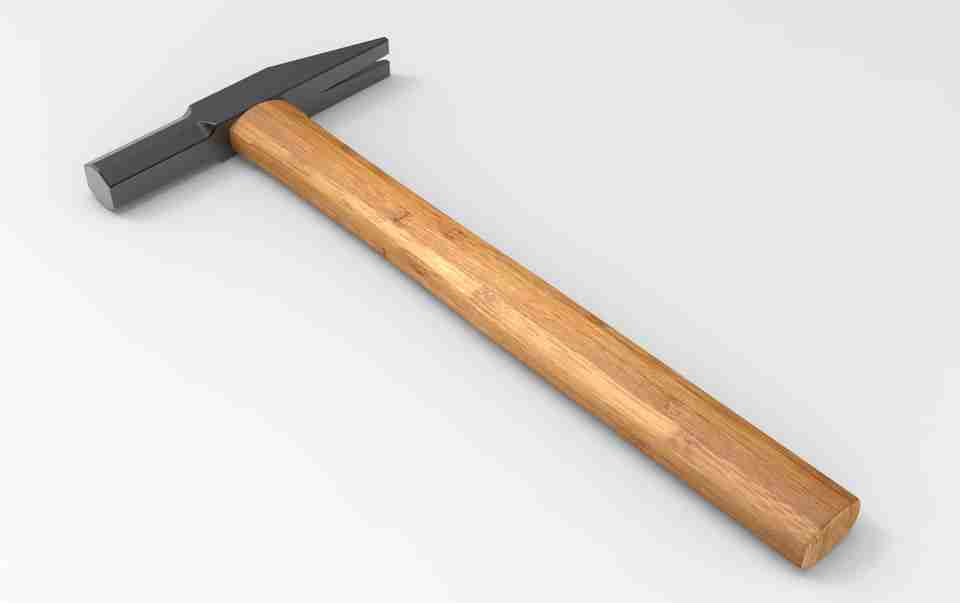 5. Drywall hammer
The drywall hammer has been designed more like a hatchet. It is characterized by a straight peen and a notch at the bottom. The bottom notch is supposed to grip nails in place without destroying the drywall paper. On the other end, the straight peen blade helps in the removal of excess bits of drywall.
6. Engineering Hammer
This hammer's name came from how it has been created; heavier ball peen hammers and hammers with round double heads.  It was originally used in repairing motor vehicles.
7. Hatchet Hammer
The Hatchet hammer is also known as a half-hatchet. It has an ax blade in place of a peen. It is one of the types of hammers in workshops. They are also the most uncommon hammers. It is very important and can be used as a survival and emergency toolkit due to its versatility.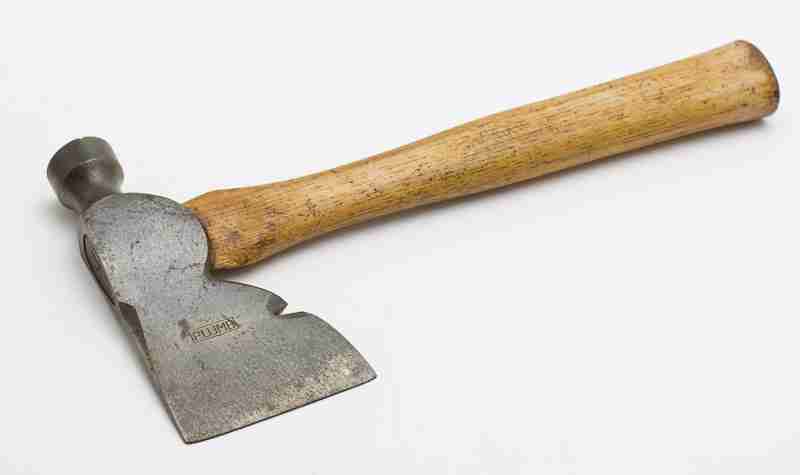 8. Joiner's Mallet
The Joiner's mallet's head is created from a solid, wood that has been interfered with slightly in place of metal. It can be used to drive chisels or hit wood joints softly.
9. Mechanic's Hammer
This hammer is also called the body mechanic's hammer. It has a flat head with a long pein that's tipped with a conical die. In conjunction with a dolly, it is used to remove dents in car panels.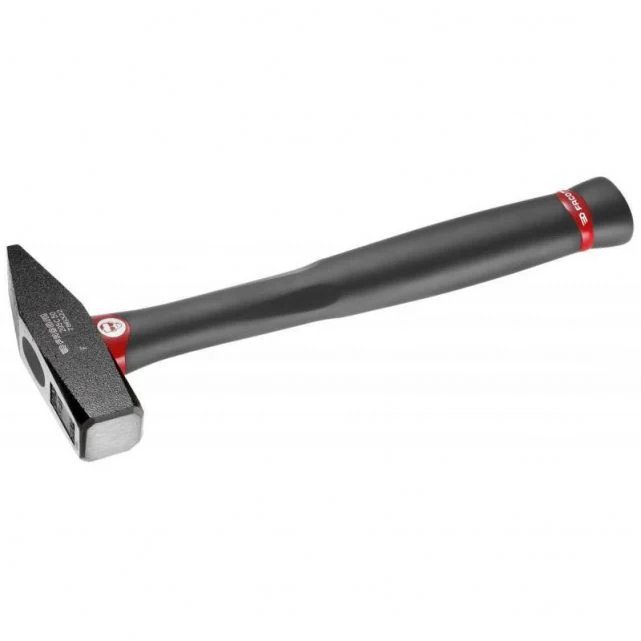 10. Sledge Hammer
A sledgehammer is characterized by a long handle and a metallic, double-sided head with almost the same appearance as a mallet hammer. It has been designed for hard hits that's why it can be used in driving stakes, breaking masonry, and concrete. A sledgehammer is an ideal tool for demolition.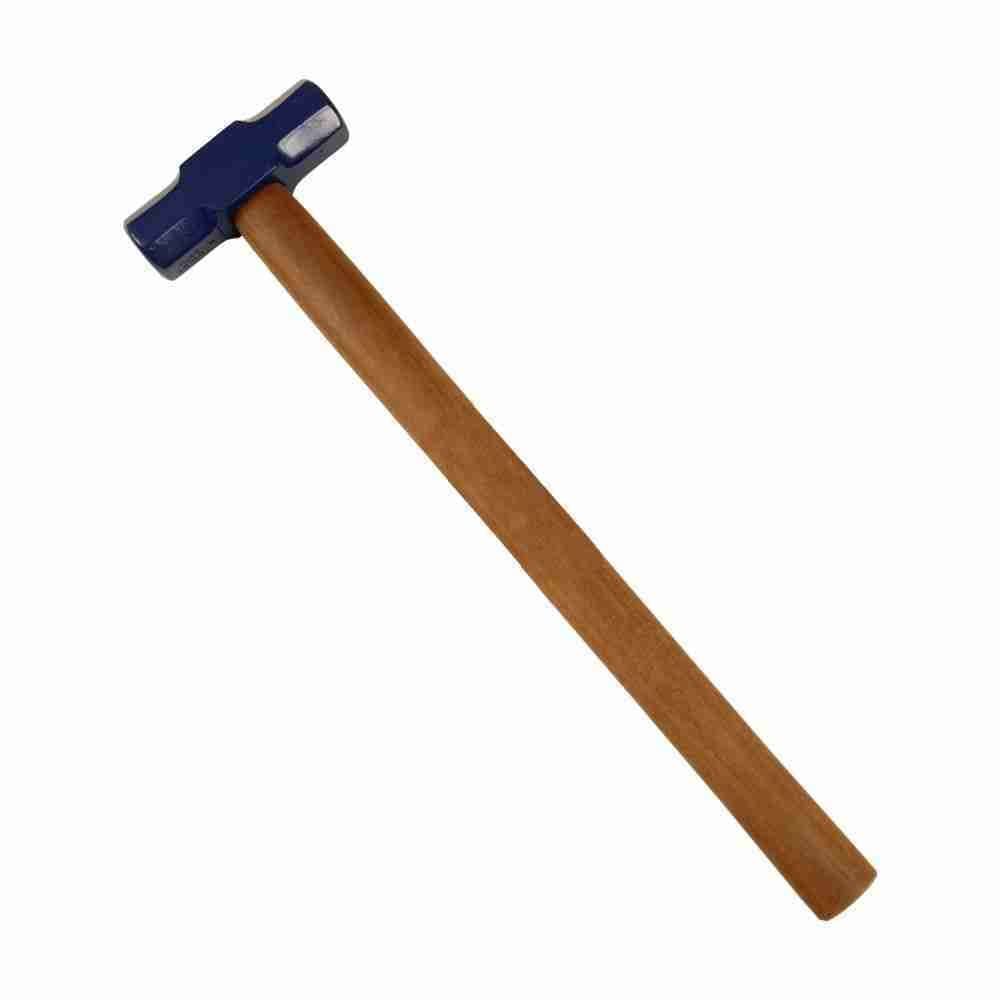 11. Nail Gun
A nail gun is also referred to as a nailer. Although the nail gun is not a hammer per se, it performs the same role as a claw or framing hammer. It can be used to drive nails in wood through compressed air. Nail guns are not common in cordless and battery-powered, however, they are very popular in construction and DIY projects. The tool is really useful when many nails need to be driven into the surface.
12. Piton Hammer
The Piton hammer can also be referred to as a rock climbing hammer.  This hammer has a hole that is used to remove pitons. Its head can be either anvil style and heavy or lighter with an empty handle. The style is dependent on the type of rock it's going to climb.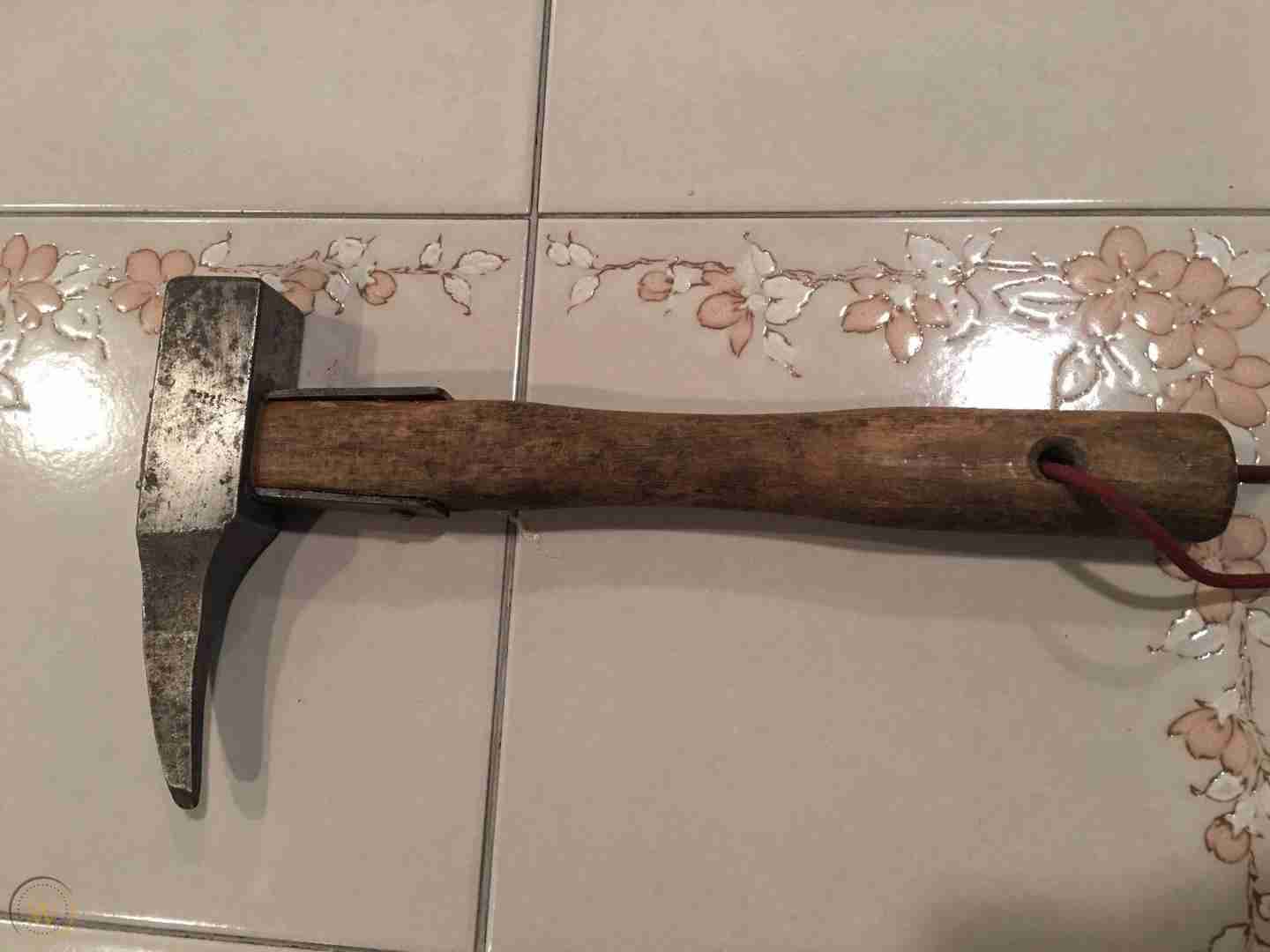 13. Ball-peen Hammer
The ball-peen hammer is mostly preferred by engineers. Its pein has a rounded shape thus distinguishing it from the other hammers. It is used in rounding metal pins' edges, and fasteners, shaping metals, and closing rivets.