Types of Screen Doors: A Buyer's Guide
A screen door helps to cover an exterior door or a screened sliding entryway with sliding glass. It is also used to keep away flying creepy crawlies, bugs, animals, airborne trash, or like seeds, leaves from entering. It prevents little children and pets from going out unwatched.
Not only does a screen door allow fresh air, and natural light into your home, but it also and keeps your room smelling fresh. Here, we've put together the benefits and various types of screen doors. It is important that you put these into consideration before choosing and installing a screen door for your home.
Types of Screen Door
  1. Traditional Screen Doors
This is one of the most known and familiar styles, it's designed to fit in the outer portion of an exterior doorjamb and opens outwards. These traditional doors are available in standard sizes and are made of wood, but at the same time, many other versions & varieties are also available, and you can choose aluminum or vinyl screens.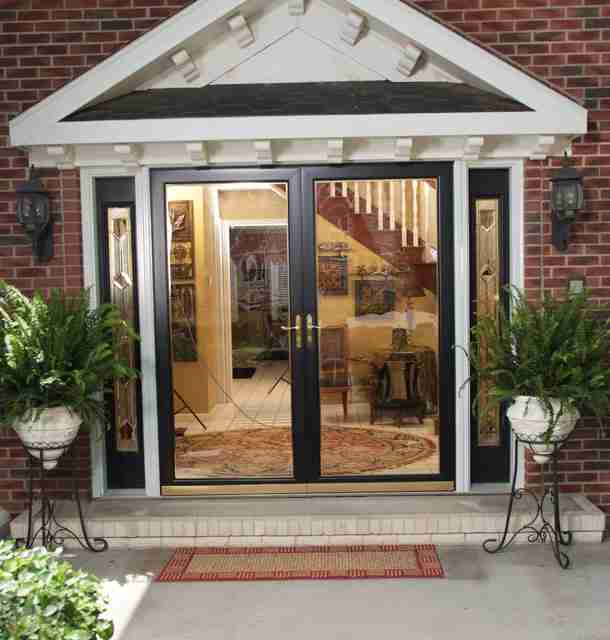 2.  Retractable Screen Doors
This is one of the most common types of screen doors. Many people choose a retractable screen for a front door. It is stored in the spring-loaded casing and can be pulled down when you want to leave or keep the door open to get fresh air, and breeze, and you can keep bugs & insects out.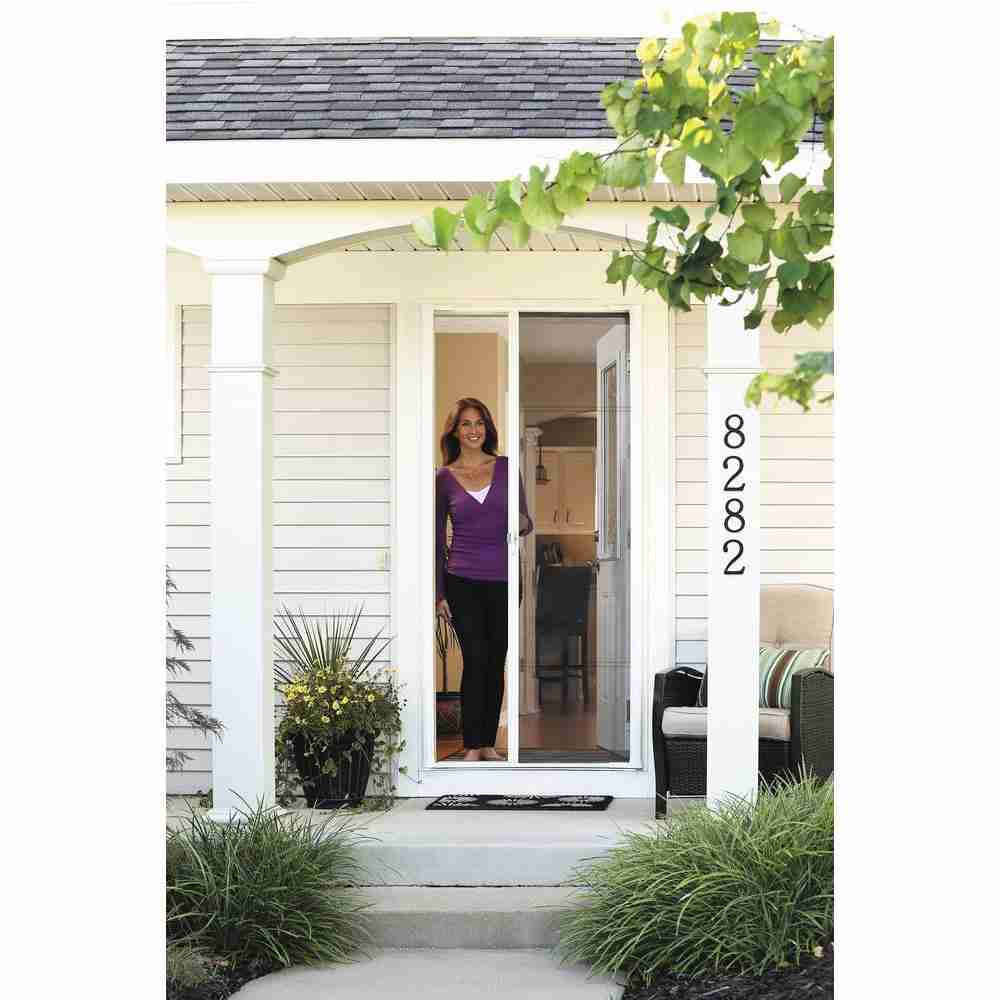 3.  Slider Screen Doors
The slider screen door can be fitted & installed on the exterior track of sliding patio security doors. There is also add-on – options available and you can add this screen door to your existing sliding door.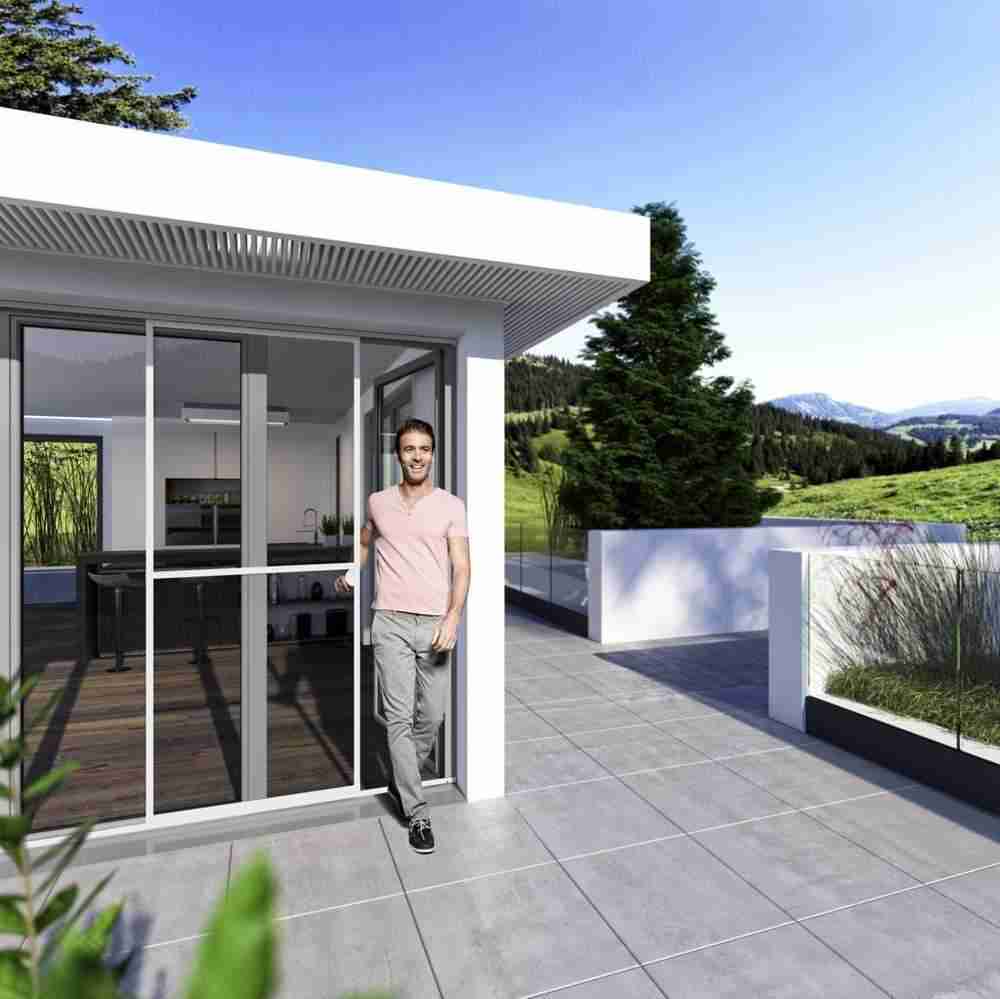 Benefits of Screen Doors
  1. Increased Energy Efficiency & Comfort Level
These doors give homeowners the beauty, ease, and interest of a window, with the additional safety and security of an exterior door, which automatically boosts comfort. The fresh air and light enhance peace of mind and generates a positive feeling among families. The fresh airflow can maintain the moderate temperature of your rooms and you do not need to rely on the air conditioning or fans. This will automatically reduce your power consumption cost.
  2.  Keeps Insects Away
Security Doors and Windows not only keep strangers and intruders away from home but also prevent bugs and insects from letting in. They can keep your pets and children safe from leaving interior spaces and running outside.
  3.  Increased Security Level
It ensures home security, for example, you can keep the front door open to allow fresh air to enter, and a locked screen door will ensure the safety of the house and will make you feel more secure. Even, the screen on its own will act as a protective barrier if it is made up of stainless steel or aluminum.
  4.  Added Home Value & Visual appeal
Beautiful and Attractive doors often add a level of style to a property. Even when someone wants to sell their house, an attractive door will add an increased price value. There are many versions, designs, styles, and colors available, and one can choose from them.
  5.  Secure the Front Door
With all the valuable advantages that this door gives, it is still probably less expensive than the front door itself. You can customize such screen doors according to your needs and you can compare their prices to choose an affordable one.
   6.  Improved Ventilation
As we all know the natural breeze, and air helps to keep one's mind fresh and peaceful, and a cool breeze flowing through the home can reduce our stress. These doors allow you to open the shelter anytime, whether day or night, allowing fresh air to flow inside the house while ensuring safety level.
There are many other benefits also, but the main point is that the security level is enhanced, and because of that, installing them will naturally increase their value. After all, nobody wants to live in an unsafe house or office.